11.07.2018
Online shopping boosts parcels
Consumers in Germany are increasingly buying their products online.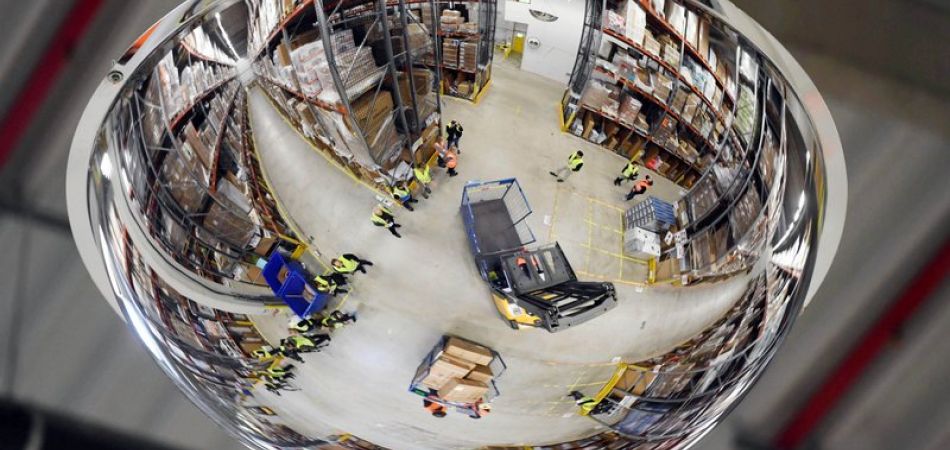 Berlin/Bonn (dpa) - Booming online shopping in Germany is driving up the business as well for courier, express mail and parcel services. Last year more than 3.3 billion such shipments were processed, up 6.1 per cent from 2016, the German Federal Parcels and Express Logistics Association (said. The association is a grouping of the companies competing against market leader DHL.
Last year's growth represented a slight slowdown after shipments in 2016 had risen by 7.2 per cent. For this year, the association is expecting further growth of five to 5.5 per cent. Since the turn of the millenium, parcel shipments in Germany had nearly doubled.
Turnover revenues in the German parcel shipping branch totalled 19.4 billion euros (22.8 billion dollars) last year, about five per cent over 2016 figures. In a market of ever-tougher competition, firms were earning less money per shipment.