Paris catches up with Berlin
The French capital has overtaken the German one in the startup investment. But, only for the first half of the year, a new study shows.
21.10.2019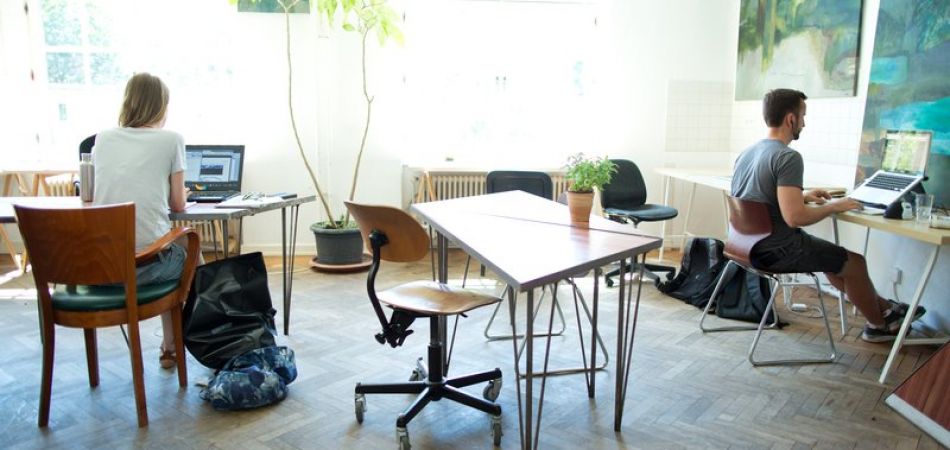 Frankfurt (dpa) - Paris overtook Berlin in startup investment over the first half of 2019, according to a study by EY consultancy published on Monday.
The total for the French capital came in at 2.2 billion euros (2.5 billion dollars) against 2 billion euros for Berlin.
Paris was well ahead of Berlin in the number of investment rounds, with 230 to Berlin's 129.
London, where startups brought in 5.7 billion euros in 323 investment rounds, remains in the lead by some way.
EY partner Peter Lennartz said state support in France was behind the shift. The French government had the clear aim of turning the country into the continent's leading centre for startups, by cutting red tape for new entrepreneurs and helping to bring investors and entrepreneurs together.
In 2017, President Emmanuel Macron stated the intention of turning France into a "startup nation" on the basis of state assistance, calling for large French companies to invest in startups.
New internet-based companies often require funding to cover them for a lengthy period of losses after setting up. By picking the right startups, investors can make substantial profits if these startups take off.
Over the course of 2018, Berlin, with investments totalling 2.6 billion euro, was ahead of  Paris, with 2.5 billion. In 2017, the German capital was even further in the lead, indicating how fast Paris has caught up.