Permanent jobs are on the rise
The boom in the German labor market is bringing more people into regular jobs with decline in part-time jobs, data shows.
09.10.2019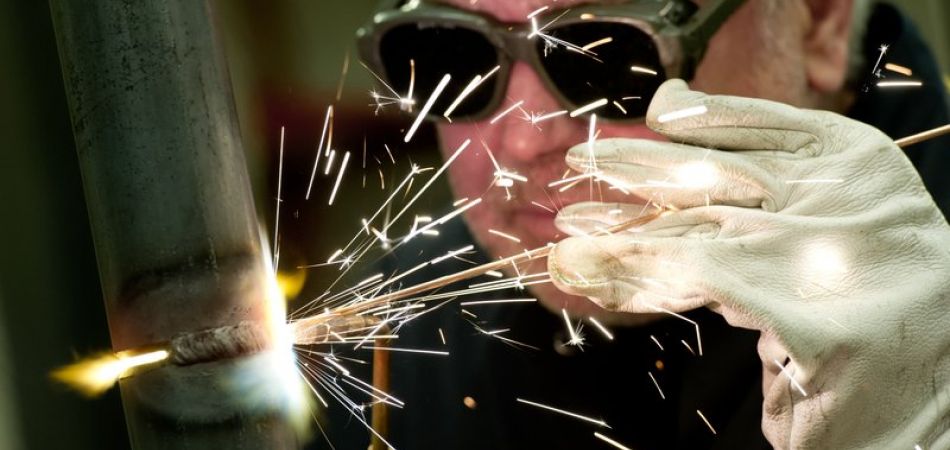 Frankfurt (dpa) - Fulltime employment is rising in Germany, with corresponding declines in part-time jobs and self-employment, according to figures released by the Federal Statistical Office (Destatis) on Wednesday.
More than 70 per cent of the "core" labour force had a standard job in 2018, paying taxes and social contributions and working at least 21 hours a week in a job without a fixed termination date, Destatis said.
It defined core employees as those aged 15 to 64 not on training schemes or working as volunteers.
A low was reached in 2007, when just 65.4 per cent of core workers had a standard job.
The share of those in temporary jobs and so-called "mini-jobs" fell to 20.1 per cent last year from 22.6 per cent in 2007. Those describing themselves as self-employed fell to 9.3 per cent from 11 per cent.
German unions have long campaigned against "atypical employment' - jobs without a fixed contract and with few protections for employees. The tax authorities are also sceptical of employment without social contributions, which are shared by employee and employer.