Prison memorial to be modernized
Berlin's East German secret-police museum will soon have more to offer to its visitors, the new director of the museum has explained.
17.09.2019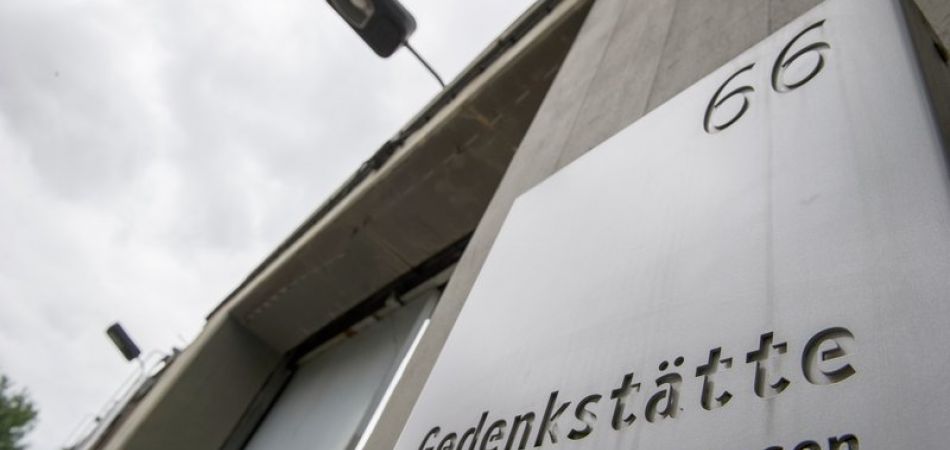 Berlin (dpa) - The new director of a memorial in Berlin for people detained by East Germany's Stasi secret police wants to take the museum's work to a new level.
In addition to tours of the Stasi prison by former inmates, the surrounding area is also now being incorporated, with more visits of the one-time restricted area around the detention centre and of a former prison hospital, director Helge Heidemeyer told dpa.
Cells in the ex-prison are also being equipped with electronic media.
"We are meeting the challenges of the future," said Heidemeyer, a political scientist and historian.
The Hohenschoenhausen Memorial cannot do much more quantitatively, but it can work on the quality of the tours, he added. Around 470,000 people visited the museum last year.
Heidemeyer took over the memorial's leadership at the beginning of September, after long-time director Hubertus Knabe was fired over allegations by staff of sexist behaviour and sexual harassment.
Opened in 1951, the prison provided the backdrop for the 2006 Academy-award winning drama "The Lives of Others," which documented the Stasi's power and its callous intrusion into people's lives.
Hohenschoenhausen is meant to serve as a reminder of the oppression carried out by the East German state, with those held at the prison having faced both physical torture and psychological abuse.
Over 11,000 prisoners were incarcerated at Hohenschoenhausen during its 40 years of operation. Many were state dissidents, while others were sent there for simply trying to leave the country.