Protection for high-tech companies
Economics Minister Peter Altmaier wants to make it harder in the future to buy German high-tech companies.
28.11.2019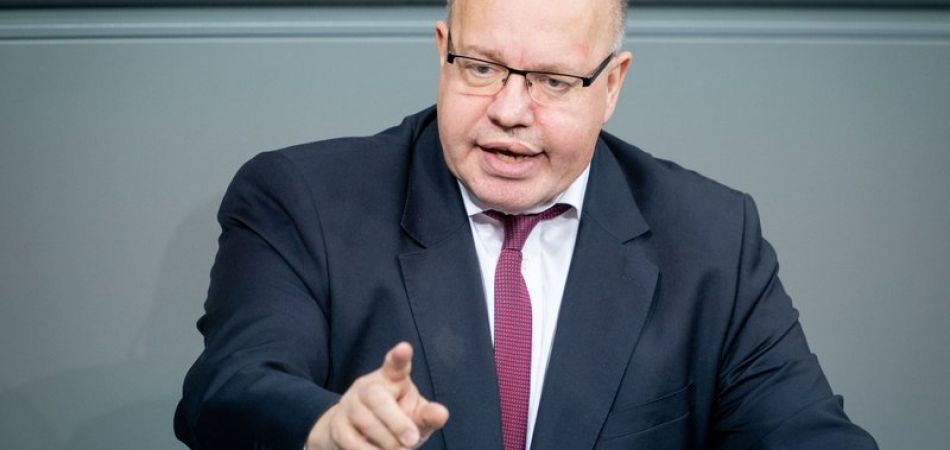 Berlin (dpa) - Germany's Economics Minister Peter Altmaier wants to see a closer examination of takeovers of German high-tech companies in the future and wants to make it harder for them to bought. The Foreign Trade and Payments Ordinance is to be amended to ensure this, dpa has learned. In concrete terms, this involves stricter requirements for "critical technologies" which, according to the ministry, have an influence on Germany's competitiveness - including future technologies such as artificial intelligence, robotics, semiconductors, biotechnology and quantum technology.
If a foreign investor from a non-EU country wants to acquire a stake of at least 10 percent in a German company that is active in these areas, there is a reporting obligation - and the ministry can examine the takeover. Up to now, this has been the case for critical infrastructures such as power grids.
"If there's a risk to public order or security in Germany, we can step in and look at the purchase and, if necessary, ban it," Altmaier, a member of the Christian Democrats (CDU), told dpa. "German companies are not only in competition for the best products, but increasingly in competition with economic systems that rely heavily on state intervention and protectionist barriers to markets. This is an unequal battle that more and more of our companies are losing."