Record new patent numbers in Europe
Among individual firms, German technology concern Siemens was the number-one in registering new patents in 2018.
12.03.2019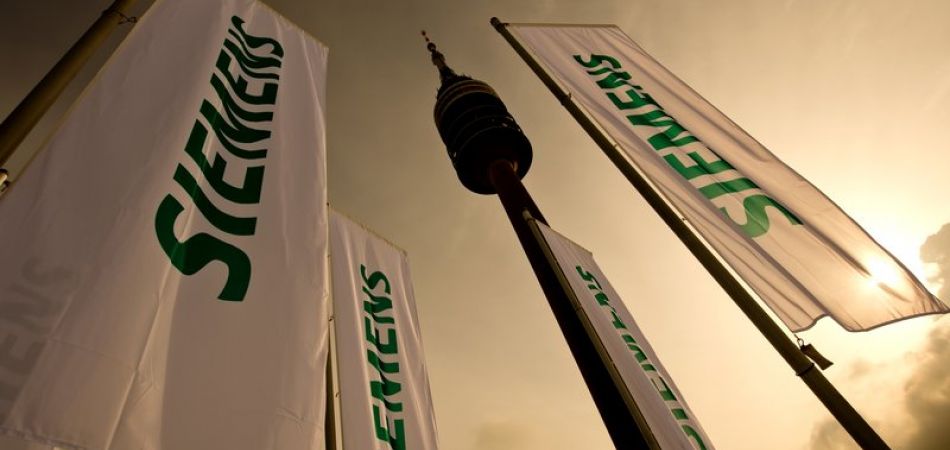 Munich (dpa) - More than 174,000 new patents were registered last year at the European Patent Office (EPA) in Munich, some five per cent higher than in 2017 and the highest number ever. Nearly half the new registrations were from Europe, with 15 per cent alone accounted for by Germany, the EPA reported Tuesday.
"The demand for patent protection is rising further, which means that inventors and companies regard Europe as an attractive and important technology market," EPA President Antonio Campinos said.
Among individual companies, German technology concern Siemens wrested first place away from the Chinese telecoms company Huawei, registering around 2,500 patents for the European market in 2018, more than any other company. By its own account, Siemens said its worldwide patent registrations came to around 4,000.
By nation, the most patent registrations at the EPA were from the United States, accounting for around one-fourth of the total. About five per cent came from China.
Most of the inventions registered were in medical technology, with 13,795 patents. Digital communications (11,940 patents) and computer technology (11,718) came next. Pharmaceutical patents, at 7,441, were number seven on the list.