Second Nobel Prize for Germany
After the Nobel Prize in Physics went to Klaus Hasselmann, Benjamin List is to receive the Nobel Prize in Chemistry together with Scottish-born US researcher David W.C. MacMillan.
06.10.2021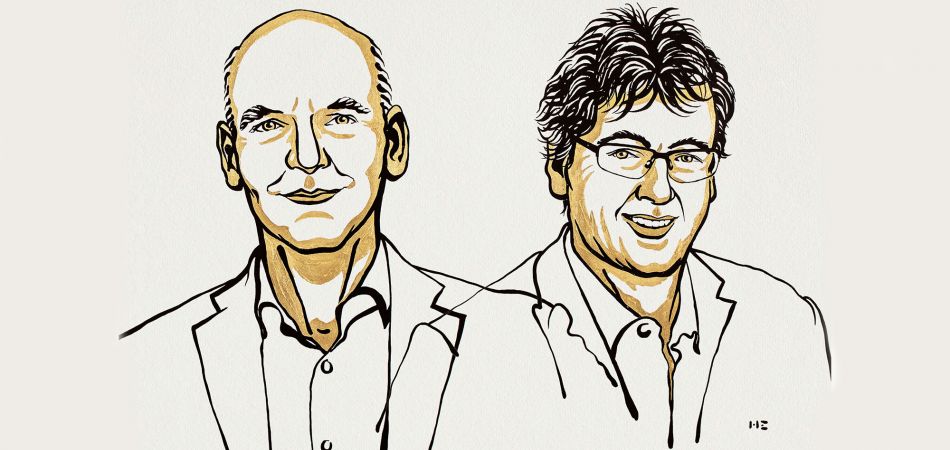 Stockholm (dpa) - This year's Nobel Prize in Chemistry will go to Benjamin List from Germany and Scottish-born US researcher David W.C. MacMillan for methods to accelerate chemical reactions. This was announced by the Royal Swedish Academy of Sciences in Stockholm on Wednesday.
On Tuesday, the Nobel Prize in Physics had been awarded to Hamburg meteorologist Klaus Hasselmann, among others. He will be sharing one half of the prize with Japanese-born Syukuro Manabe from the USA. The other half will go to the Italian Giorgio Parisi.
This year's chemistry laureates have developed a new and ingenious tool for building molecules, known as organocatalysis, it was reported. This is used for research into new medicines and has also helped to make chemistry more environmentally friendly.
Organocatalysis has developed at an astonishing speed. With the help of these reactions, researchers can now produce many things more efficiently, from new medicines to molecules that can capture light in solar cells.
This year, the most prestigious award for chemists is endowed with a total of ten million kronor (about 980,000 euros). The awards ceremony traditionally takes place on 10 December, the anniversary of the death of Nobel Prize founder Alfred Nobel.
More about research in Germany