Steinmeier honoured with Leo Baeck Medal
The Federal President is honoured for his commitment to Jewish life in Germany. "We must not tolerate anti-Semitism in Germany," Steinmeier warns. 
19.11.2021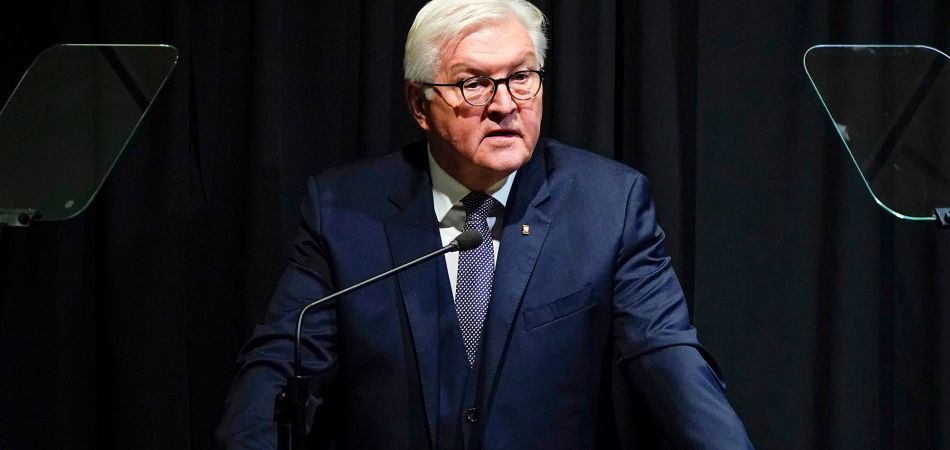 New York (dpa) - German President Frank-Walter Steinmeier has been awarded the Leo Baeck Medal in New York for his commitment to preserving and promoting Jewish life in Germany. "At a time when too many world leaders are silent, there is one man who speaks clearly and with great moral clarity – and that is you, Mr President," said Ronald Lauder, President of the World Jewish Congress, in his laudatory speech.
The award is a "great honour" and fills him with "deep humility", Steinmeier said. "Our responsibility to history is part of our identity. No line can ever be drawn under our past, nor can our past ever be downplayed. We cannot tolerate anti-Semitism in Germany. As head of state and as a human being, I will continue to fight for that."
The award, named after the German rabbi Leo Baeck, has been presented for around 40 years. Previous recipients of the award include Angela Merkel, the still acting German chancellor, and Steinmeier's predecessor Joachim Gauck.