Steps against joblessness
Germany's Minister of Labour wants to prevent job losses in the event of an economic downturn.
13.08.2019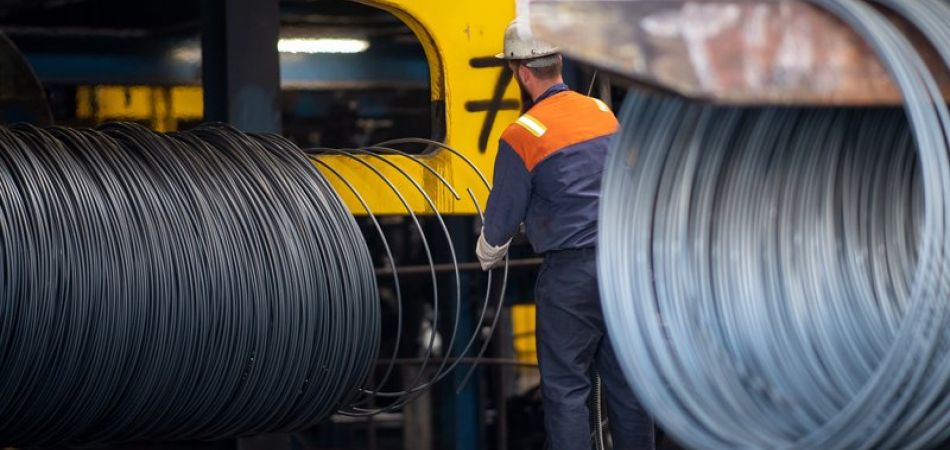 Herxheim (dpa) - German Labour Minister Hubertus Heil (Social Democratic Party) wants to protect workers from becoming unemployed in the event of an economic crisis.
"In the event that this is not just a cooling-off of the economy, we also want to be geared up for a crisis situtation," Heil said in the city of Herxheim in commenting on recent data about the economy. Heil presented the basic outline for a planned "work for tomorrow law" which he will be presenting in Berlin in the autumn. Under it, reduced-hours wages to workers would flow more freely and job-qualification efforts be given greater public-sector support.
"We will have all the instruments at our disposal that we need in order to provide flanking measures for an economic crisis on the labour market," he told journalists Monday evening. At the same time he wanted the law to enable workers to help make the transition in their jobs posed by digital technologies and ecological requirements. 
The minister spoke of a "box of instruments so that we can see to it that employees do not get left behind."