Taxes on energy consumption
German economy advisors recommend the introduction of an energy tax reform as well as a price on carbon emissions.
15.07.2019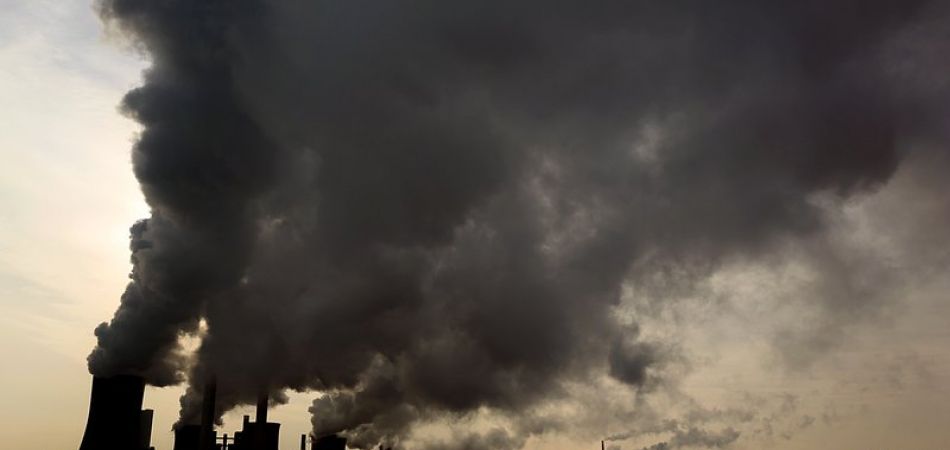 Berlin (dpa) - Germany should comprehensively reform its taxes on energy consumption, a panel of advisors told Economy Minister Peter Altmaier on Monday, amid a debate in Germany over whether to introduce a price on carbon emissions.
The Board of Academic Advisors recommended a market-oriented model in its report, calling for taxes on electricity and energy to be significantly lowered and a renewable-energy levy abolished. These charges would then be replaced by a CO2 price in emissions trading.
The aim would be to offer companies and citizens incentives to invest in climate protection where it is the most cost-efficient, the independent board said.
If effective emissions markets were created, the German government would for instance not need to force an end to coal-fired power generation, said Klaus Schmidt of the Board of Academic Advisors.
With a higher CO2 price, providers would abandon the use of lignite on their own because it would no longer be profitable, he said.
Germany is planning to progressively phase out coal as a source of energy by 2038.
Numerous reports have been presented in the last few weeks on the possible introduction of a CO2 price in the transport sector, as well as the heating and building sector, to help Germany reach its climate goals.
The German government's climate cabinet - composed of six ministers responsible for relevant fields - is planning to take a decision on the matter in September.