16.05.2018
The longest phase of growth
German GDP slows in Q1, but grows for 15th quarter in a row, says the Federal Statistics Office.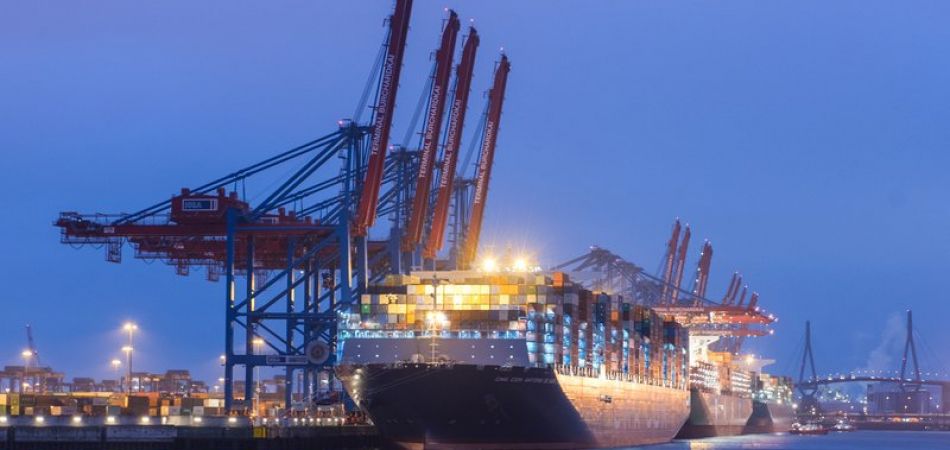 Frankfurt (dpa) - The German economy slowed in the first quarter of 2018, with gross domestic product (GDP) growing by 0.3 per cent compared to the previous quarter, representing a drop of 0.3 percentage points.
In the last three months of 2017, GDP grew at a quarterly rate of 0.6 per cent, while in the third quarter it had grown by 0.7 per cent.
Despite the slowdown, the Federal Statistics Office in Wiesbaden reported on Tuesday that the rise in the first quarter of 2018 represented the 15th quarter of growth in a row. "That is the longest phase of growth since 1991," the office said.
The Q1 growth figure was due to consumer spending, investments by companies in new machinery and other equipment and a boom in construction, the statistics office said.
Government spending dropped slightly for the first time in five years, which exerted downward pressure on GDP growth, as did a slowdown in both imports and exports, the office said.
Analysts had predicted that the economy would grow by 0.4 per cent in the first three months of 2018.
They had based their forecast for a slowing in the economy on strikes in the metal production and electrical industries, a nationwide outbreak of flu and cold weather in March that dampened the construction industry.
However, the analysts said the growth phase was not expected to end anytime soon.
"We view the somewhat restrained economic development at the beginning of the year as a temporary growth dip and not as the beginning of a longer-term slow-down in growth," economists at insurers Allianz said.
The German government has forecast continued growth for Europe's largest economy: in 2018, GDP is expected to grow by 2.3 per cent, and in 2019, by 2.1 per cent, after growing by 2.2 per cent in 2017, the strongest result in six years.