Trade dispute affect the EU economy
German industry: Trust between EU and the United States has fallen. Trump's trade policy is among the reasons.
10.07.2019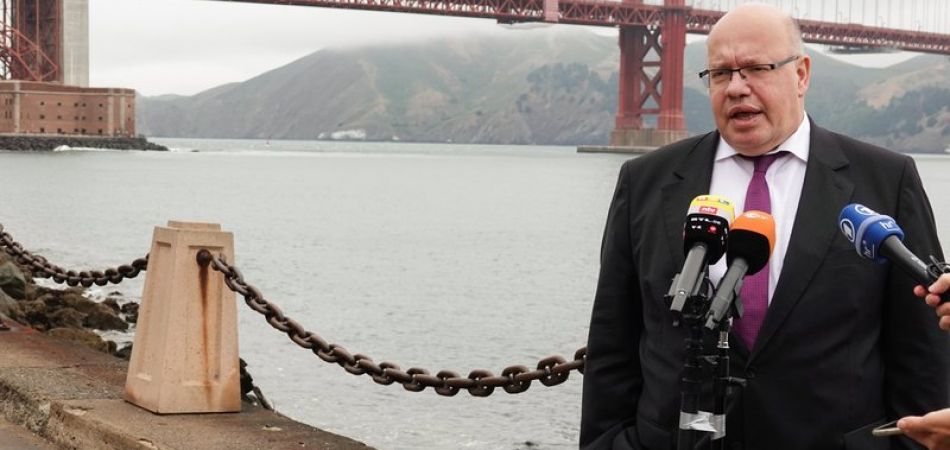 Washington (dpa) - German industry hopes that the trade dispute between the United States and the European Union will continue to ease.
"In recent months, much trust between the EU and the United States has been lost," the president of the Federation of German Industries (BDI), Dieter Kempf, said on Wednesday against the backdrop of Economy Minister Peter Altmaier's visit to Washington.
It is good that Altmaier is seeking dialogue with the US government, Kempf said. "Instead of constantly new tariff threats from Washington, we need negotiations on a transatlantic trade agreement. The US and the EU must once again focus on shaping future issues," he said.
The BDI president said Altmaier must make it clear during his political appointments that imports from the EU are not a threat to US national security.
"The US special tariffs on steel and aluminium from Europe must be abolished. It is downright absurd to claim that vehicles and vehicle parts from the EU pose a risk to US national security," Kempf said.
Trade conflicts do not recognize winners, he said, adding that President Donald Trump was ultimately harming the US with his trade policy.