Triathlon around the world
German extreme athlete Jonas Deichmann begins a world tour of 120 triathlons.
24.09.2020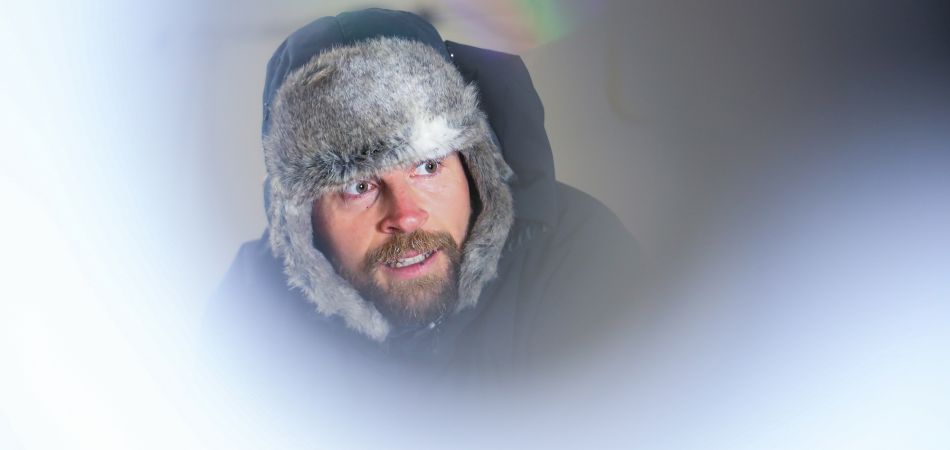 Minden/Munich (dpa) – After cycling in record time from North Cape to Cape Town, extreme athlete Jonas Deichmann is now ready for his next adventure, a world tour of 120 triathlons. «I am so excited to be finally setting off. I'm also looking forward to Siberia», said the 33-year-old after a training session at minus 23 degrees in the DB Systemtechnik climate chamber.
Normally, trains are tested under extreme conditions at the laboratory of German rail operator Deutsche Bahn's technical centre. «It was a bit chilly in there, but my equipment held up very well», said Deichmann, explaining that his bike ran smoothly even under a thick layer of ice.
Originally from Stuttgart, Deichmann will begin his challenge in Munich on Saturday, cycling to Croatia and then swimming around 460 kilometres along the coast to Montenegro. He will then continue on his bike, probably via Siberia to the Pacific, which the adventurer intends to cross by hitching a ride on a sailing boat. He plans to run more than 5,000 kilometres through the USA and then to sail across the Atlantic, covering the last stage from Portugal back to Munich on his bike again.
Nobody has ever completed 120 times the distance of the famous Ironman Hawaii triathlon in one go before. Deichmann hopes to complete his challenge in 12 to 14 months, explaining that possible delays caused by the corona pandemic have already been factored into this calculation.