"We are better organized"
German labour minister takes stock five years after refugee crisis.
28.07.2020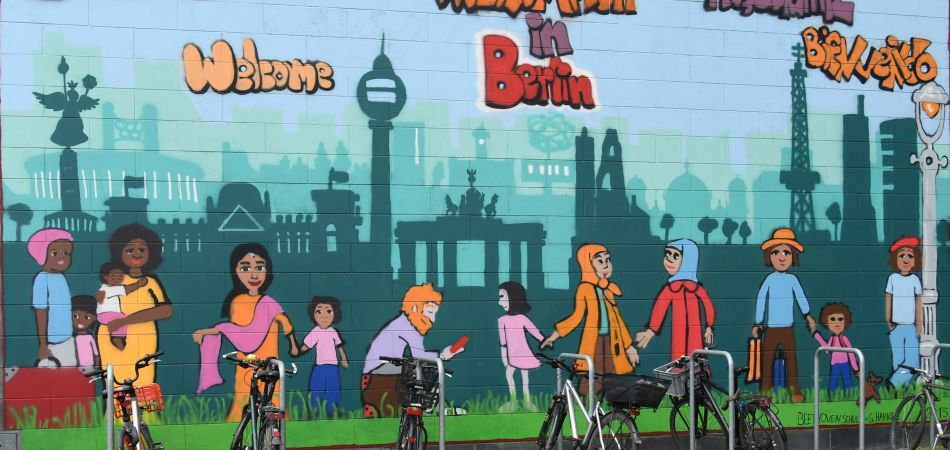 Berlin (dpa) - Germany is better prepared today to deal with migrants than it was five years ago, when Chancellor Angela Merkel opened the country's borders at the height of Europe's refugee crisis, a government minister told dpa.
"We are better organized today than [we were] in 2015," said Labour Minister Hubertus Heil, a member of the centre-left Social Democrats (SPD), which form a broad coalition with Merkel's conservatives.
He pointed out a raft of migration laws passed in June 2019 designed to clarify the legal basis of migration and asylum cases, while also boosting integration measures such as language courses and support for refugees in finding work.
The legislation also seeks to toughen up the deportation process.
On August 31, 2015, Merkel ushered in her open-door refugee policy for Syrians fleeing war by suspending the rules dictating that their asylum bids had to be placed in the first EU country of entry.
Her phrase "Wir schaffen das" - which translates as "we can do it" or "we will manage" - came to define her liberal migration stance at the time - a policy that would put its stamp on German politics for years to come.