The "Made in Germany" label
According to a recent study, goods from Germany and the EU are the most popular worldwide.
27.03.2017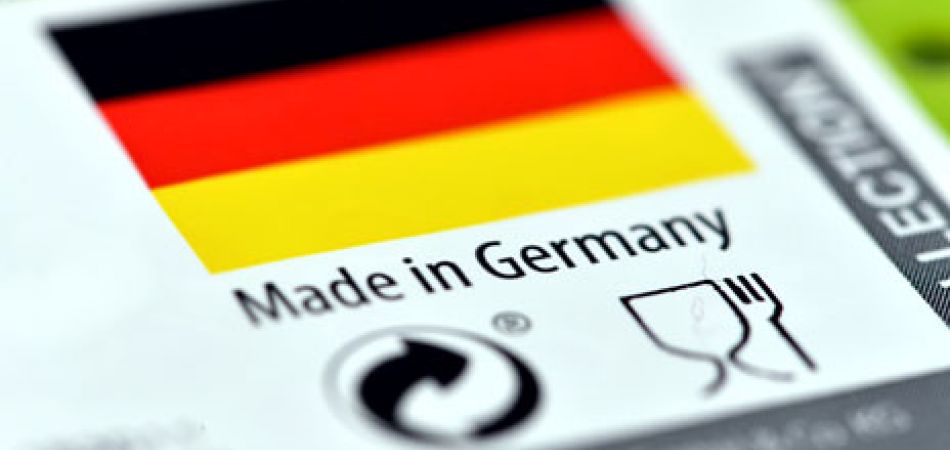 Germany. High-quality and durable is what people all over the world associate with products bearing the "Made in Germany" label". In existence for 130 years now, it was originally intended as warning about cheap copies from Germany: Back then, knife manufacturers in Sheffield were complaining about inferior-quality copies of their products from Germany; this marked the beginning of the label, which within a very short space of time changed completely and became a quality seal. 
The world's most popular label 
Nowadays, "Made in Germany" products are known for their high quality. And there's more: "Made in Germany" is even the world's most popular label. This is the finding of the Made-in Country Index, a study conducted by the statistics portal Statista in collaboration with the market research company Dalia Research. Some 43,000 consumers in countries were asked for their opinion. "Made in Switzerland" and "Made in EU" come 2nd and 3rd respectively. The labels from Great Britain, Sweden, Canada, Italy, Japan, France, and the USA follow. Those questioned were of the opinion that Germany primarily leads the way in the categories "Quality" and "Safety", while products from Switzerland stand out with regard to "Status Symbol" and "Authenticity". 
Source: Made-in-Country index; translation: FSM
"Made in Germany" ranks first worldwide