All aboard
German companies want to conquer new markets in Asia with such ideas – two convincing examples.
Klaus Lüber / 21.06.2019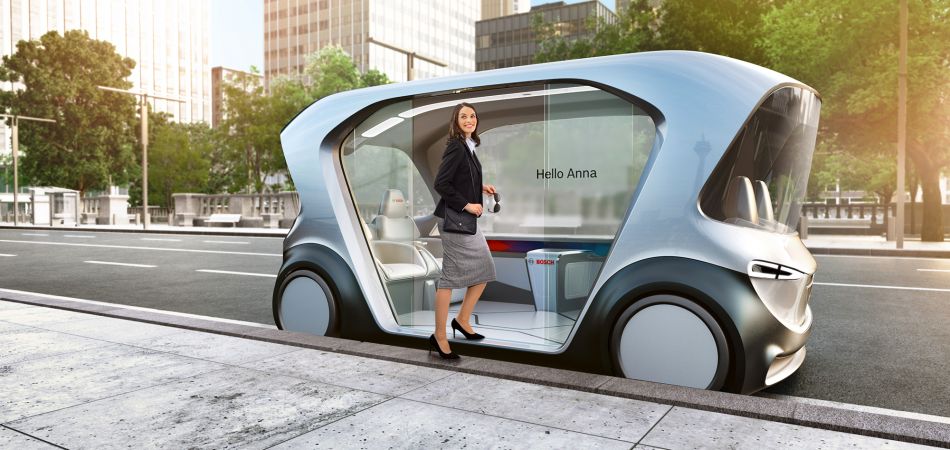 India's market potential is impressive: Be it cars, furniture, or shoes –the nation of 1.4 billion is listed in the global top 5 in all of these segments. Small wonder then that a company like BASF, which counts the development of new, innovative materials among its core competencies, is showing interest in the economic area.
New materials for India
The BASF Group set up one of its new Creation Centers in the mega-city of Mumbai in late May 2019. In an extended showroom, potential clients can put new materials to the test virtually – and may even generate prototypes as required. The main target group is designers, who are increasingly seeing the question of materials becoming relevant earlier on in the design process due to ever shorter production cycles. "With the Creation Center we are enabling designers, engineers and developers to exploit the full potential of high-performance materials by BASF and inspiring them to create the products of the future," explains Alexandre Dreyer, Head of the Creation Centers, Asia-Pacific, BASF.
Two further centers are in operation in Asia, namely in Shanghai and in Tokyo. BASF seeks to profit from the global network effect here, too, drawing on communication amongst the individual hubs and consistently offering up-to-date solutions, comments Krishnamohan Narayan, Managing Director, BASF India Ltd. and Head, South Asia. What this may mean for the future in concrete terms could be seen for example at Chinaplas 2019, one of the leading global trade fairs for the plastics industry. Here, BASF presented initial products developed in the Creation Centers, such as a wheelchair based on innovative material solutions, and a sports shoe.
Driverless shuttle for Singapore
The topic of the Smart City, which is especially viral in Asia, provided a further large German corporation, technology group Bosch, with an opportunity to become more active in the region. Mega-cities such as Singapore in particular are banking on innovative technologies when it comes to meeting future requirements in terms of infrastructure and environmental protection. At the 2019 CES electronics fair in Las Vegas Bosch presented the prototype for a driverless shuttle. This was not only intended to demonstrate what a driverless car may look like in the future, but also to show the innovations the company is already providing today. "We want to show the world that we have a thorough understanding of the systems required, spanning everything from sensors, components and systems to the software and service platforms needed – and we provide them all, too," stated Bosch CEO Markus Heyn. Although Bosch has stressed time and again that the company does not see itself as developing into a car manufacturer, "in the future, no vehicle will be on the move without digital services by Bosch," Heyn claims.
You would like to receive regular information about Germany? Subscribe here: