17.03.2017
Important trade partners
Five facts on German-American economic relations – from imports and exports to investments and jobs.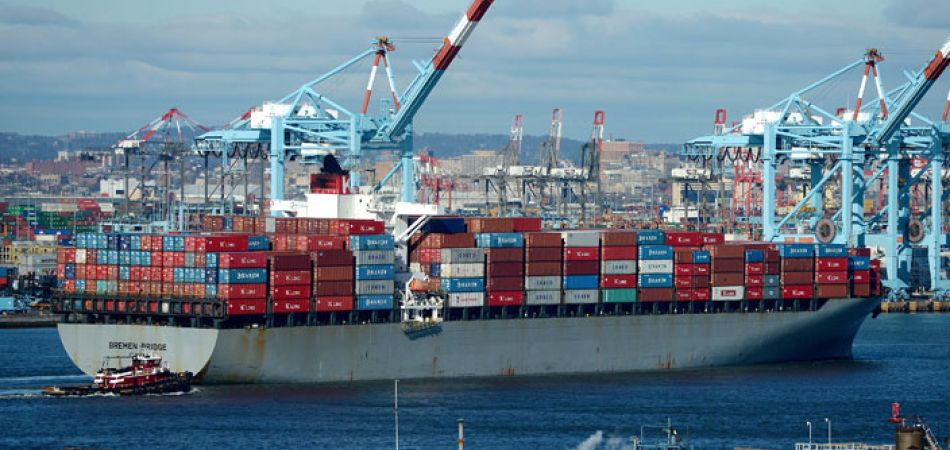 A glance at the figures shows: The US and Germany are of mutual benefit to each other. 
Strong trade flows
The US is the most important export market for Germany. Yet at the same time, it is also fact that the US is the fourth most important importer for Germany, with more imports coming into the country only from China and the neighbouring countries France and the Netherlands.
Considerable investments
In 2015 German direct investments in the US amounted to 255 billion US dollars. In comparison, US direct investments in Germany amounted to 108 billion US dollars in 2015.
Numerous jobs
According to the U.S. Department of Commerce, subsidiaries of German companies in the US employ about 672,000 workers. US firms in Germany provide about 677,000 jobs.
Successful collaboration
While 1,372 American companies operate in Germany, the number of German companies active in the US is 4,725. The plant of German company BMW in Spartanburg in South Carolina is the largest exporter of cars in the US.
Global cooperation
Germany is a valuable partner for the US not least as the largest European national economy. The European Union and the US together generated 45.5 percent of the global gross domestic product in 2015 and represented 61.2 percent of foreign direct investment world-wide.
Sources: German Federal Statistical Office, U.S. Department of State, U.S. Department of Commerce, Bundesbank, United Nations Conference on Trade and Development
Global player: the German economy
"Made in Germany" ranks first worldwide
© www.deutschland.de