Success for Berlin start-ups
Start-up rally: international investors impressed by young companies from Germany. Successful start-ups are being established, particularly in Berlin.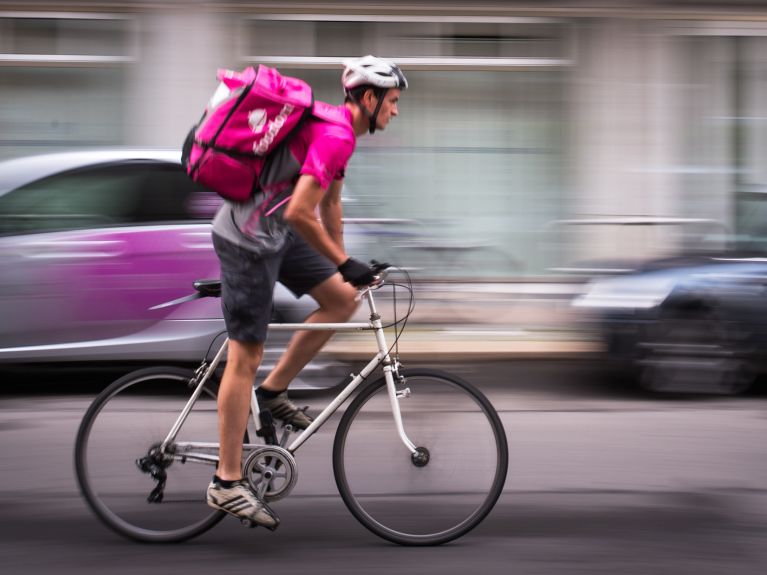 Germany. Berlin start-ups raised 1.47 billion euros from investors in the first half of 2017. Up 177 percent as compared with the 2016 figure, this puts the German capital in the number two spot after London in the ranking of European cities. London start-ups were able to drum up 1.68 billion euros in funding. These are the findings of the Start-up Barometer compiled by financial auditing and consulting firm Ernst & Young (EY). Munich follows in the number five spot, with 184 million euros. Hamburg is also among the top ten cities, with 178 million euros.
What is the current trend?
Investors are greatly interested in new business ideas, as can be seen from the growing number of large-scale transactions and funding rounds. Two of the three biggest transactions in the first half year took place in Germany: 387 million euros were raised by the German food delivery company Delivery Hero in Berlin, while 360 million euros went to Berlin-based auto wholesaler Auto1. Overall, venture capital investments in European start-ups soared by 39 percent. The number of funding rounds increased by 35 percent – meaning that companies have received more new capital than ever before.
Companies set their sights on start-ups
Peter Lennartz, a partner at EY, is seeing considerable interest from companies. "As digitisation advances and new business models emerge, innovative start-ups are also becoming increasingly important for established companies. Their growing involvement is driving up prices and generating additional dynamism on the venture capital market."
This trend is underlined by the fact that Gerhard Cromme, for many years one of the foremost managers in German business, will be leaving the supervisory board at global corporation Siemens in early 2018 to take over as chairman of the supervisory board of Berlin start-up Auto1.