A special place for young ­artist scholarship-holders
The Association of Arts and Culture of the German Economy and Shorefast Foundation honour the 2017 ars viva prize winners.
07.10.2016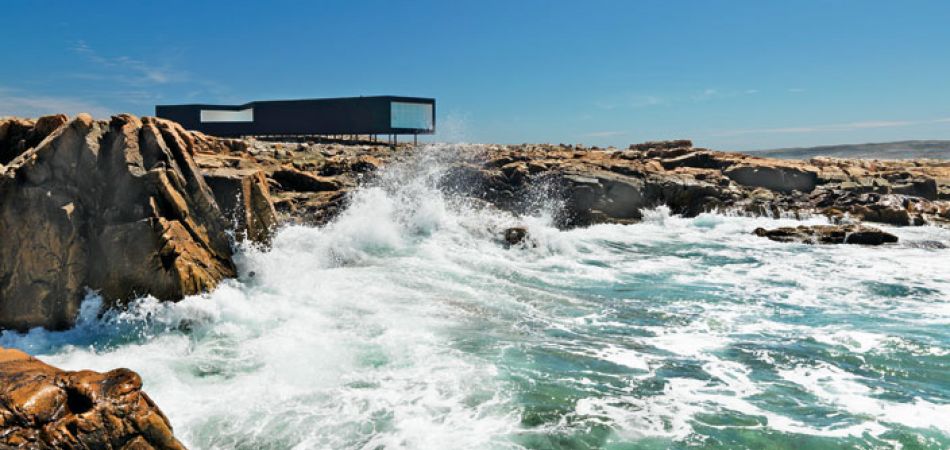 The ars viva prize for the fine arts is a veritable institution: it has been presented since 
1953 by the Association of Arts and Culture of the German Economy at the Federation of German Industries (BDI). Among the prize-winners to date are such outstanding artists as Georg Baselitz, Marina Abramović and Rosemarie Trockel. The prize is worth 5,000 Euros and includes exhibitions in renowned art institutions in Germany and the publication of an artist's edition, a catalogue – and now, for the first time, the possibility of taking part in a residency program lasting several weeks on Fogo Island on the eastern coast of Newfoundland.
This new residency program is made possible by the Canadian Shorefast Foundation 
and its founder Zita Cobb. Beneficiaries in 2017 are the three young ars viva prize-winners: 
Jan Paul Evers, photographer, Jumana Manna, who works with videos and sculptures, 
and Leon Kahane, who focuses on video works, photography and installations.