Berlin becomes a catwalk
What do microplastics and digitization have to do with fashion? There is more to the Berlin Fashion Week 2019 than just fashion trends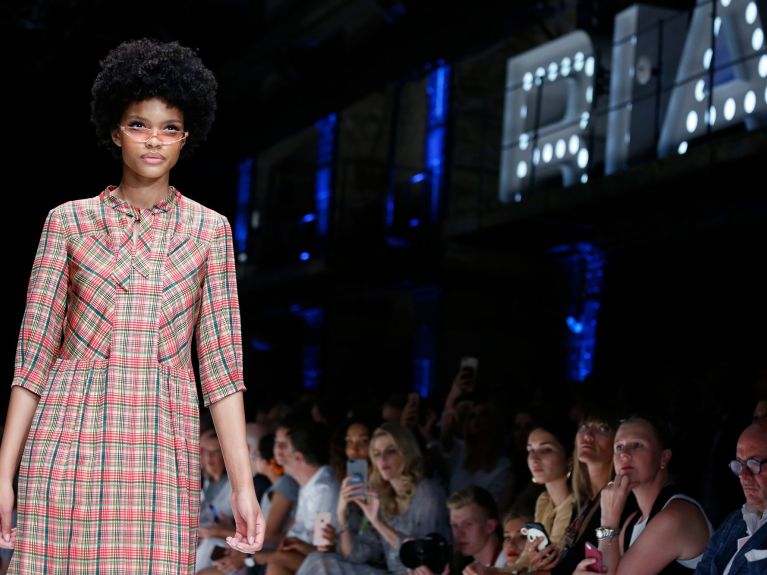 Paris, New York, Milan – and Berlin! The German capital is regarded as one of the fashion capitals of the world. From 15 to 17 January, it will again transform itself into a stage for designers and labels from Germany and around the world. Every year, the Berlin Fashion Week attracts around 200,000 fashion aficionados. The highlight is the MBFW, formerly known as Mercedes Benz Fashion Week. This is where fashion designers from Berlin and important international designers present their collections.
Away from the catwalks, Berlin is highlighting new angles on the fashion industry with trade fairs and showrooms on digitization and sustainability. Here are the most important events:
Fashion's unquenchable thirst
8,000 litres of water is needed to produce a single pair of jeans made of conventional cotton. The fashion industry as a whole consumed enough water to fill 32 million 50-metre swimming pools in 2015. Water is essential to all stages of textile manufacturing – from growing the raw material to production and finishing. At the Fashionsustain conference, experts are looking for ways to reduce water consumption and pollution. The speakers will also present ideas on environmental problems such as microplastics.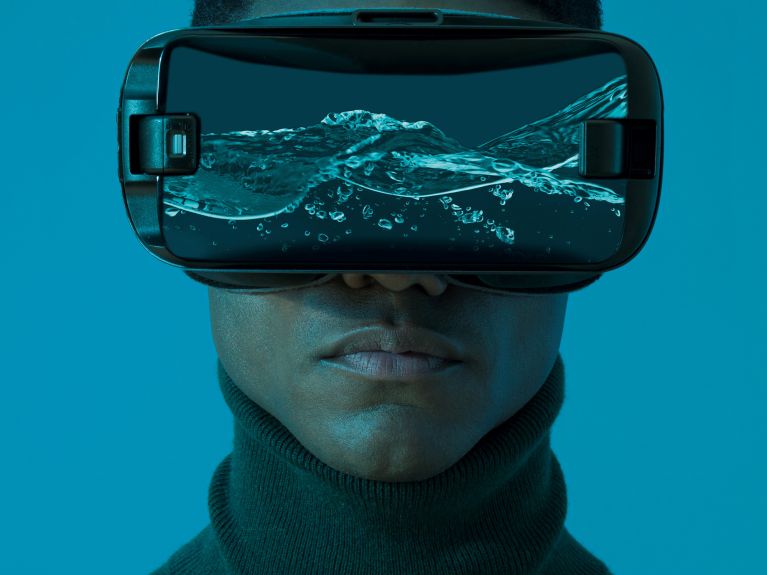 Fashion from a 3D printer
Individualized running shoes from a 3D printer, sports clothing that can cool or warm you as required, smart shirts that measure your blood pressure – the #FashionTech Berlin specialist conference on 15 January in the Kraftwerk Berlin focuses on the technical future of fashion. International experts will discuss digital transformation and innovation.
Discover young German designers
The Berliner Salon is a classic at the Berlin Fashion Week and is about much more than fashion. Under the motto Representing German Design, German designers will present fashion and interior design in the St. Elisabeth Church. The Vogue Salon is part of the event. It was founded by Vogue editor-in-chief Christiane Arp to promote young talent on the German fashion scene.
Berlin Fashion Week 15 – 18 January 2019