Internet heroe
Mirko Drotschmann is Mr Wissen2Go. He can successfully turn any supposedly dry historical topic into a Youtube hit.
10.07.2017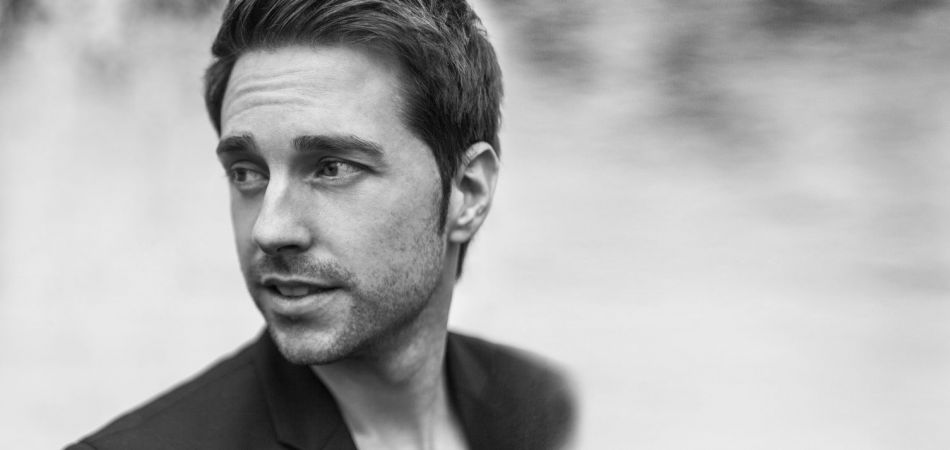 Germany. Over 500,000 subscribers regularly watch Mirko Drotschmann's videos. They are rarely less than ten minutes long, but always packed full of information. The range is wide – from "The Breakup of the Soviet Union" to "Is Climate Change a Lie?" to "A Foreign Election Campaign in Germany?" All the topics come from the domains of history, society, culture or politics – until now, however, only in German.
When Drotschmann launched his MrWissen2Go Youtube channel in 2012, he was still exclusively producing videos for school students and first-semester students who wanted to catch up on what they had missed in class. He limited his output to the subject of history, because that was what he had studied himself. With roughly 950,000 clicks, his video about the Weimar Republic is one of the most frequently watched films. He has already helped lots of school students achieve acceptable marks.
In the meantime, at the request of his fans, he also focuses on more topical issues. He found his first subscribers through his wife who already had a Youtube channel with beauty topics. "We made a video together to draw attention to my new channel. As a result, I received about 1,000 subscribers in the first week. That was a base on which I was able to build."
Mr Wissen2Go intends to introduce all the larger political parties and their election programmes on his channel before the Bundestag election in September 2017.
A time-consuming hobby
The 31-year-old invests up to 30 hours a week in disseminating knowledge on Youtube. "The channel is a time-consuming hobby," says Drotschmann, because his main job is working as a journalist and producer. Among other things, he works as a reporter for Logo, the ZDF children's new programme. "I sometimes answer comments about my videos during the lunch break," he says to explain how he manages juggling both tasks.
Drotschmann also describes the Youtube channel as a hobby because financially it does not really pay. He receives remuneration for the advertisements that Youtube plays before his videos. "But in my case that adds up to perhaps 1,000 euros a month, which of course isn't very much for the amount of work involved." What Drotschmann totally rejects, however, is commercial partnerships with firms – the main source of income for many Youtube stars. "I believe that simply isn't appropriate for journalistic and educational content."
Nevertheless, MrWissen2Go has opened up other opportunities for Drotschmann. For example, now he presents a programme called MDR Zeitreise, because colleagues saw him on Youtube.
Encouraging people to vote
Drotschmann believes education and information are the foundations of every society. His next plans also demonstrate that: he intends to introduce all the larger political parties and their election programmes on his channel before the Bundestag election in September 2017. "I want to do as much as possible to encourage more people to go out and vote." 
German Youtubers: everyone wants to see what Bibi is up to
Youtube series: refugees explain life in Germany