Dresden: For a culture of dialogue
Germany will once again be home to a European Capital of Culture in 2025. We present the candidate cities. This time: Dresden.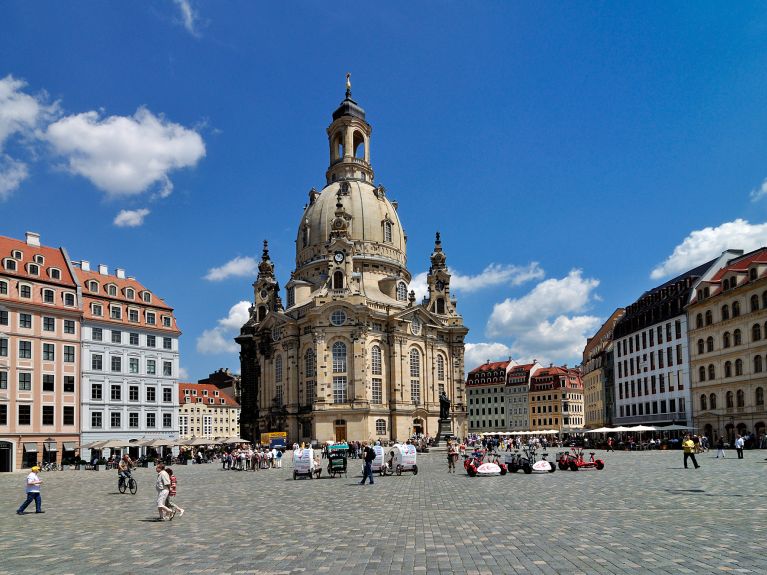 Germany. Cities accorded this status can hope to attract more visitors, increase their profile and generate a sense of new beginnings among their residents: Germany is once again entitled to name a European Capital of Culture, this time for 2025. Although the decision will not be taken until 2020, a number of cities have already put themselves forward. We asked their mayors where in their cities it is particularly evident that they have what it takes to be a Capital of Culture?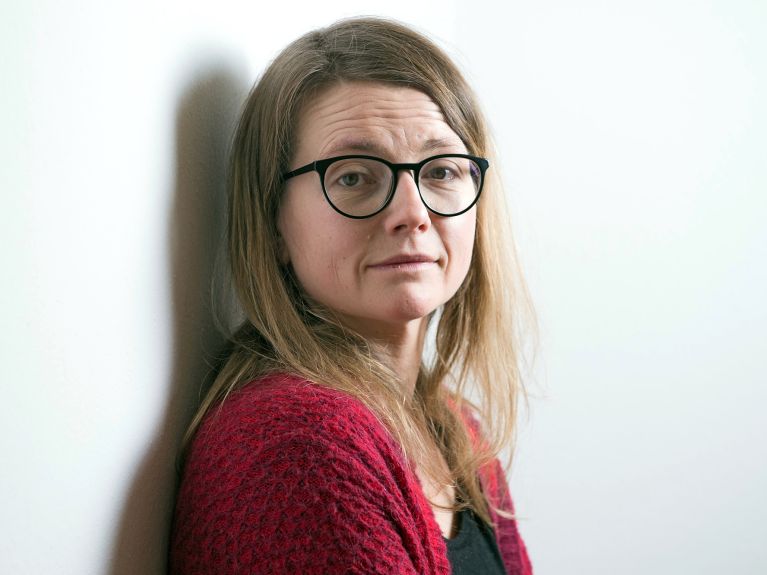 Annekatrin Klepsch, deputy mayor for culture and tourism of the city of Dresden:
"For me, Europe's heart beats at Neumarkt square in Dresden with the reconstructed Frauenkirche, the Church of Our Lady. This is a place infused with history, where all kinds of stories come together that are still important for European societies even today. Neumarkt square is a symbol of reconstruction and reconciliation after the Second World War, though it also stands for the convergence of different religions.
The Protestant Frauenkirche was built after the Elector of Saxony had converted to Catholicism. More recently, images of demonstrations against Islam here were seen around the world – a symbol of the current political challenge posed by nationalist forces, and one that the open societies of Europe will have to face up to. Key issues in our Capital of Culture application are therefore dialogue and the search for public spirit. In Dresden, Europe means home." 
Report: Bettina Mittelstraß