German shooting stars
We are introducing you to five young actors from Germany who you really need to know.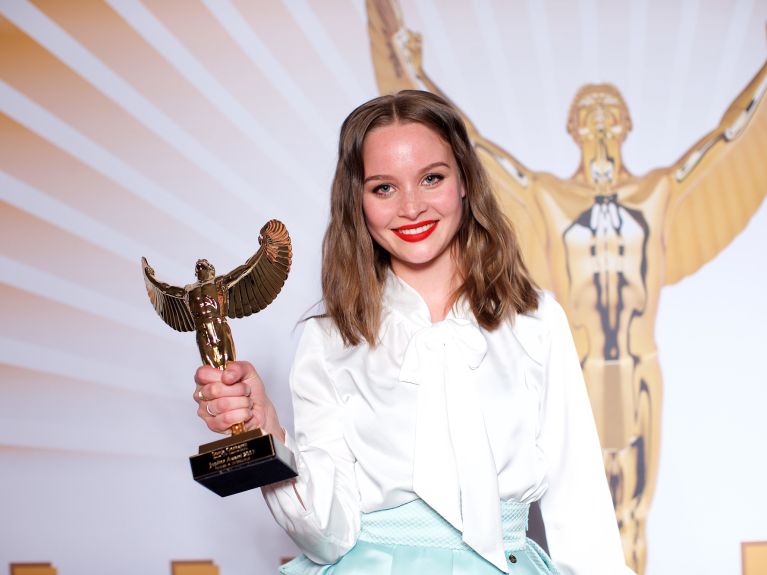 Sonja Gerhardt
She was actually on the way to becoming a dancer. Sonja Gerhardt danced on stage in the children's ensemble of the Berlin Revuetheater for eleven years. This experience proved invaluable. Much to the pleasure of international audiences she has since appeared in two of Germany's most successful series in recent years:  Deutschland 83 (2015) and Ku'damm 56 (2016).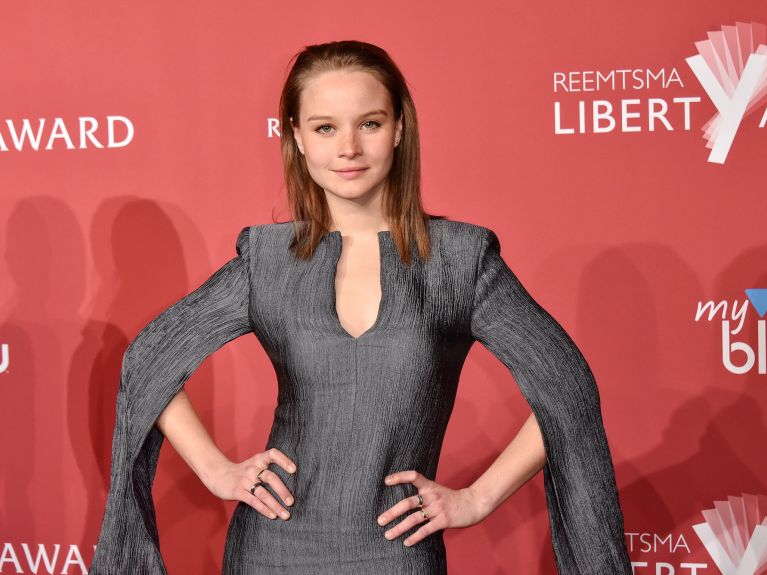 Franz Rogowski
At the 2018 Berlinale, Franz Rogowski was honoured as European Shooting Star. He was in fact represented in two films at the festival: Christian Petzold's Transit (2018) and Thomas Stubner's In den Gängen (2018). He won the German Film Award for the leading role in the latter film. He also appeared in Victoria (2015) – with sparse hair, and sparse film cuts.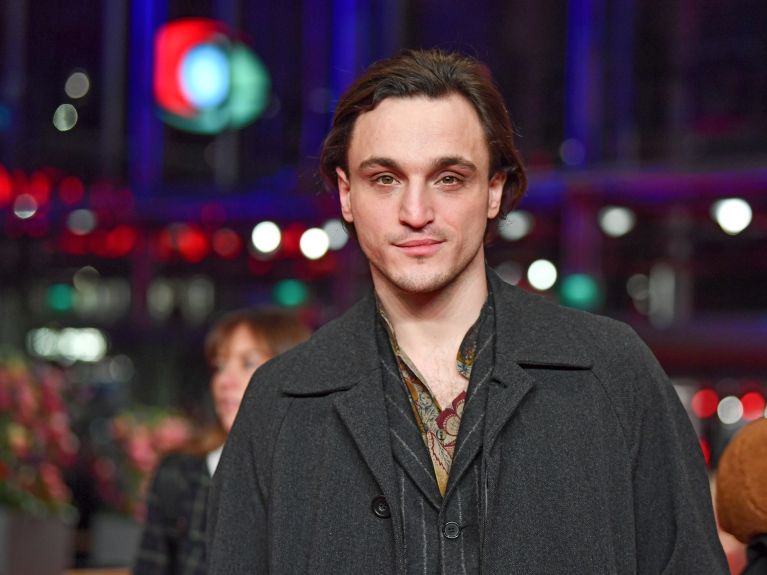 Nilam Farooq
Although the video blogger Nilam Farooq appeared as an extra at the tender age of twelve, she only became really well-known through her YouTube channel when she was 21. Social media helped her to make her breakthrough, but nowadays her acting dominates. She is playing in Sweethearts (2019) directed by Karoline Herfurth, and in Rate Your Date (2019) by David Dietl she takes the leading role.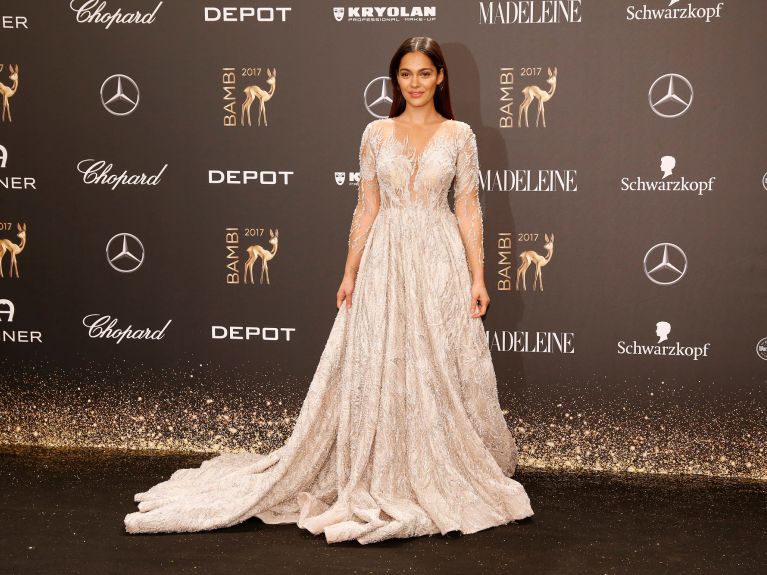 Louis Hofmann
Louis Hofmann never went to drama school, but managed to gain his first TV experience in the WDR magazine programme Servicezeit. His international breakthrough came with the Netflix series Dark (2017). His favourite role model is Tom Schilling. One thing they have in common is that both won the Bavarian Film Award for Best Young Actor: Schilling in 2000 for Crazy, Hofman in 2014 for Freistatt.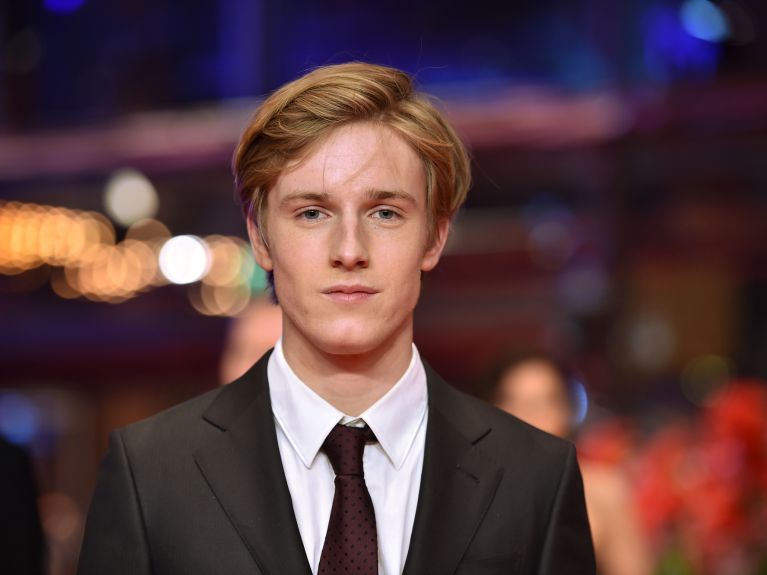 Liv Lisa Fries
In 2018 Liv Lisa Fries won the Grimme Preis for her role as Lotte in Babylon Berlin, the most expensive German TV series to date. But how did it all start for her? When she was eleven, she saw the film Léon - The Professional, and the special relationship between Jean Reno and Natalie Portman fascinated her. When a school friend passed her a note saying that the Berliner Schauspielschule was having an open day, she went along and was immediately given her first role.