Germany – up close and personal
Studying – and everyday life in Germany: the Goethe Institute "Deutschland #noFilter" portal offers a wealth of insights and tips.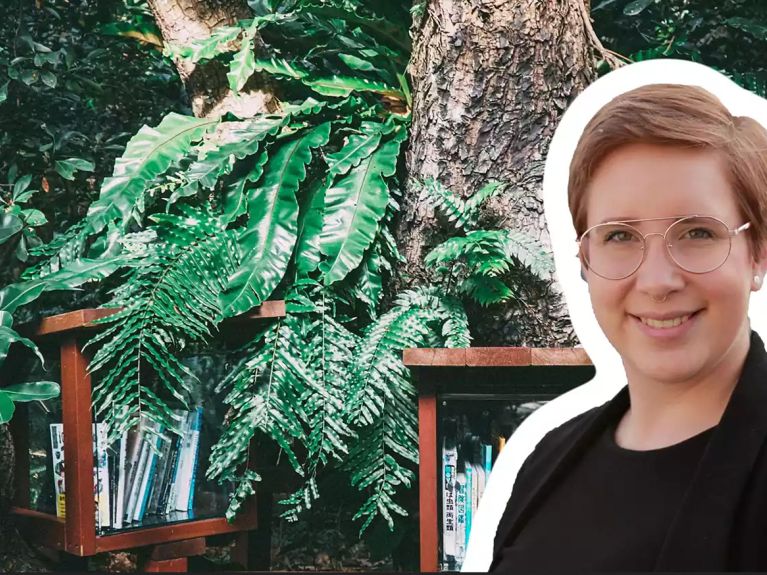 Student Lena recounts how she overcame her pre-exam nerves. A columnist marvels at the Germans' love of allotment gardens and balcony plants. And there's a song of praise for the currywurst on the famous dish's 70th birthday. The Goethe Institute "Deutschland #noFilter" portal provides insights into German everyday life. It primarily targets students and other young persons interested in Germany.
In the columns "Up & About", "Witty & Wow" and "You & Us" you'll find texts, videos and music. The first film of the #MyJob series introduces Albanian male nurse Samed Qoshja, who works at the Charité University Teaching Hospital in Berlin. The "Popcast" provides monthly updates on the German club scene. Various columns take a look at different cities, not to mention topics such as artificial intelligence or the changes that 5G technology brings.
"Deutschland #noFilter" is available in seven languages.