Hamburg rocks London
Can an entire city go on tour? Hamburg can! "Hamburg on Tour" delighted Londoners with an extraordinary festival.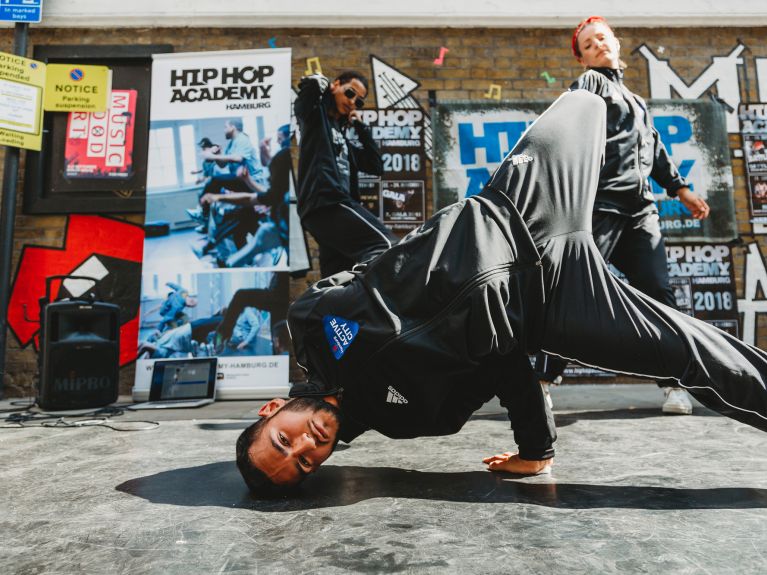 Björn Meyburg and his team organise the pop-up "Hamburg on Tour" festival. The show sets out to familiarise the world with Hamburg's culture and was held for the fifth time this autumn – in a trendy quarter in the British capital of London. Music and art from the Hanseatic city were the order of the day in the Boiler House on Brick Lane. Björn Meyburg spoke to us about his work spanning city marketing and cultural exchange.
Mr. Meyburg, how many visitors did you have in London?
We were virtually overrun by more than 17,000 visitors. That was far more than we had expected; last year there were 11,000.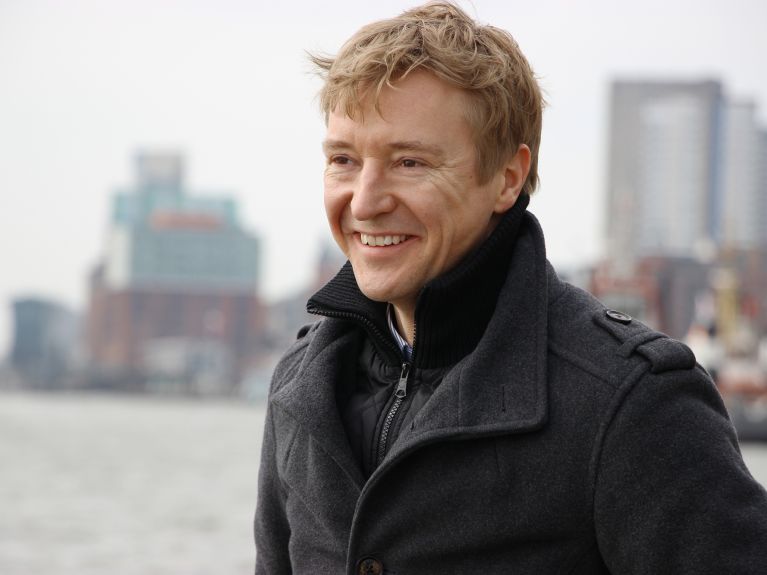 In which cities have you held "Hamburg on Tour"?
We started in Vienna, then went to Copenhagen, Gothenburg and have been to London twice. The show got ever larger and broader in scope as time went on. For example, we are now hosting more events in the area of B2B.
London has a strong cultural scene of its own. How was your event received there?
Competition in London's East End is of course strong. There are events where you look, as it were. That's why we sought to find formats that stand out there. For example, this year we took to the street a great deal in addition to indoor formats. Yet we weren't perceived as competition in London, but were welcomed with open arms.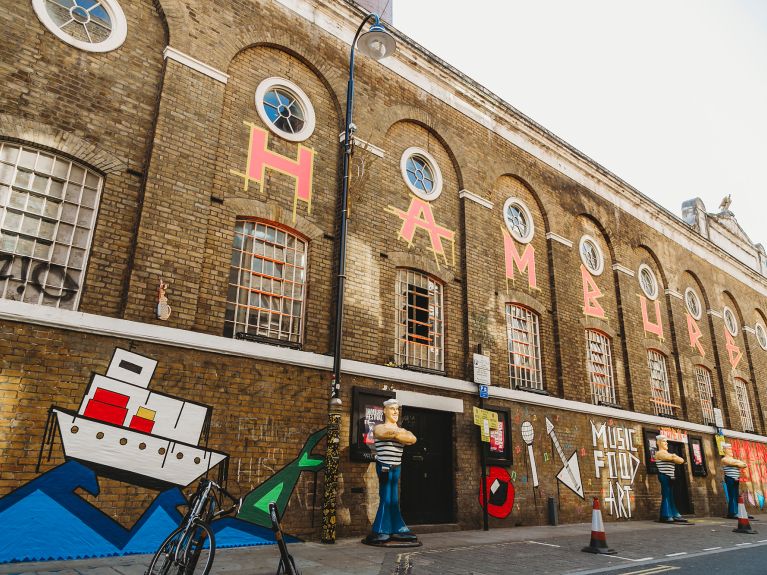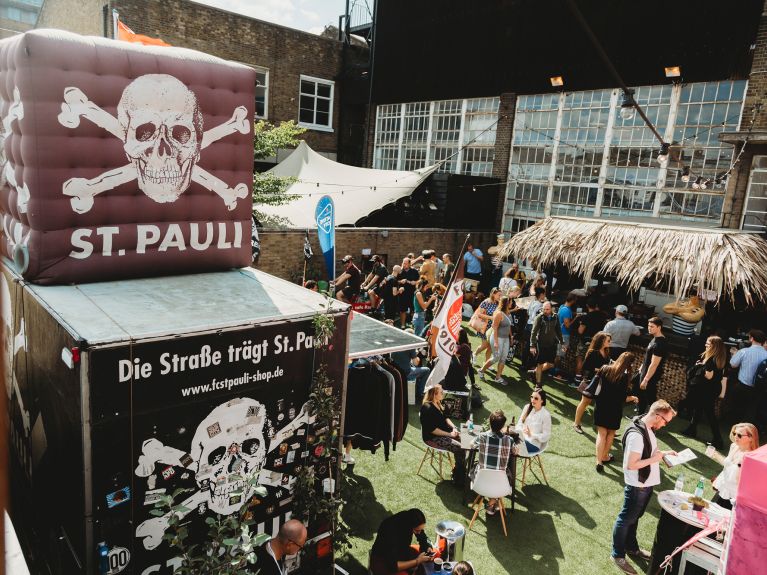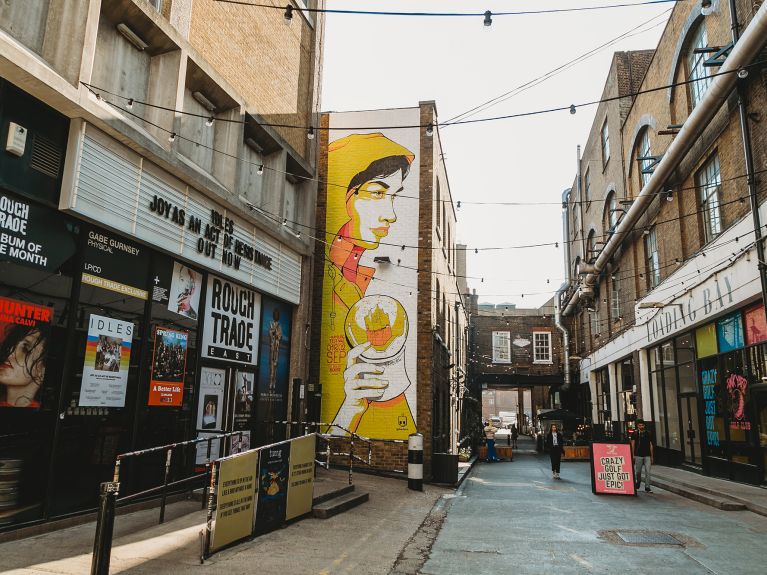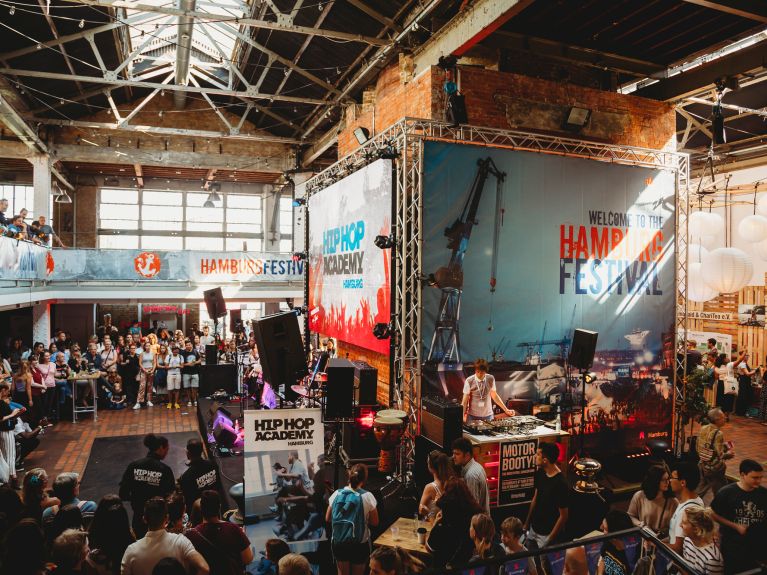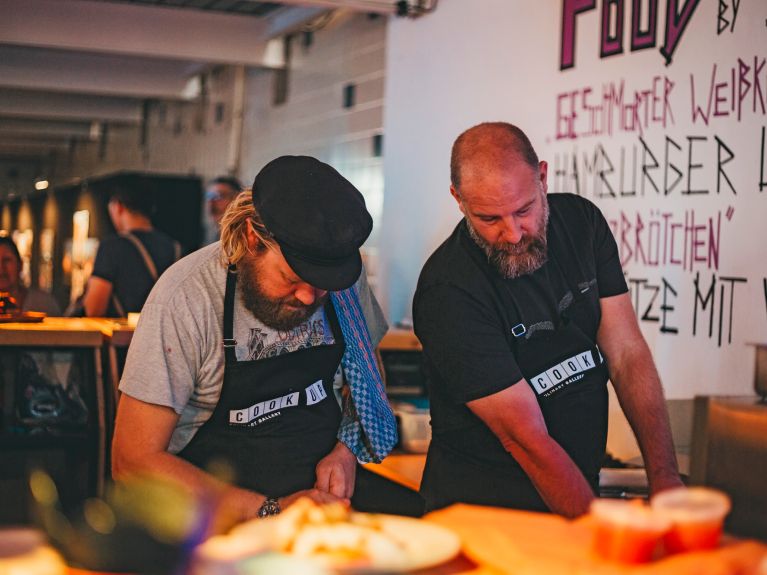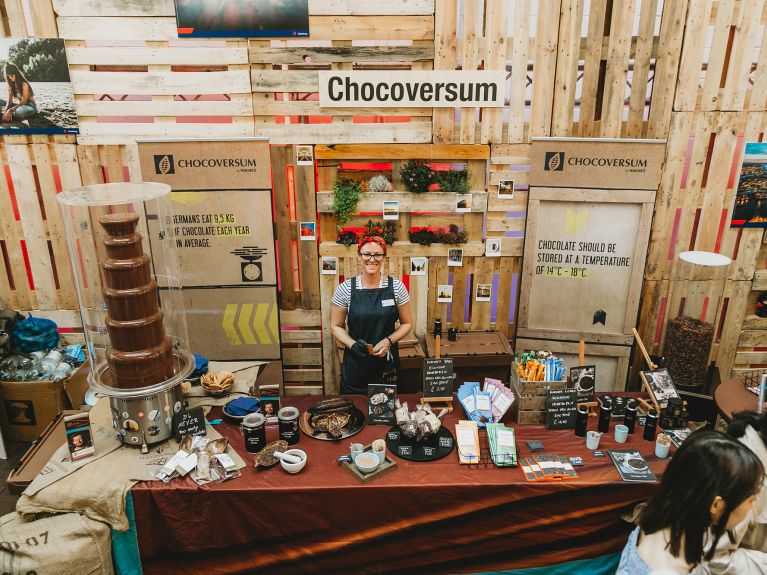 Hamburg bands play at your events and other artists get a stage too. Do you consider yourself a cultural sponsor?
We have a holistic approach and our primary goal is to make the city of Hamburg known across the world. To do that we need to reach the inhabitants of the cities where we host our event. That works particularly well when we elicit emotions. And culture is especially well suited to doing that – not just in the form of music, but also visual art.
How do you select bands and artists?
We cooperate with festivals in Hamburg, for example, such as the Reeperbahn-Festival and Dockville-Festival, as well as with the Millerntor Gallery, an annual art festival. This interaction informs the selection of artists. We also seek to represent the subculture in the Schanzenviertel quarter and Kiez entertainment district and portray an authentic image of Hamburg.
And where will the next event be held?
It hasn't been decided yet. We might take "Hamburg on Tour" outside Europe for the first time. At the moment we are considering Tel Aviv and reviewing feasibility.
Will music again play the leading role?
In London music was at the forefront for the second time. If we are in Tel Aviv next time I can imagine focussing on the start-up scene and therefore business.
Interview: Sebastian Grundke