Jazz in Germany
Numerous events on International Jazz Day celebrate the significance of music this style.
27.04.2016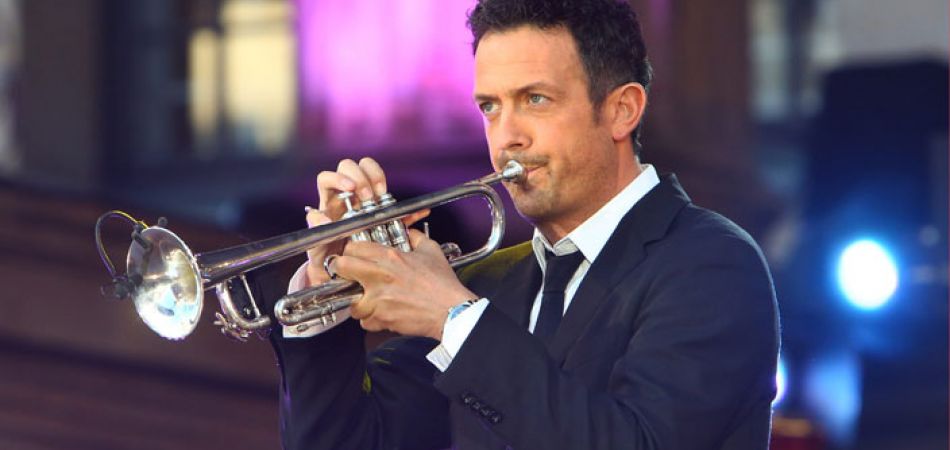 "If you've got swing inside you, you'll never be able to march in goose step again." This is one of Heinz Jakob "Coco" Schumann's key messages. The 91-year-old Berlin musician with Jewish roots survived the concentration camps Theresienstadt, Auschwitz and Dachau as a jazz musician in a camp band called the "Ghetto-Swingers". In 2011 Unesco made 30 April into International Jazz Day in order to contemplate roots, its significance and its future. This year more than 190 countries on all continents will be celebrating the history, the present and the future of jazz with concerts and performances.
"The subversive power of jazz"
There will also be numerous events in Germany to draw attention to this important style of music. In the Saarland, for instance, three German musicians will be playing alongside trombonist Christof Thewes as a reminder of "the subversive power of jazz". They are dedicating their performance to the jazz trombonist from Frankfurt, Albert Mangelsdorff, who died in 2005. He and his 86-year old brother Emil (saxophone) shaped the German jazz scene for many decades. Above all, they also visited schools as historical witnesses and told the students about how the Gestapo harassed and arrested them during the Nazi dictatorship, because they belonged to the forbidden Swing Youth movement.
Germany's most well-known and successful jazz musician at the moment is probably Till Brönner (44). The trumpeter studied at the music academy in Cologne, which is highly esteemed for its jazz courses, and played at an early stage with great international artists such as Dave Brubeck. He also works as a singer, composer and arranger and has recorded a CD with Carla Bruni, the wife of the French President Nikolas Sarkozy. Brönner is a professor at the Carl Maria von Weber University of Music in Dresden and was a popular jury member on a German TV show. He lives in Berlin and Los Angeles, has already won five Echo awards, and was nominated for a Grammy.
International Jazz Day on 30 April 2016