Learning from each other
German cities are getting fit for the future with their international partners. A focus on three cooperation projects.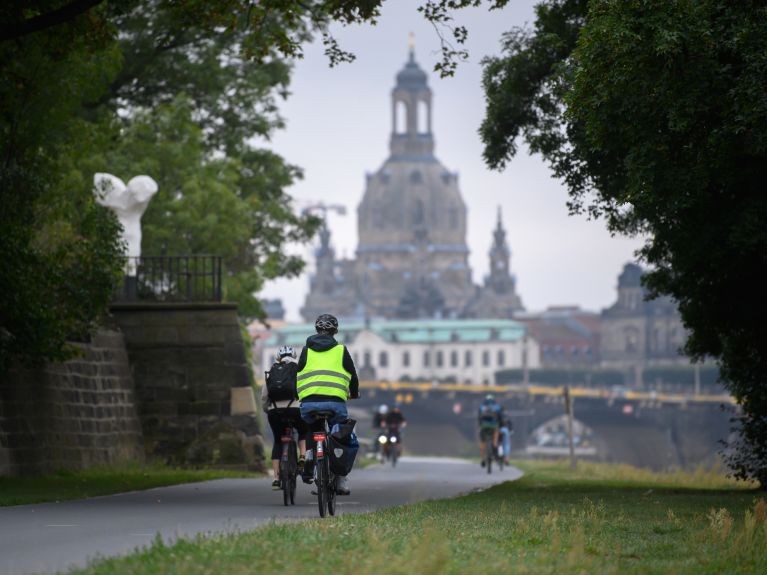 Dresden and St Petersburg: Transformation of transport
TransVer stands for "transformation for a sustainable mobility system in Dresden and St Petersburg" – a project designed to reduce the use of private cars, noise levels and air pollution. Methods that are being tested in Dresden will also benefit the Russian partner city. The experts are joining in exchanges on topics such as electro-mobility and hydrogen-powered vehicles. Olga Iakimenko from the ICSER Leontief Centre in St Petersburg points out that Dresden's tram (or streetcar) network currently meets the highest possible efficiency and sustainability standards: "We are very interested in discovering more about this transformation."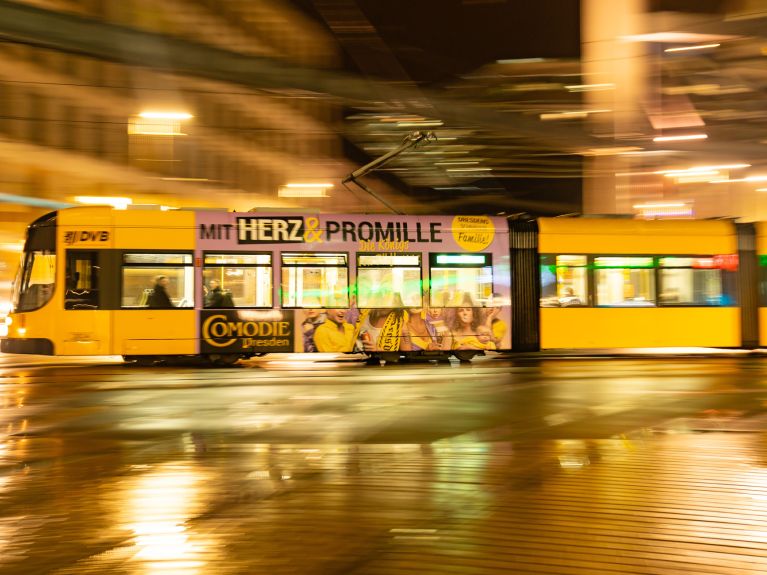 Berlin and Jakarta: Digitizing the administration
Berlin and Jakarta became twinned cities in 1994. Among other things they are currently promoting the digitization of local authority services. In Indonesia's capital Jakarta an expert from Berlin's administration is supporting the Indonesian partners in the field of e-governance, a topic that has gained even greater importance since the start of the Covid-19 crisis. Jakarta is already technically advanced in the implementation of digitized public service projects, and Berlin can benefit from these experiences. Meanwhile, the German capital is reputed for its lively start-up culture and is popular in Indonesia with its StartUp AsiaBerlin network.
Heidelberg and Palo Alto: Growth of knowledge
At first glance the two cities seem entirely different: Heidelberg, home to Germany's oldest university founded in 1386, and Palo Alto in the USA, one of the centres in California's Silicon Valley. But it soon becomes clear that these partner cities are very similar, because they are both think tanks. In 2013 they signed the Smart City Alliance agreement to formally underpin their strategic partnership in the areas of culture, business, sustainability and innovation. Heidelberg Innovation Park (hip) is currently being developed in an area once used by the UUS army. The business park will focus on IT, digital media, design and bioinformatics and hopes to attract start-ups from the USA.