Eight facts about – plus one challenge for – climate protection
Germany can and wants to achieve the climate targets but is facing one major challenge.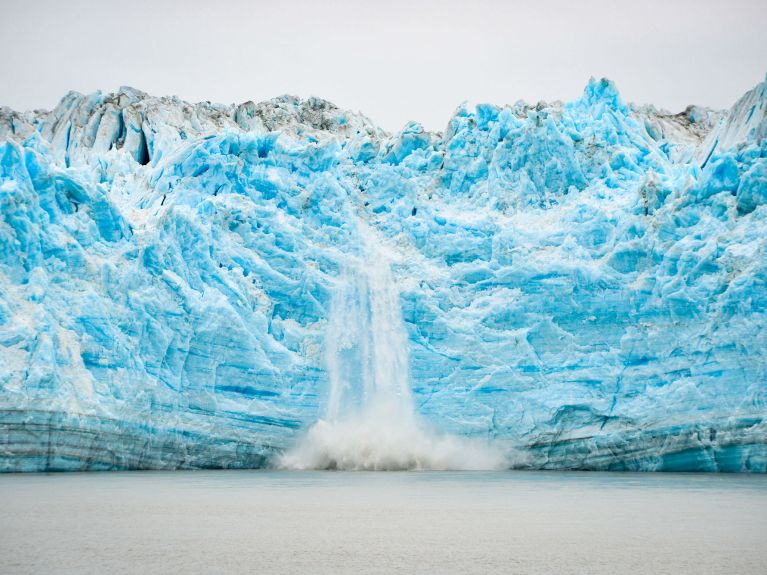 1. Lower emissions
Since 1990, greenhouse gas emissions have been reduced significantly in Germany. By 2017, they had fallen by around 344 million tons, i.e. 27.5 percent.
2. Main sectors responsible
In 2017, overall emissions totalled just shy of 907 million tons. The energy sector generated the largest proportion of carbon emissions at 38.6 percent, followed by industry (22,7 %), transport (20.8 %) and domestic households (17.1 %).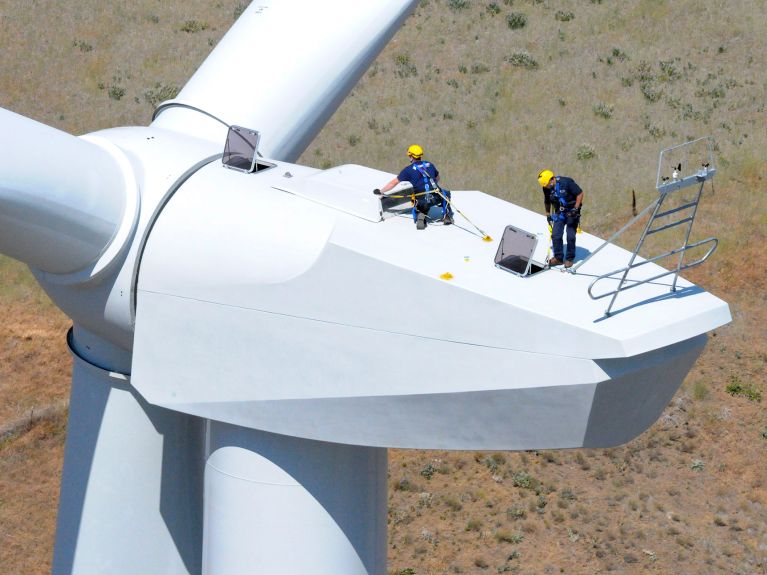 3. More renewables
The proportion of renewable energies is increasing all the time. In 2018, they accounted for 16.6 percent of final energy consumption, and 37.8 percent of gross electricity consumption. This allowed around 184 million tons of carbon equivalents to be avoided in 2018.
4. The importance of the forest
German forests are the country's largest natural carbon sink. They reduce the burden on the atmosphere by 127 million tons of carbon per year – that equates to 14 percent of Germany's greenhouse gas emissions.
5. Further progress
Provisional calculations by the Federal Environment Agency show that greenhouse gas emissions in Germany decreased to 866 million tons in 2018 –  which is 31 percent less than in 1990.
6. Missed target
That said, the Federal Government had committed itself to lowering greenhouse gas emissions by 40 percent by 2020, a target that will not be achieved.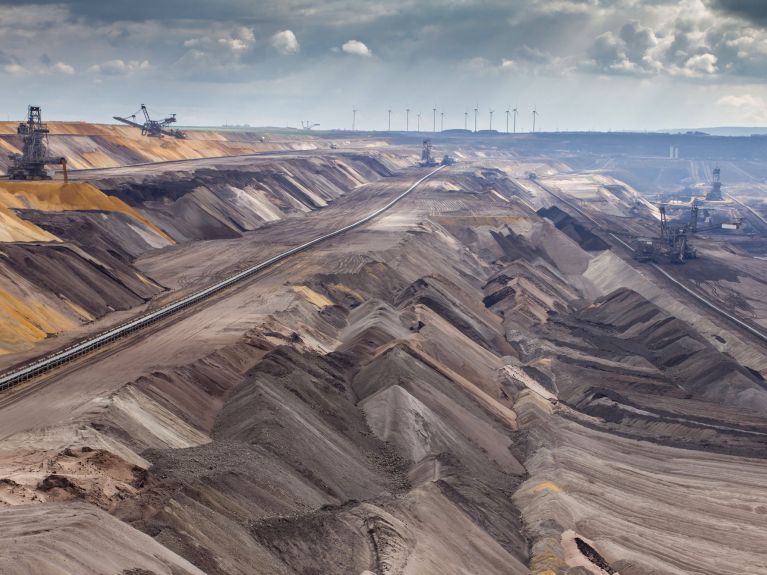 7. Long-term plan
The German government's long-term target is to be largely greenhouse-gas-neutral by the middle of the century. Phasing out of coal is to help reach this goal.
8. New initiative
The phase-out of coal envisages coal-fired electricity generation to end by 2038 at the latest. A review is to be carried out in 2032 to determine whether the phase-out date could be brought forward to 2035.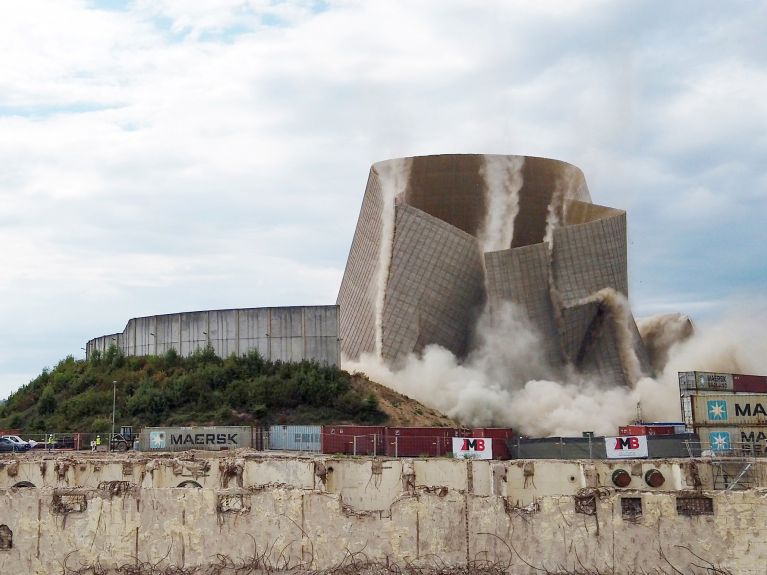 9. The challenge for Germany
Germany already decided back in 2011 to phase out nuclear power by 2022, with renewable energies making up the shortfall. When coal is finally phased out, renewables, which account for 14 percent of primary energy today, would need to cover a further 27.7 percentage points of primary energy that currently comes in the form of nuclear power, coal and lignite. That is twice as much again as has been achieved so far, and constitutes a real challenge.