The miracle of wind
Wind power is driving up the proportion of green energy.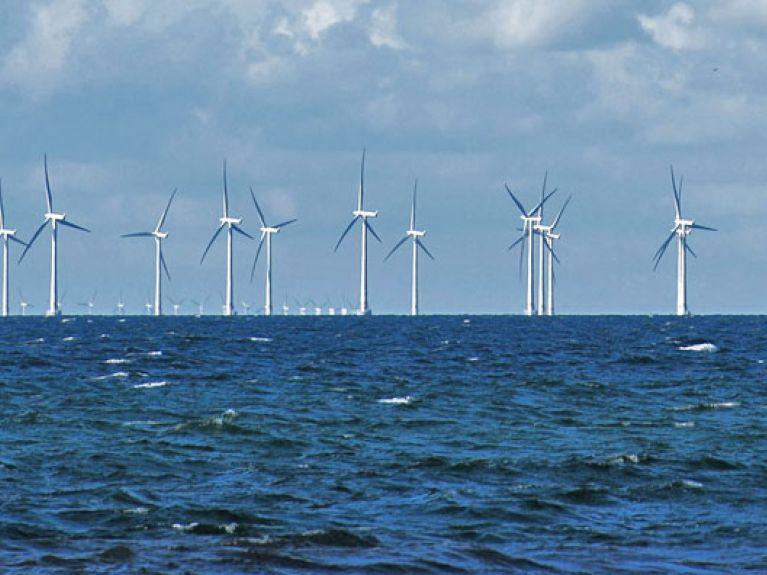 As the Freiburg-based Fraunhofer Institute for Solar Energy Systems (ISE) announced, green energy accounted for almost 33 percent of the total energy consumed in Germany in the first half of 2015, having surged from a figure of 27.8 percent at the end of 2014. As a result, the German government's targets could well be reached significantly sooner – its plan had been to expand the proportion of green energy to between 40 and 45 percent by the year 2025. Mathematically speaking, this would not require 35 percent to be achieved until around 2020.
39 percent more wind power
Wind power was chiefly responsible for the sharp rise in green energy production. Wind turbines produced approx. 40.5 billion kWh in the first half of 2015, which is roughly 39 percent more than in the first half of 2014. This was partly due to the gale force storms at the start of the year, and partly to the significant rise in the number of new offshore wind farms. Energy production in the North Sea alone was increased four-fold. Up to 30 June 2015, a total of 668 offshore wind turbines supplied Germany with 2777.8 megawatts of electricity, enough to power some three million households.