Partners confronting climate crisis
C40 cities are supporting each other worldwide on the path to sustainability – Facts about Germany's role in the global network.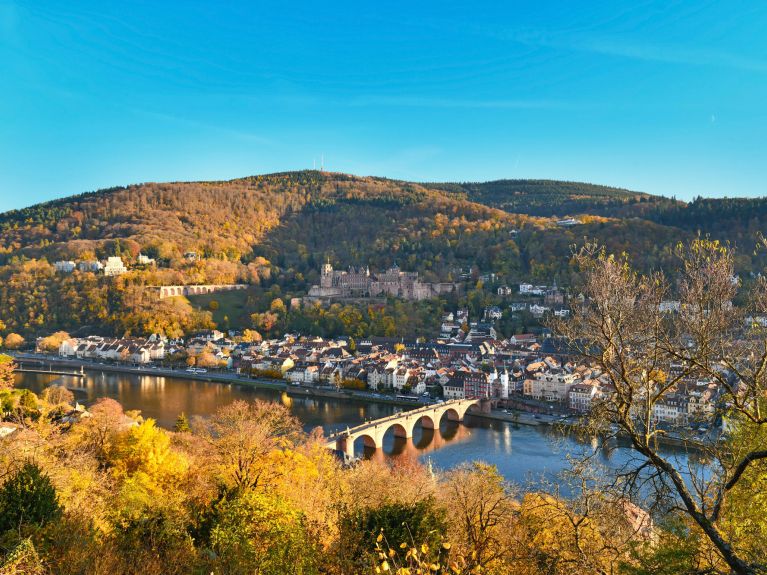 What is the C40 network?
In the C40 Cities Climate Leadership Group 97 major cities around the globe with more than 700 million inhabitants have joined together to confront the climate crisis and implement the Paris Agreement on climate protection. Why? Nowadays, the majority of people around the world live in large cities where around 80% of global economic output is produced. They are also responsible for 70% of the world's greenhouse gasses. The mayors of the C40 cities meet every three years. This year's summit is being held in Buenos Aires, Argentina, from 19 to 22 October 2022.
What has Germany to do with C40?
Germany's capital Berlin was one of the original founding members of C20 in 2006. Meanwhile the group has been renamed C40. In Germany the city of Heidelberg is also a member of C40. Many projects are being funded by the C40 Cities Finance Facility (CFF) which was established in 2016. The CFF is financed by Great Britain, France and by Germany's Federal Ministry for Economic Cooperation and Development (BMZ).
How does a city become a C40 member?
On the basis of its actions directed towards climate protection and sustainability. The group's members have pledged to maintain climate objectives in their cities and to build sustainable communities, based on mandatory Leadership Standards.
Are there concrete examples of G40 impacts?
The CFF is currently supporting 16 projects around the globe, such as the construction of a 25-kilometre bicycle highway in the Colombian capital Bogotá. Another project is the zero-emissions bus corridor along Mexico City's main route Eje 8 Sur, with 180,000 passengers being transported daily in electric buses. Or the rewilding programme in Thekwini (Durban), South Africa, which is cleansing 3,000 of the 7,400 kilometres of waterways in the city area and preventing uncontrolled flooding during heavy rains.
You would like to receive regular information about Germany? Subscribe here: