Social, innovative and sustainable
How the Siemens Stiftung is improving living conditions in Africa, creating jobs, and opening up economic prospects.
09.05.2019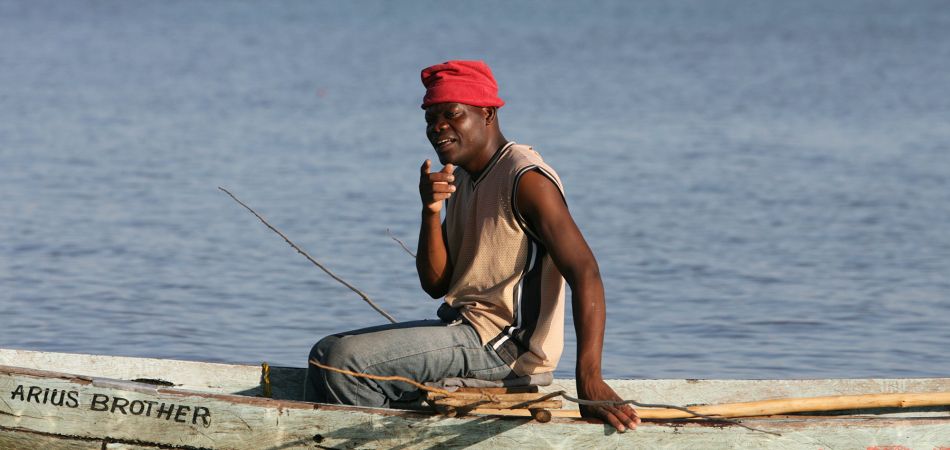 In March 2019 a social enterprise in Kenya went into operation with the support of the Siemens Stiftung – under the name "WeTu", Swahili for "our". Initially, 14 staff members intend to sell clean drinking water at seven points along the banks of Lake Victoria, to rent out solar-powered fishing lanterns and make electric vehicles available.
On the banks of Lake Victoria, only 35 percent of the population have access to clean water, and a mere 20 percent are hooked up to a central energy grid; moreover, transporting passengers or goods is often very difficult indeed in rural areas. Another major challenge: the high youth unemployment, which exceeds 20 percent. The social enterprise sets out to tackle these issues. It creates sustainable jobs and at the same time ensures that the basic provisions for daily life are at hand.
Using simple solutions to create better prospects
Since its foundation ten years ago, the Siemens Stiftung has been entering into development cooperation with start-ups. These all have the goal of deploying simple technological solutions and a sustainable and social business model in order to foster better social prospects locally.
The social enterprise will be headquartered in the new start-up "LakeHub" centre in Kisumu in West Kenya. The work will be accompanied by training and education measures in the fields of hygiene and health, accounting and business processes, and in establishing and expanding technical skills. The objective is to finance operating activities from the revenue generated. Possible profits are reinvested in the company and serve to enable its expansion going forward.
You would like to receive regular information about Germany? Subscribe here: