What will the city of the future look like?
The 11th World Urban Forum in Katowice is the most important forum for international urban development – an introduction.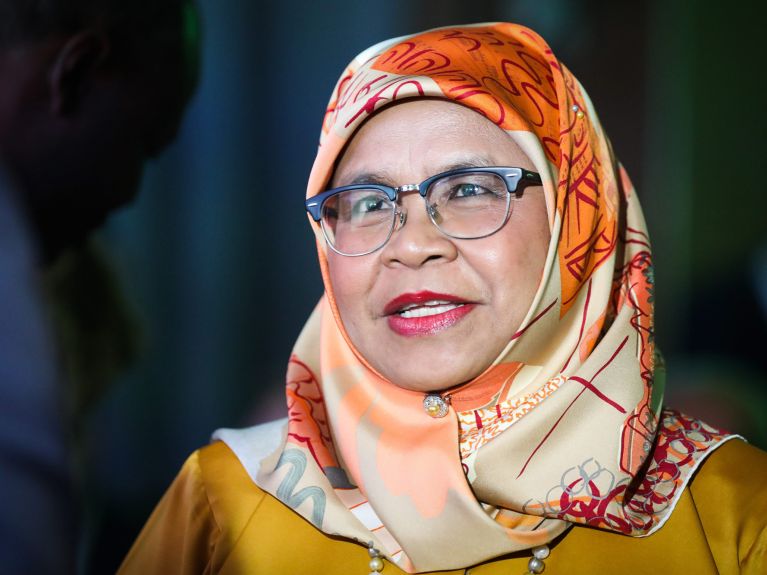 What is the World Urban Forum?
The WUF is a conference of the United Nations Human Settlements Programme, UN Habitat, which is held every two years. The eleventh session of the World Urban Forum (WUF11) is taking place from 26 to 30 June in Katowice, Poland.
What is the WUF11 all about?
Maimunah Mohd Sharif, Executive Director of UN-Habitat, explains: "The future of the world will undeniably be urban. By 2050, 68 percent of the world's population will live in cities. Urban areas will absorb virtually all of the world's population growth. Cities generate 80 percent of global GDP, but they also suffer most from every kind of crisis and are home to a billion urban poor living in informal settlements. So it's very important that we design cities in the right way."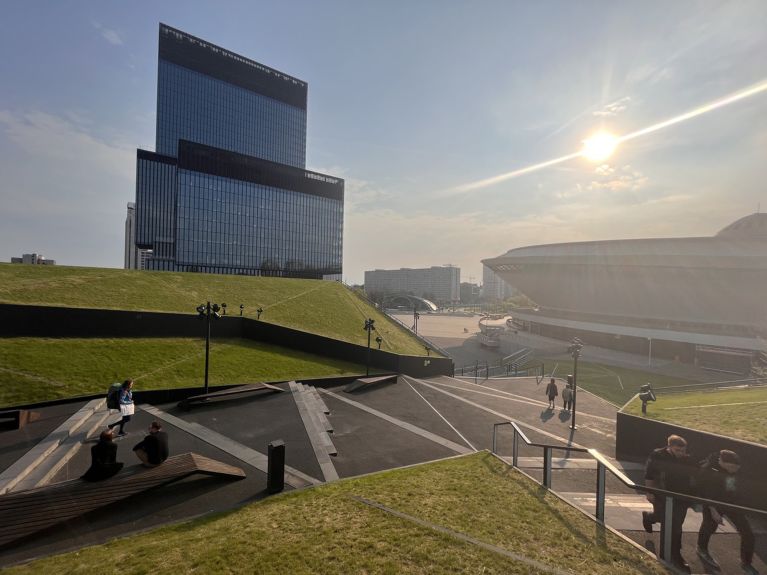 The topics at the WUF are divided into so-called dialogues. What are they?
Equitable urban futures
Greener urban futures
Innovation and technology
Future urban economy and finance
Urban planning and governance
Building urban resilience

Further topics will include the dialogue on reconstruction and how to manage urban crises, including refugee crises.
Who is coming to the WUF11?
So far, 15,500 experts from 166 countries have registered to participate physically or digitally in the Katowice events.
What results are expected from the WUF 11?
Maimunah Mohd Sharif: "From my time as mayor of Penang and a lifetime of work in urban planning and development, I know that there is no substitute for sharing ideas and listening to communities when it comes to finding the best way forward for a city. The WUF11 will therefore end with explicit recommendations that the representatives of governments, civil society and the private sector can take back to their home cities for further discussion and implementation."
What role is Germany playing at the WUF11?
Germany will be represented with a pavilion on the theme of 'The liveable city of the future' and will offer a series of events on this topic. The German government supports the road to sustainable cities worldwide with technical expertise and funding.
You would like to receive regular information about Germany? Subscribe here: