Urban networking
The German Centres for Research and Innovation (DWIH) are present around the world and are also investigating the future of cities.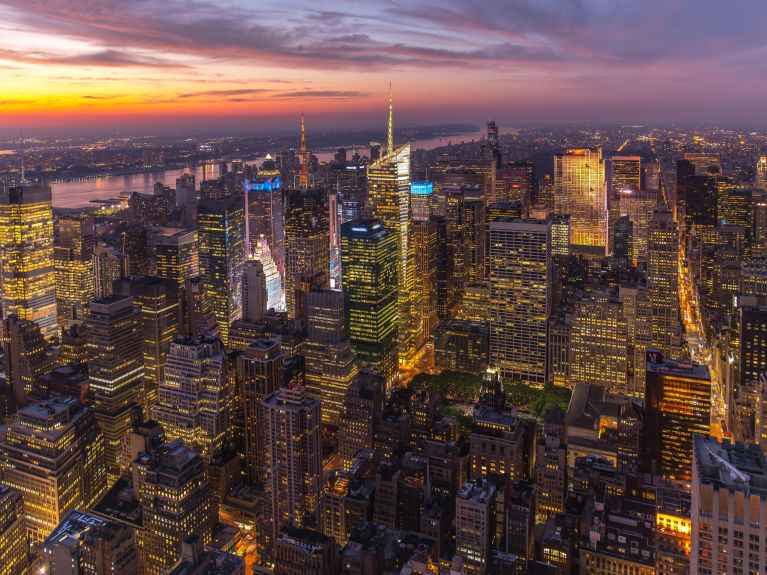 In New York, São Paulo, Moscow, New Delhi and Tokyo, German Centres for Research and Innovation (DWIH) are strengthening international exchanges surrounding research and innovation. The network is financed by the Federal Foreign Office and coordinated by the German Academic Exchange Service (DAAD). In this interview, Zahar Barth-Manzoori, head of the DWIH management office in Bonn, talks about the work of the centres and the DWIH focus topic for 2020, Cities and Climate.
Dr Barth-Manzoori, why is it important for Germany to have DWIH centres in major cities around the world?
This DWIH centres, with their networks of German scientific organizations, universities and research-based companies, are enhancing the international visibility of Germany as a modern hub of high technology and an important research and innovation location. We create effective networks between German innovation leaders and actors in the individual countries, and promote cross-sector cooperation.
The DWIH focus topic for 2020 is Cities and Climate. How are the centres putting life into the topic?
With a series of varied events, even though most of them are taking place digitally because of the Covid-19 pandemic. Several web-talk series are devoted to topics such as urban development, green architecture, modern mobility and related issues. A key example is the major interdisciplinary online event Building Biopolis in October staged by the DWIH New York Future Forum, with representatives from start-ups, industry, science and politics. Worldwide urbanization is transforming cities into hotspots for combatting climate change. That's why we are also expecting solutions from cities.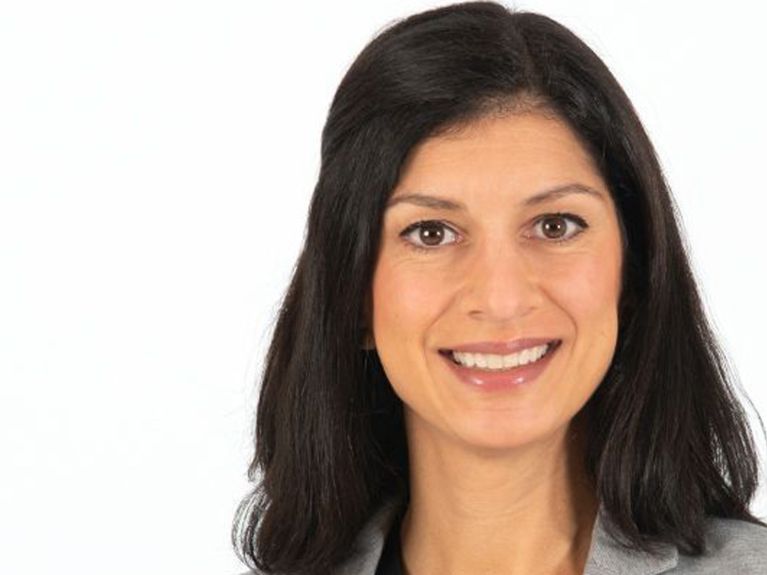 What will the DWIH network be focusing on in the future?
The focus topic for 2021 is Society in Transition: Impacts of the Pandemic. We want to increase the interdisciplinary exchange even more, for instance in the areas of social sciences, natural sciences and economics. The DWIH network will continue to grow as well: At the end of the year 2021/22 we plan to open a further German Center for Research and Innovation in San Francisco, where research and the start-up culture of Silicon Valley are very strongly interlinked.
You would like to receive regular information about Germany? Subscribe here: