Species conservation protects health
Environmental protection and the prevention of pandemics go hand in hand. The virologist Sandra Junglen explains why.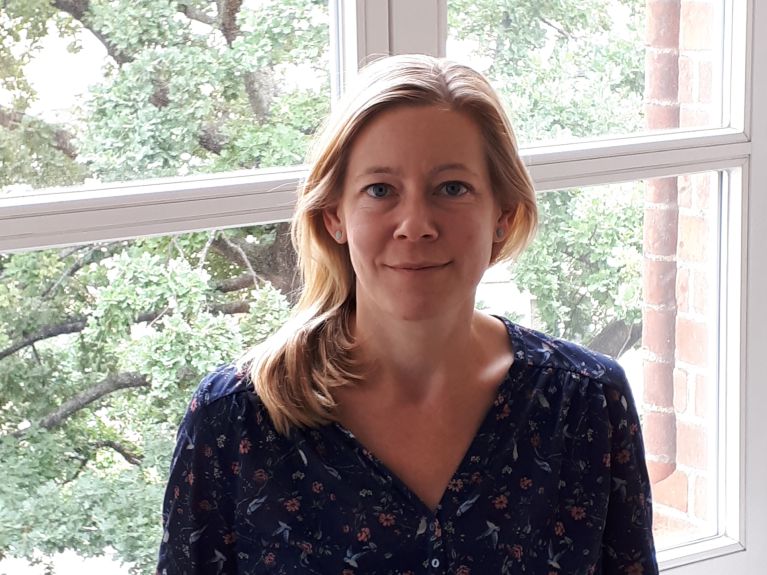 Can increased species conservation protect us against epidemics? The virologist Sandra Junglen is looking into this question. She is head of the Ecology and Evolution of Arboviruses Work Group in the Institute of Virology at Charité Universitätsmedizin Berlin.
Ms Junglen, what are you researching in your project?
We are studying how new types of infectious diseases spread. In the process we are concentrating on viruses that are transmitted by mosquitoes. We want to understand the initial transmission processes – in other words, understand the precise background to how a transfer of novel viruses to humans can occur. We know that roughly 70% of infectious diseases come from the animal kingdom. But what precisely enables viruses and other pathogens to transfer to humans? Very little is known about that at present.
Under what circumstances can a transmission to humans occur?
The infections actually always occur via a form of contact that did not previously exist. For example, when humans enter ecosystems where they have not lived before and then come into contact with wild animals there.
What role do environmental protection and species conservation play in preventing epidemics?
Intact ecosystems harbour a plethora of animal and plant species that all fulfil specific roles and, as a result, create an ecological balance. However, the various species also differ in terms of their adaptability. While some are readily able to cope with environmental changes, others die out.
If humans upset the balance, this can then lead to an extinction of species, on one hand, and an overpopulation of adaptable species, on the other. All animals carry pathogens and different viruses within them. In the event of overpopulation, the viruses find more hosts in which to spread. The infection density of the pathogens increases, and they can then more easily spread to humans through contact.
What can politics do to prevent the spread of dangerous viruses?
Firstly, we must better protect our ecosystems to preserve species diversity. Another important step would be to restrict the trade in wild animals because it leads to humans coming into direct contact with possible pathogens, which in turn makes it possible for new infectious diseases to transfer and spread.
You would like to receive regular information about Germany? Subscribe here: