The virologist who explains the virus to us
Christian Drosten – Germany's government and population are listening to the researcher from the Berlin Charité in the corona crisis.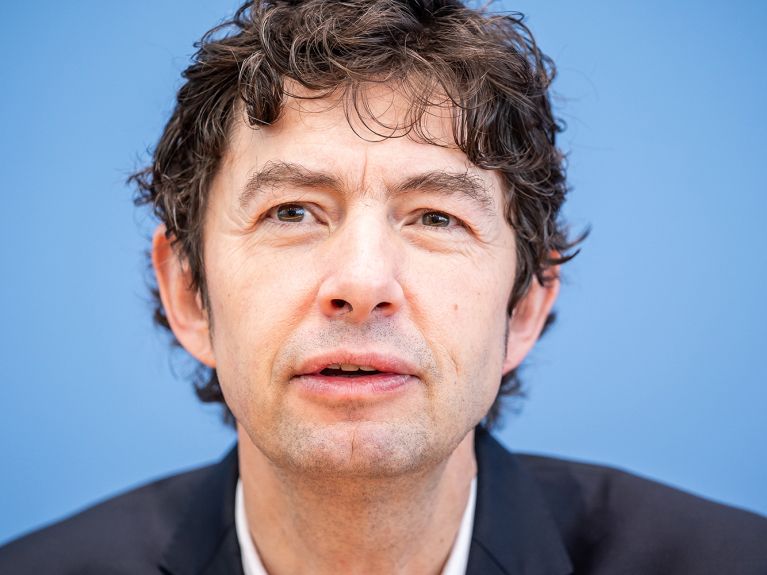 The first reports of a new viral disease appeared on Twitter at the end of 2019. Professor Christian Drosten, Director of the Institute of Virology at Berlin's Charité hospital, and his team immediately suspected that this could be a coronavirus.
At the time, the 48-year-old was already a renowned virologist – well known in the international virologist scene, but hardly outside of it. Not long afterwards, he had become one of the most influential men in Germany. Practically everyone knows the scientist with the serious face who explains in simple terms the nature of the pandemic to the government and citizens. And his advice is followed by the Chancellor, the Federal Cabinet, state governments and regional authorities. These days he's usually rushing back and forth on his bike between the institute, the chancellery and the TV studio.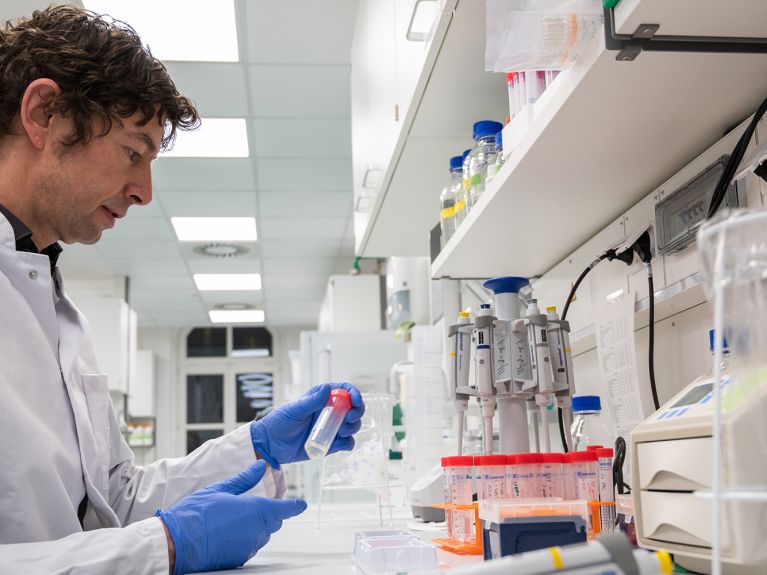 People in the Federal Government say they're "glad we have someone like him around". His words carry weight, he weighs up his judgements carefully. Drosten makes disturbing predictions, but there is never anything alarmist about his statements. He always radiates calm. You only notice how rarely Drosten smiles when he actually does it.
Drosten comes from the Emsland region in north-west Germany and is the son of a farmer. After studying medicine, he worked in Hamburg at the internationally renowned Bernhard Nocht Institute for Tropical Medicine (where he designed the first SARS test in 2003). He became an institute director in Bonn in his mid-thirties and was recruited to the Berlin Charité in 2017.
Now Christian Drosten has entered the difficult field of political decision-making, but he emphasizes his independence. In case of doubt he doesn't have to resign like the head of an authority or a minister, he says. He acts 'with academic robustness' from the position of a tenured professor. This sometimes allows him to draw some 'brash' conclusions, as he puts it.
Drosten has learned a lot about the virus in the twelve weeks since the first corona report. "We've managed a steep learning curve," he says. And he has shared it with the country. He has corrected himself on individual points – and done so publicly. "I was thinking too short-term," he said recently on his initial scepticism about school closures. Every weekday he shares his findings with everyone – in a half-hour podcast. He wants to explain things with sufficient background information and in context. He doesn't like being reduced to a few sentences – as happens in so many media reports.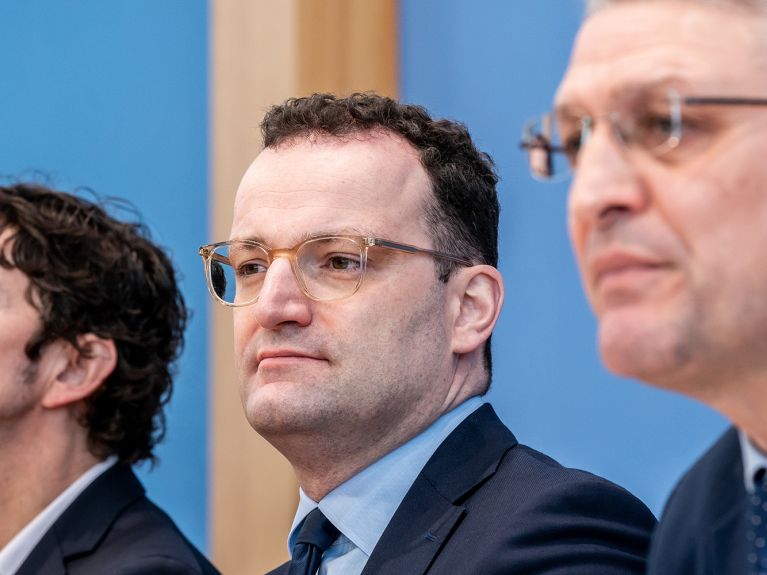 When talking about themselves, Emslanders say they are hard-drinking and steadfast. Little is known about how well Drosten can hold his drink. We only know – as he also says in his podcast – that in pubs he only drinks bottled beer, for hygienic reasons. And as far as his steadfastness is concerned – everyone has been able to see this for themselves in the past weeks.