Discussing populism
The Goethe-Institut invites to a global debate on populism, democracy and identity. Join the discussion!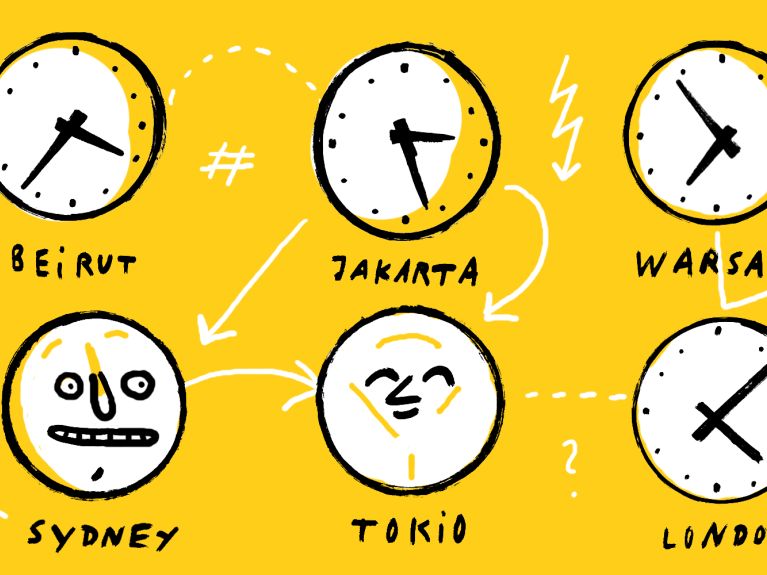 From Kenya and Hungary to Switzerland and Brazil: the Goethe-Institut's debates This Side of Populism and invites you to a global discussion: Has the "elite" really lost contact with the "people"? What does it really mean to take people's fears seriously? What is hidden behind the phrase "You still have to be allowed to say that"?
The Goethe-Institut has invited seven international bright minds to reflect on these topics - including, for example, columnist Carol Pires from Brazil, essayist Maria Stepanova from Russia and writer Youssef Rakha from Egypt.