Study green!
Agricultural studies are an ambitious combination of different subjects and offer good prospects. Four top tips.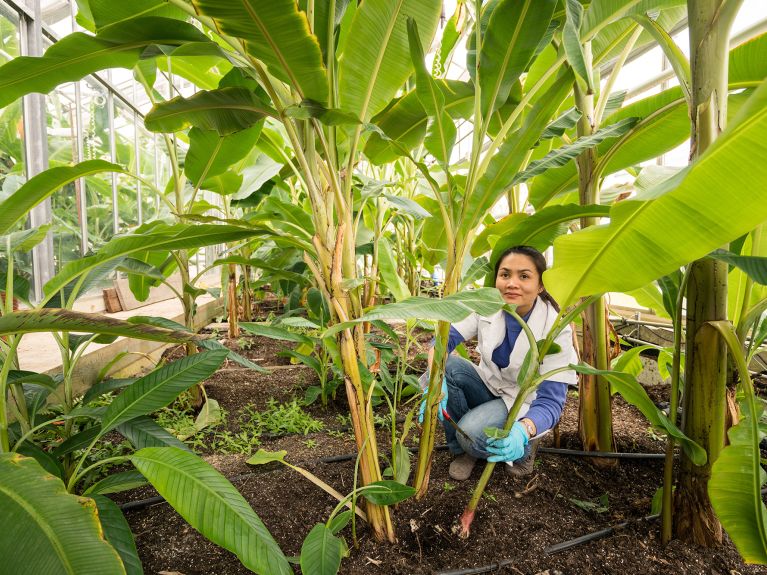 Ecological Agriculture at the Weihenstephan-Triesdorf University of Applied Sciences
It's considered an international centre for "green science": Weihenstephan-Triesdorf University works closely with neighbouring research institutions, such as the faculty of Nutrition, Land Use and Environment at Munich's Technical University. This relatively new study area expands the existing study programme in agriculture with six specialist modules in ecological agriculture. The course also includes a practical semester at a recognized training facility that produces in keeping with the EU Organic Farming Regulation.
Dual course in agriculture at Neubrandenburg University of Applied Sciences
There's a lack of young talent in agriculture. That is why some universities are offering dual courses. At the end of their studies, after nine semesters, graduates from Neubrandenburg University of Applied Sciences are qualified not only with a BSc, but also with a complete vocational training as farmers. Applicants for the dual course must have a vocational training contract with a recognized training facility in Mecklenburg-Western Pomerania, Brandenburg or Saxony-Anhalt.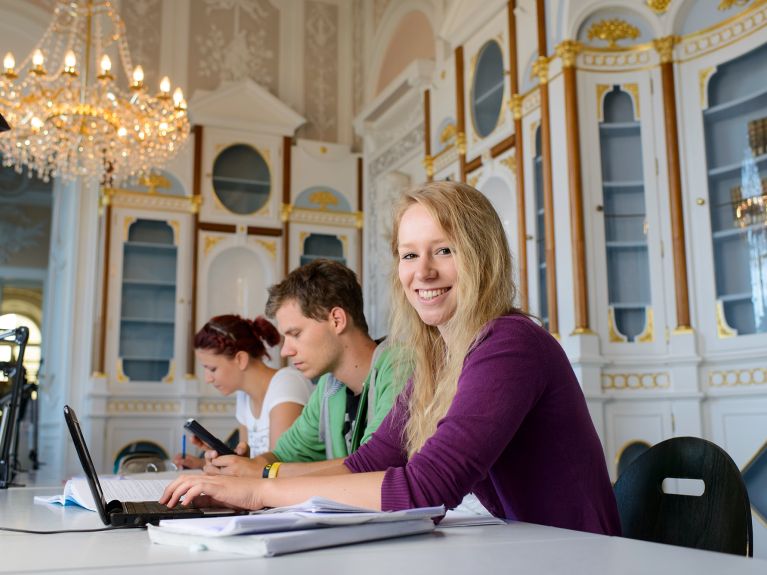 Agricultural Sciences in the Tropics & Subtropics at the University of Hohenheim
The focus is international: the University of Hohenheim offers a total of eight Master's programmes in agriculture, and they are held in English. An environmentally friendly and sustainable increase in agricultural production in the tropics and subtropics is the objective of this interdisciplinary study programme which prepares graduates for work in development co-operation. It's a career with a future, because the demand for sufficient and healthy food is increasing worldwide.
International Wine Business at Geisenheim University
This programme combines nature and pleasure with science and technology. Students at Geisenheim University learn the arts of winemaking amidst the vineyards in the wine-growing region of Rheingau. The practice-oriented Bachelor Programme combines business studies with specialist knowledge about winemaking and cellar management, grapevine cultivation, and marketing. Application-based projects are carried out in the experimental areas of the university's own campus grounds.
You would like to receive regular information about Germany? Subscribe here: