From Neanderthals to emigrants
Museums in Germany: a prehistoric site, a battlefield and a port – here you can visit three extraordinary places.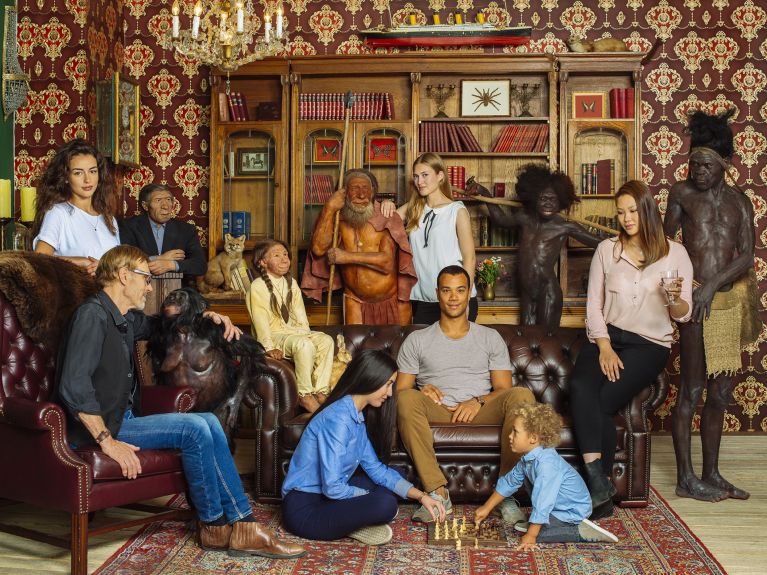 Neanderthal Museum, Mettmann near Düsseldorf
In 1856, Italian workers found the top of a skull and several bones in the Neanderthal valley. They belonged to a 42,000-year-old human, who was named Neanderthal after the site of the discovery. The Neanderthal Museum is quite close to the site. It shows the history of human evolution.  Here you can explore it virtually.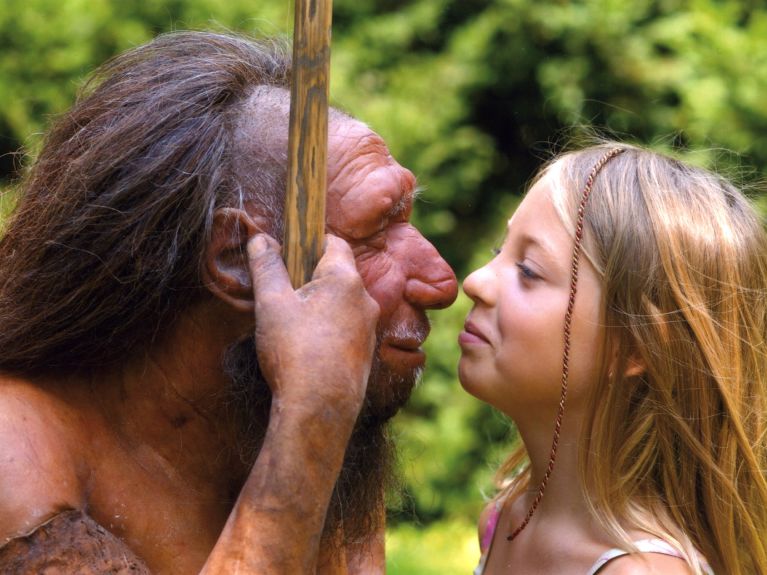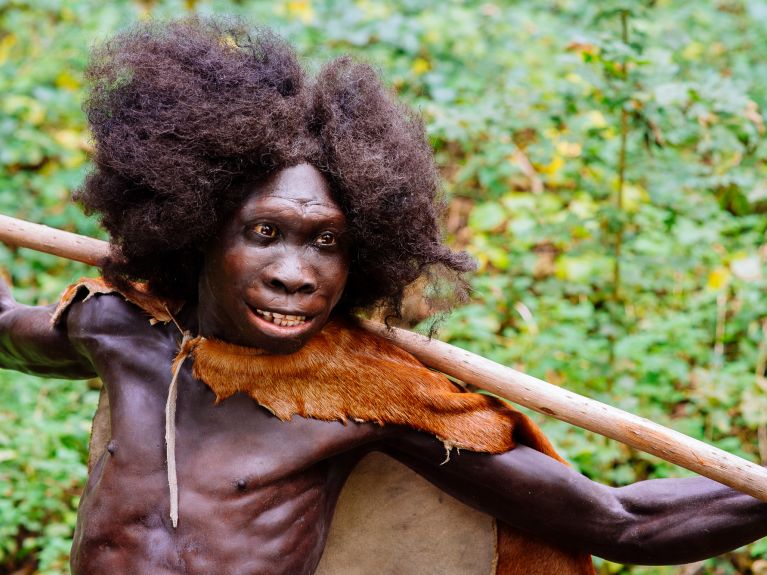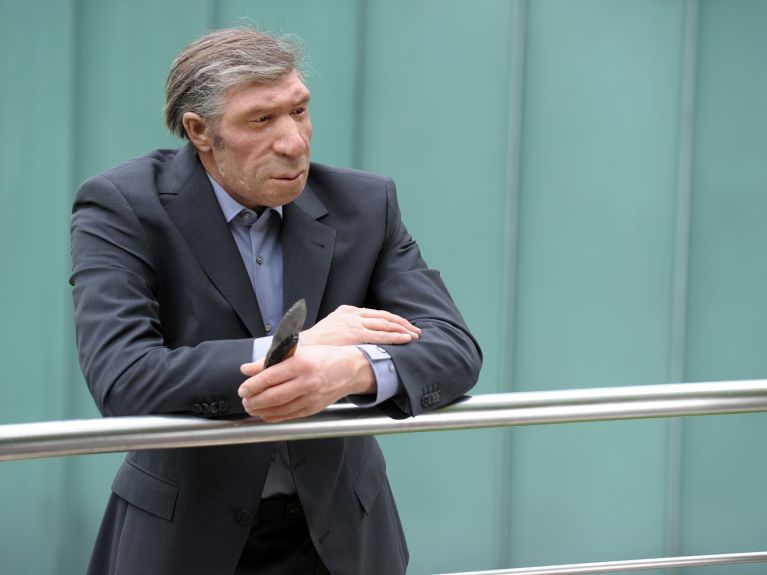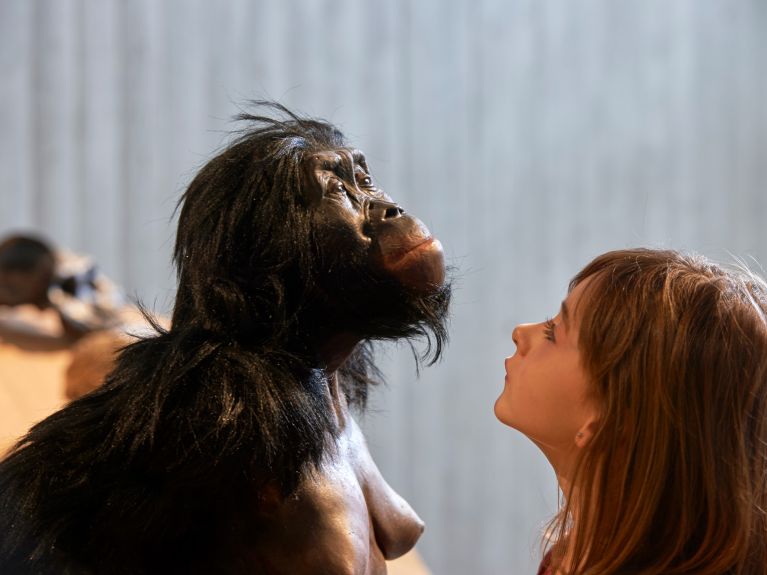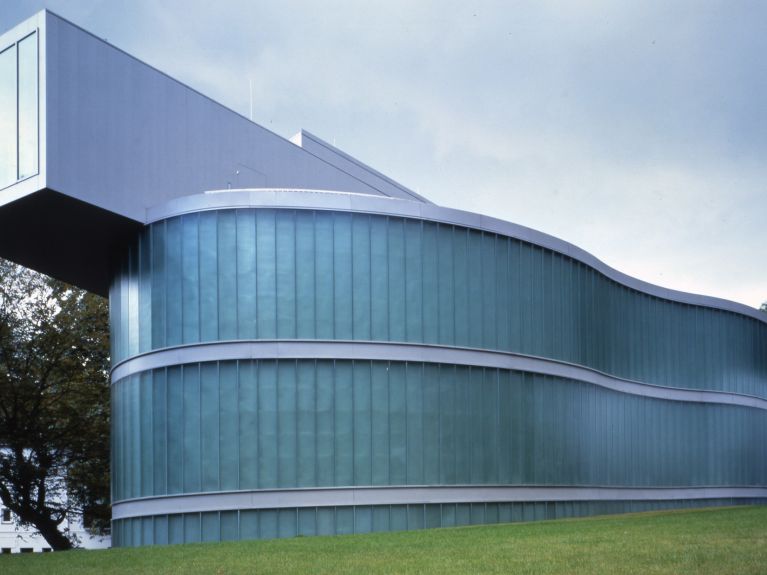 Kalkriese Museum and Park near Osnabrück
Around 2,000 years ago, Germanic tribes destroyed three Roman legions at the Battle of Varus in the Teutoburg Forest. Today, the Kalkriese Museum stands in the middle of a museum park on the presumed site of the battlefield.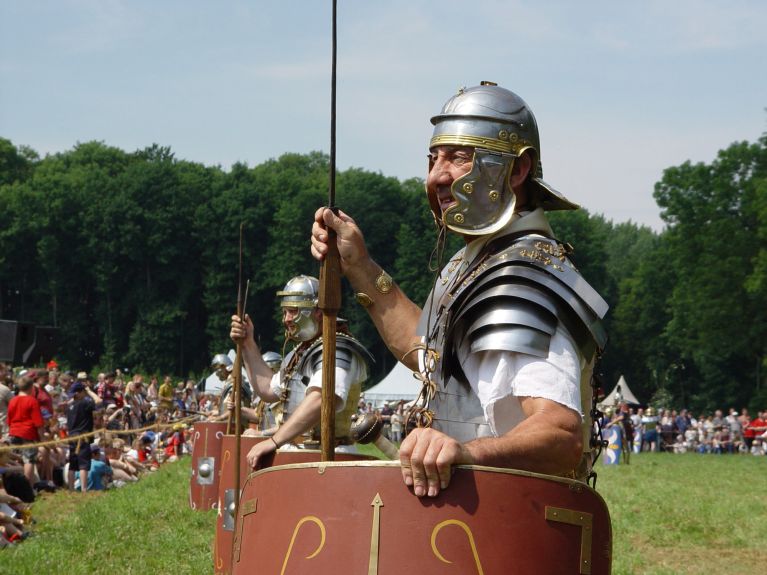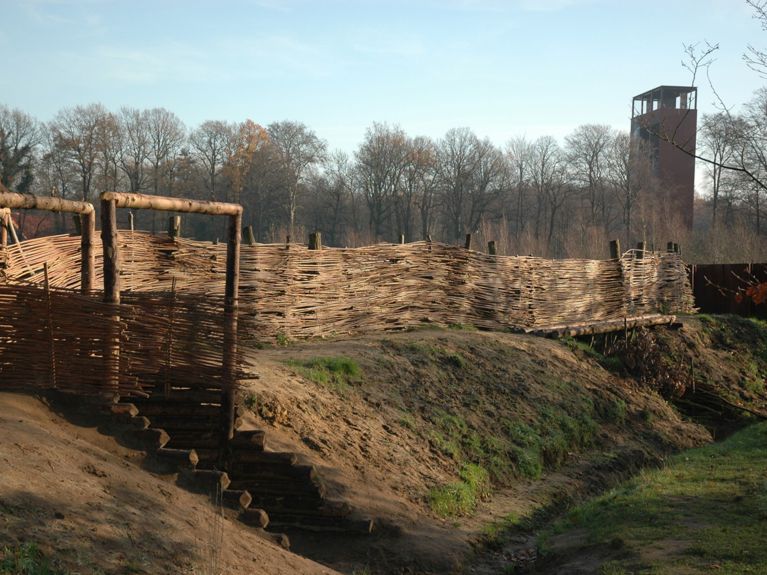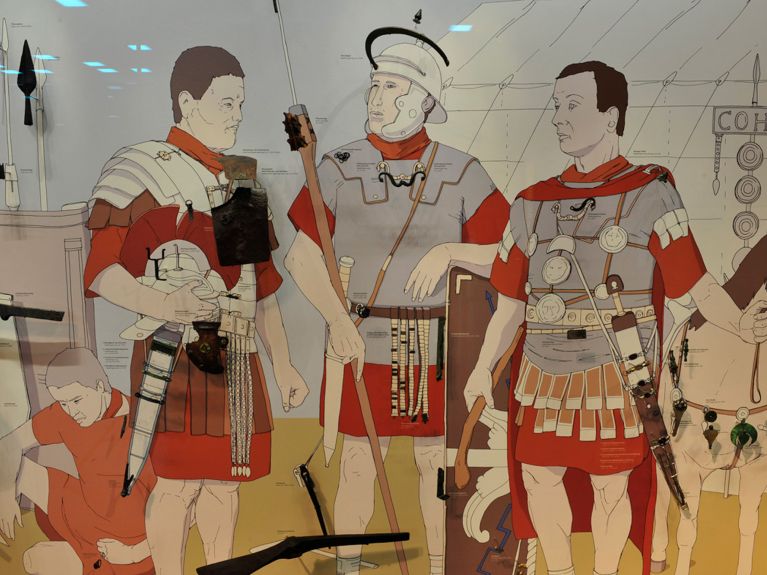 German Emigration Centre, Bremerhaven
In the years up to 1890, more than 7 million people emigrated overseas from Germany via Bremerhaven alone, 90 percent of them to the USA. The Emigration Centre tells the story. Here you can find out if there are any records in Bremerhaven about your ancestors. A new building focuses on immigration to Germany.