Always open for a virtual visit
Visit museums any time: the Pergamon Museum in Berlin and the Deutsches Museum in Munich have made this digitally possible.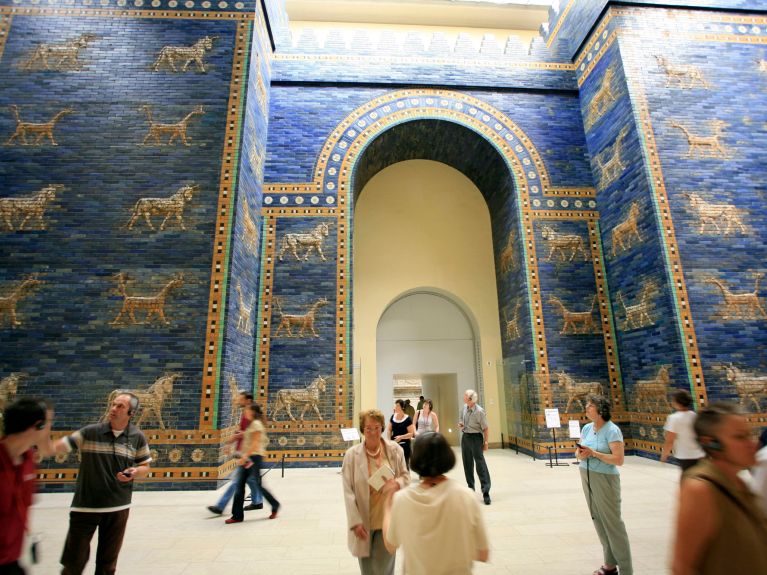 Pergamon Museum, Berlin
The Pergamon Museum in Berlin displays unique treasures, architecture and works of art from 6,000 years of human history. It is itself a UNESCO World Heritage Site and, together with four other outstanding museums, is located on Museum Island in the centre of the city.
The island in the River Spree is one of Berlin's most popular sights and among the most important museum complexes in Europe. The best thing is that you can visit the Pergamon Museum digitally here.
Deutsches Museum, Munich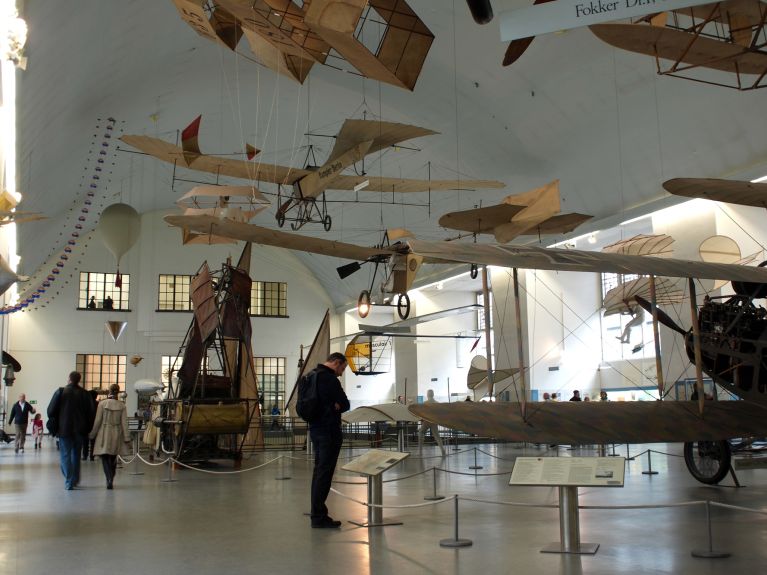 Technology and science also have a history: from the sleigh to the horse-drawn carriage to the automobile; from the hot-air balloon to the biplane to the jet plane – these are just a few examples of developments that have fundamentally changed the world. They can be seen in Germany's most frequently visited museum. And wherever you are, you can visit it virtually.
You would like to receive regular information about Germany? Subscribe here: