Time travel under the open sky
Open-air museums in Germany: discovering history here is a special experience – and sometimes deeply shocking.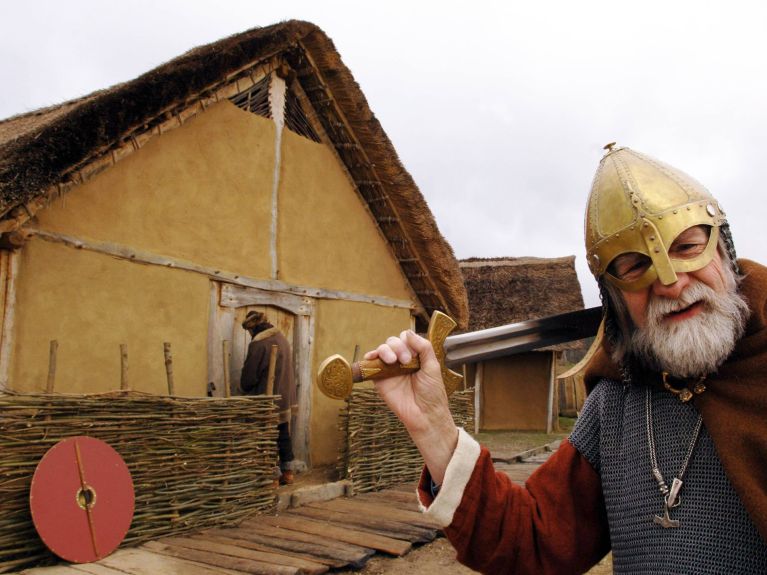 Viking Museum Haithabu, Schleswig
Off to the 10th century: Haithabu was one of the most important trading centres of the Vikings and thus of all Northern Europe. The Viking Museum Haithabu brings this period back to life: reconstructed dwellings and boats combined with models and original finds, as well as actors in Viking costume take visitors on a journey into the everyday life of a Danish settlement 1,100 years ago.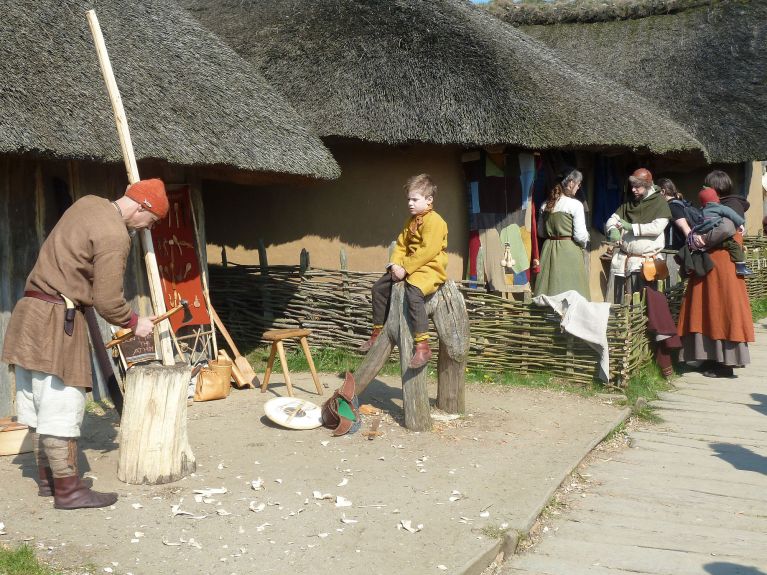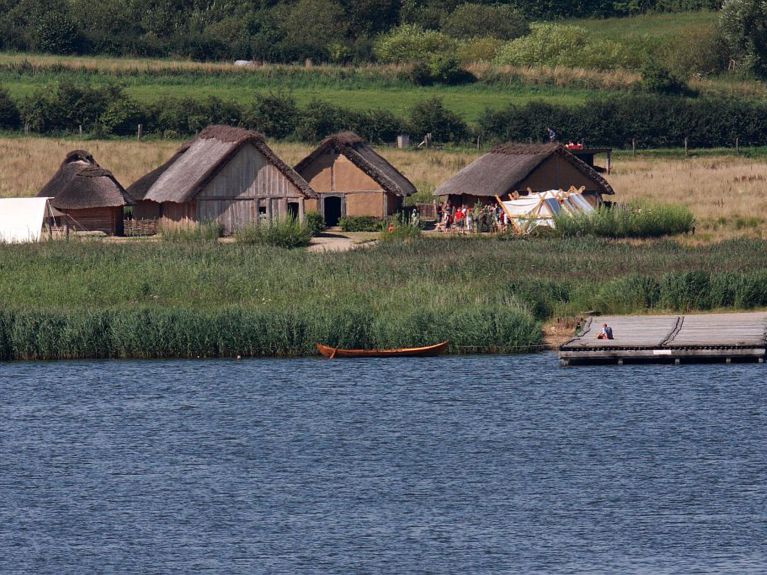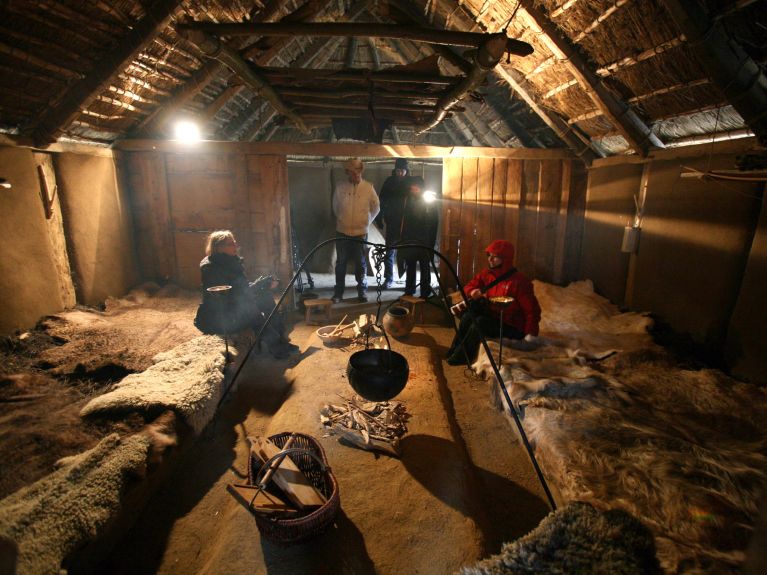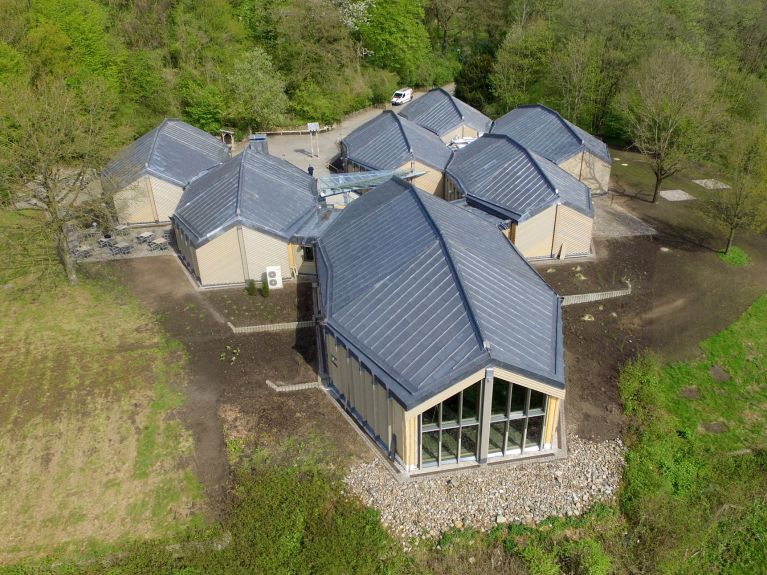 Detmold Open-Air Museum, Detmold
It is the largest open-air museum in Germany: more than 120 historical, originally furnished buildings from 500 years of history await visitors to the LWL Open-Air Museum Detmold. It is the largest open-air museum in Germany. Many old breeds of domestic animals and old plant varieties complete the impression of a lively journey through time.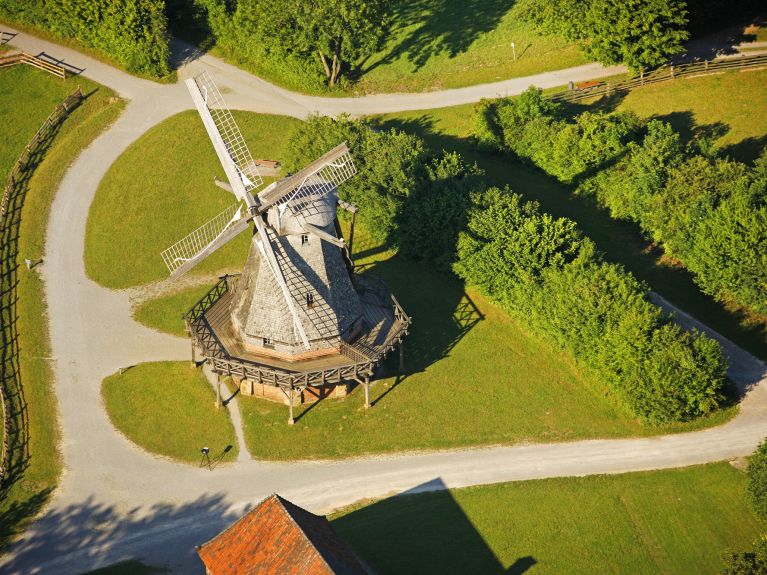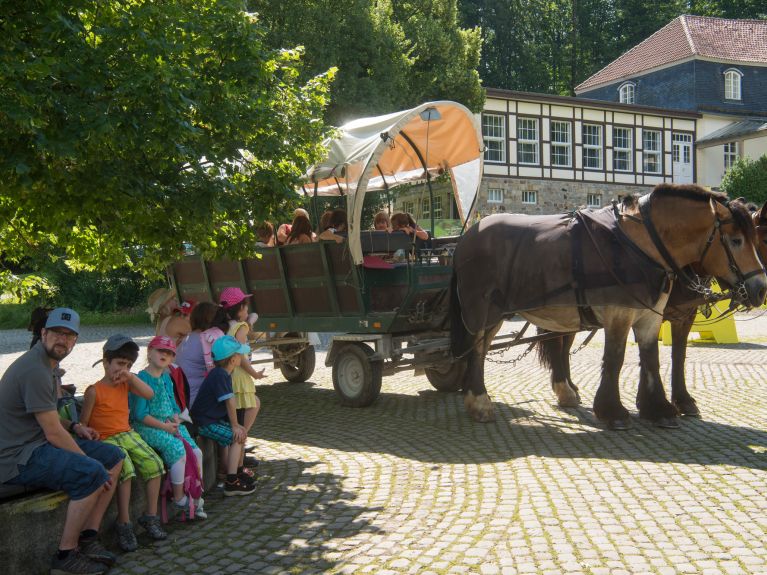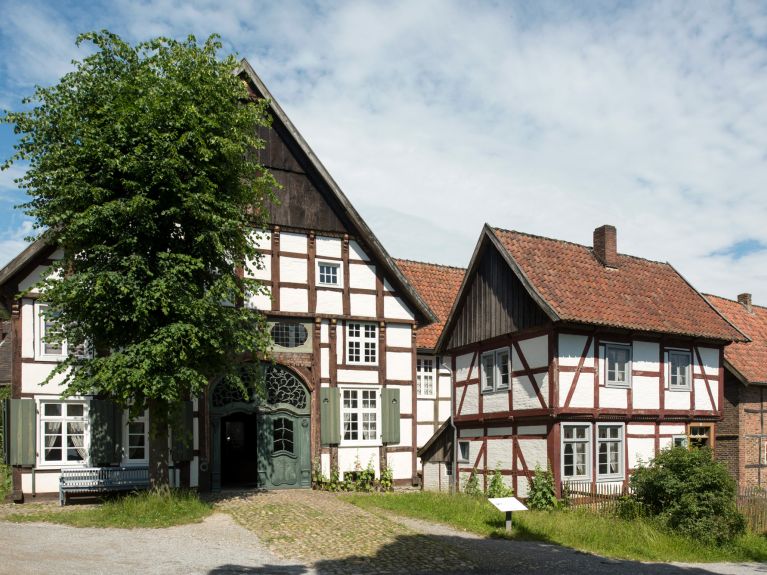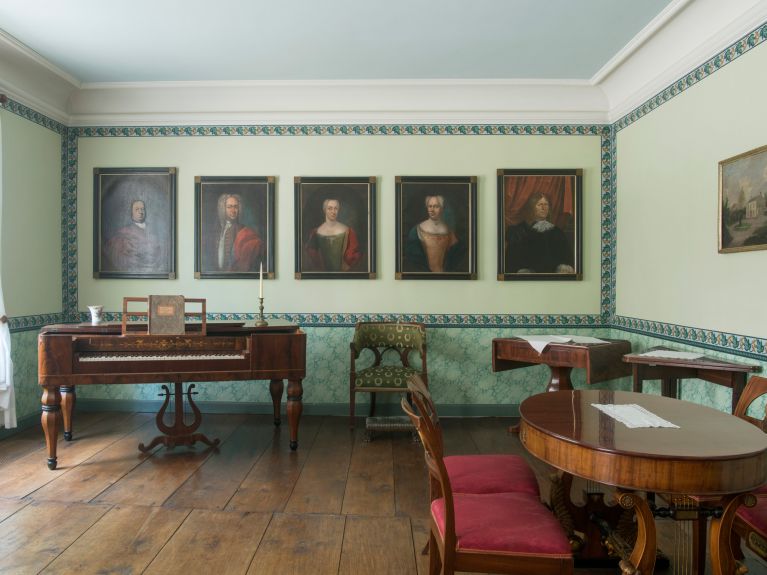 Buchenwald Memorial near Weimar
The Buchenwald Memorial offers a glimpse into the horrific abysses in German history. In 1937, the SS constructed the Buchenwald concentration camp on Ettersberg hill near Weimar, the city of Goethe and Schiller. By the end of the war, 56,000 people from all over Europe had been murdered there. If you can't visit the memorial: you can get an impression from the Buchenwald app.