19.09.2016
Convention of German Historians
The 2016 Convention of German Historians is focusing on the main theme "Questions of Faith".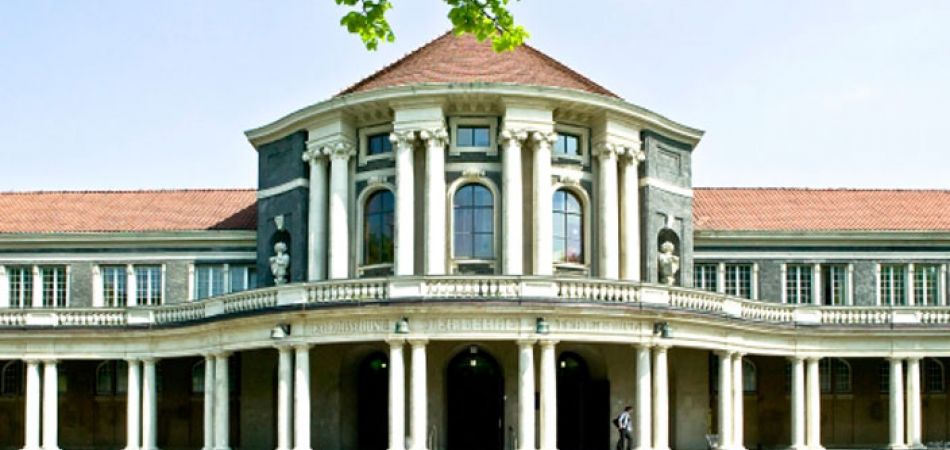 A total of 3,500 historians from 20 nations are gathering at the University of Hamburg for this year's Convention of German Historians, Europe's largest humanities congress, which will focus on the main theme "Questions of Faith". The keynote speaker at the opening ceremony is Federal Foreign Minister Frank-Walter Steinmeier. Conflicts between different religious and faith groups have not only led to armed confrontations around the world in the past. Confrontations of this kind are also taking place everywhere today. Historians are focusing their attention on better classifying these conflicts in order to perhaps help move closer towards their solution.
Belief or knowledge?
The examination of "Questions of Faith" at the Convention of Historians is, however, also a topic within the study of history itself: which assumptions arise from pure knowledge and which interpretations of history are more a matter of belief? The participants will be discussing the power of interpretation, convictions, ideologies and dogmas of their discipline in almost 100 lectures and panel discussions on historical epochs from antiquity to the present. The main topic "Questions of Faith" is intended to shake previously unexamined and unquestioned positions. The organisers do not only understand "faith" as a component of religions, but as a fundamental aspect of the human interpretation of the world. The Convention aims to broach the issue of how such faith assumptions stabilise human thinking, on the one hand, but must also be constantly questioned, on the other. The dividing lines between belief and knowledge are fluid. The theme is intended to invite participants to reflect on the foundations of their own discipline.
The German Association of Historians selected India as this year's partner country – the first time a country outside Europe has been chosen. This is intended to foster the global exchange of historical images and relativise the still prevailing Eurocentrism of German historiography.
Convention of German Historians from 20 to 23 September 2016 in Hamburg