DAAD – Change by Exchange
The Germany Academic Exchange Service will be 90 years old in 2015. In its time it has supported over two million students and researchers.
26.03.2015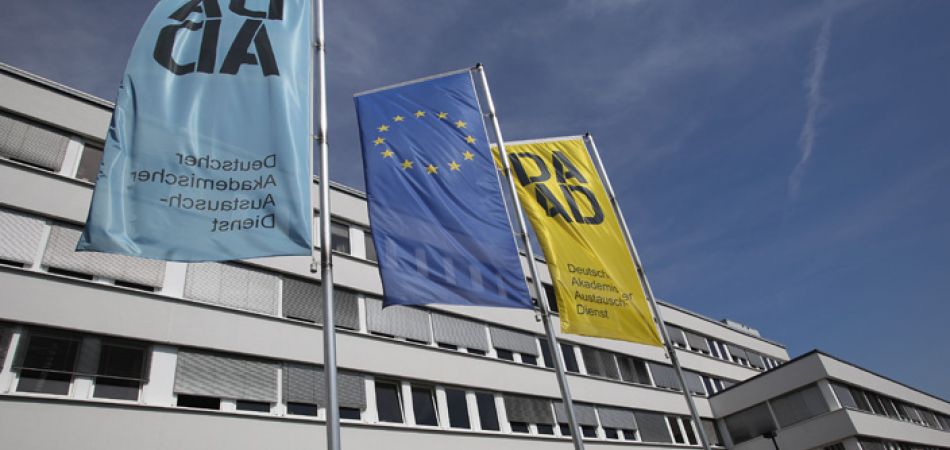 The German Academic Exchange Service (DAAD) is the world's largest funding body for the international 
exchange of students and researchers. From its headquarters in Bonn, it operates a global network of 15 offices, 55 in­formation centres (ICs), 500 lecturers and language assistants as well as 17 centres for German and European studies. Every year it supports over 100,000 German and international students and researchers.
The DAAD Artists-in-Berlin programme is one of the world's most renowned scholarship programmes for artists. Nearly two million scholars from Germany and abroad have been supported by the DAAD since it was founded in 1925. The DAAD also supports the internationalisation of German higher education, promotes German studies and the German language abroad, assists developing countries in setting up strong universities, and advises decision-makers in the fields of education, international cultural relations and development policy. The DAAD's motto is "Change by 
Exchange".