German magazines and journals
Reading, watching, listening, and surfing: these links will lead you to the many and varied offers of media on the Internet.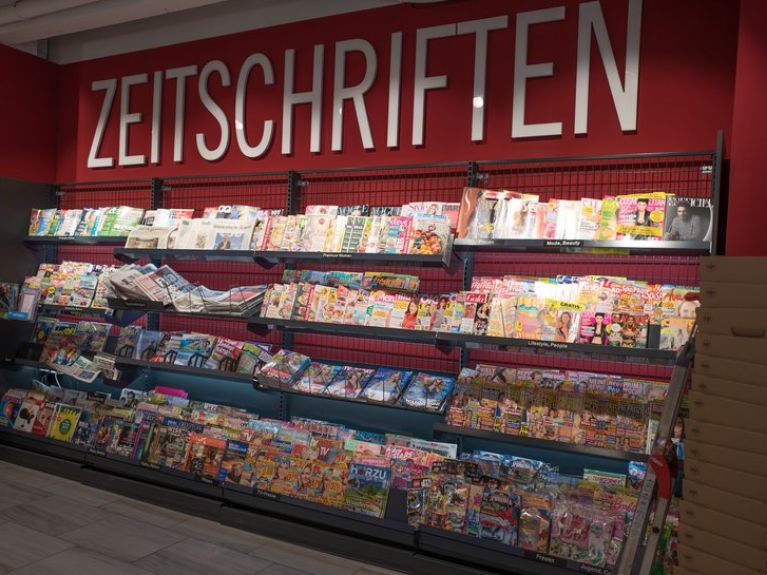 FOCUS Online
Presenting up-to-date facts in a modern and exciting way has always been the goal of the makers of FOCUS, the Munich-based news magazine that has appeared every Monday since 1993.
SPIEGEL ONLINE
The flagship among the German news magazines, SPIEGEL ONLINE, the Internet counterpart to the SPIEGEL magazine that goes on sale each Monday, has assumed a position of leadership similar to that of the print edition. Its news offers are updated to the minute.
stern.de
Stern is the political magazine that appears just in time for the weekend and Germany's most popular magazine in the post-World War II era. Founded in 1948 and published each Thursday, Stern is particularly renowned for its unusual photography, revealing reports, and explosive exposés.