Maths? But that's easy-peasy!
Two students have won the 2017 Web Video Award for their tutoring platform "TheSimpleClub". We explain their recipe for success. 
27.09.2017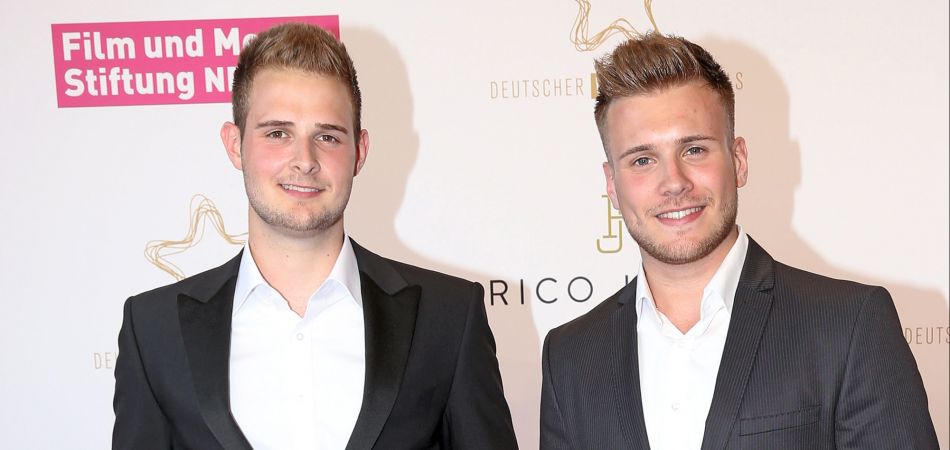 "Just imagine a world in which you are completely chilled whenever you have to take a test at school. Because you know for certain that you could not be better prepared." This is the vision that two students are presenting to stop pupils being scared of tests. In their YouTube channel "TheSimpleClub", Niko Schork and Alexander Giesecke show how learning can be fun and why it is easy if one follows their tips.
Producing maths videos at home
For young people in Germany, YouTube is a substitute not only for conventional TV programmes, but also for a tutor. 1.7 million subscribers follow Schork and Giesecke on their channel. The two get other students – all of them experts in the field in question – to produce tutoring videos in eight different subjects: maths, biology, physics, chemistry, history, geography, economics and computer science.
It all started back in 2012 when Schork and Giesecke were still at school themselves and made their first video – at home in their rooms – in the subject that strikes fear into the hearts of many pupils: maths. Their video on "finding the equation of a tangent" got so many hits that they started producing other videos and became increasingly well-known. More and more despairing pupils followed them online and demanded additional tutoring videos.
Don't be afraid of what you don't know
The YouTubers Schork and Giesecke are not only keen to explain subject matter for school, but have also created a playlist called "How to Learn" to complement their subject-specific videos. In it, they advise pupils not to be afraid of what they don't know – something that in their experience is crucial.
Giesecke and Schork now have a staff of 20 at their offices in Berlin and are very successful: they won the 2017 Web Video Award of the European Web Video Academy GmbH (EWVA) in the category Education&Science. When not making videos, they study media IT and mechanical engineering.