These people are in touch with the latest trends
They are carrying out research on important global topics: you need to know about these women and men.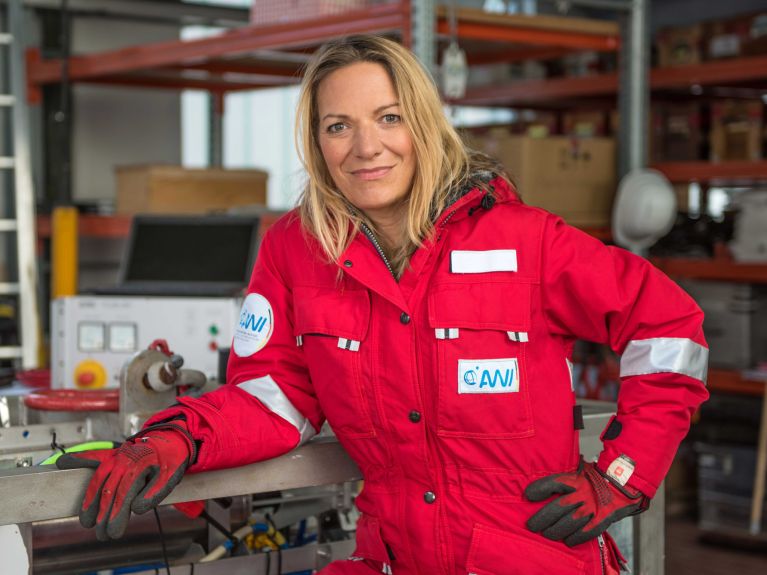 Antje Boetius, because she is planning one of the biggest expeditions
The marine biologist only became known to a broader public in 2018, when she won the German Environmental Award. Antje Boetius became head of the famous Alfred Wegener Institute for Polar and Marine Research in Bremerhaven in 2017. Now, for 2019, she is planning one of the biggest expeditions the institute has ever mounted. It will include 600 scientists from 17 countries who will take turns on board the research vessel Polarstern for a year, starting in September 2019. They will be gathering new insights into the influence of the Arctic on the global climate.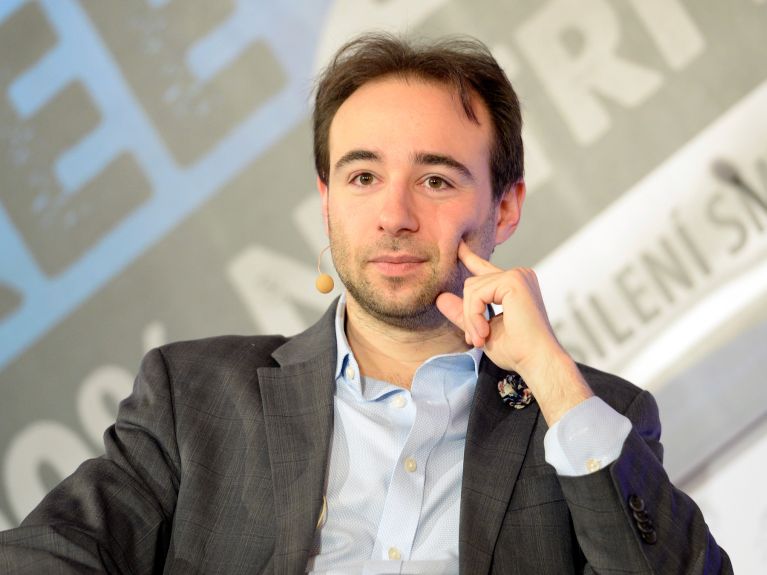 Yascha Mounk, because he addresses one of the key current issues
The German-American Harvard professor has been dubbed a 'prophet of doom'. But this is a compliment, because Yascha Mounk investigates The People vs Democracy, as his latest book is entitled, along with the related rise of populism. His diagnosis: 'Populism can only be understood as a response to real problems. But the problem with populism is that it promises false solutions to these real problems.'
Gabriel Felbermayr, because he stimulates debates about the world economy 
The foreign trade expert is taking charge of the renowned Kiel Institute for the World Economy (IfW) in March 2019.  This is good news in several respects, because although the institute pursues outstanding research, it is hardly known in the public sphere. Gabriel Felbermayr is not only regarded as an excellent researcher, he is also recognized as a talented communicator. The upcoming themes that can be expected from the IfW are current key issues: tariffs and free trade.