These people are creating excitement
Great cinema, provocative art, thrilling sport: three talents who will surprise us.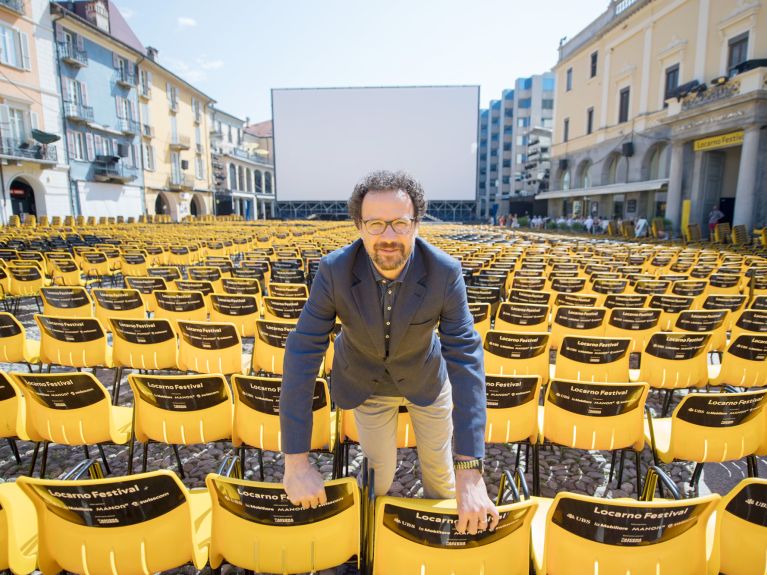 Carlo Chatrian, because he will bring new impulses to the Berlinale
Following the Berlinale in February 2019, the Italian festival organizer will be taking over from the current head Dieter Kosslick to become the new artistic director of the film festival. His task will be to reposition the public film festival alongside the festivals in Cannes and Venice. Carlo Chatrian has what it takes to do this. He is well-connected internationally, has the right cinematic credentials and is open both to indie film discoveries and popular productions for broader audiences. He has proved this during his six years as head of the Locarno film festival. In addition to this he has a quiet Mediterranean charm. For the first time the role of the Berlinale director will be split in two with Carlo Chatrian as artistic director and Mariette Rissenbeek as commercial director.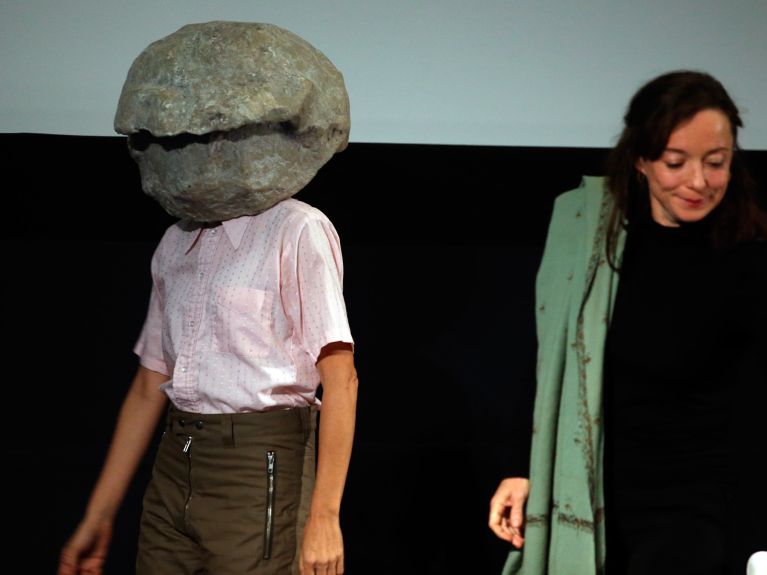 Natascha Sadr Haghighian, because she will be bringing new ideas to the Biennale
The Iranian-German professor of sculpture will be representing Germany at the 2019 Venice Biennale which begins on 11 May. During the presentation she wore a large, stone-like mask on her head and bore the name Natascha Süder Happelmann. This is part of her concept, because Natascha Sadr Haghighian rejects identities in order to focus on the work itself. In 2004 she founded the biography exchange platform bioswop.net. Her pseudonym originates from numerous misspellings of her real name.
Alexander Zverev, because he is introducing a new era in tennis
The German tennis player finished the final tournament of 2018, the ATP World Tour finals in London, with a surprisingly clear win. He won in succession against Roger Federer and Novak Djokovic, who both (still) stand higher than him in the world ranking. Is there about to be a generation change? Alexander Zverev certainly has the ability. He grew up in a tennis family, his father and mother were both professional players, and he is technically brilliant. Boris Becker, the last German international star, commented after the victory in London: 'Welcome to the absolute world elite.'