Discover Germany's tourist destinations
Virtual tours showcase the most beautiful destinations so you can already start dreaming about your next holiday.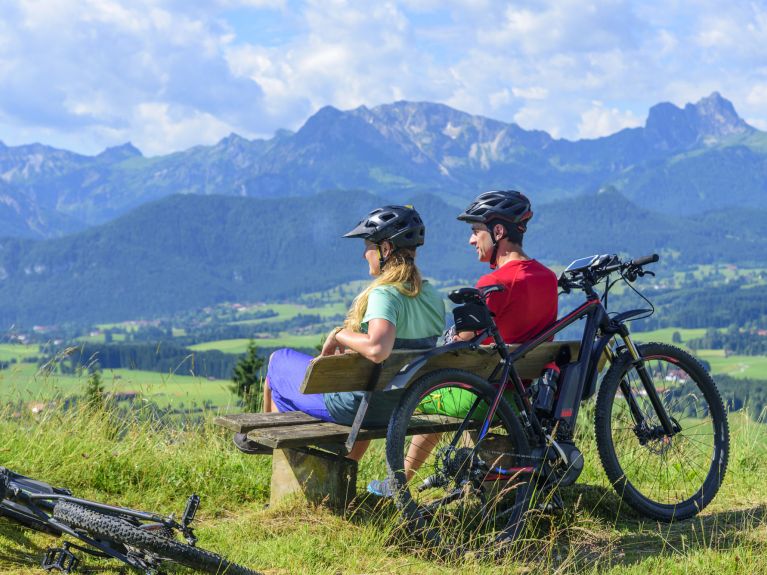 Even if you are unable to travel just now, or are planning a trip, or simply want to get to know Germany from afar – you can take a virtual holiday here between the North Sea and the Alps. "Germany travel", the website of the German National Tourist Board (GNTB), should always be your first port of call for information about travelling in Germany.
An impressive journey at night
Even if you already know Germany, this journey through the country at night will come as a real surprise.
Luxury isn't always necessary
Kash Bhattacharya and Sabrina Wulf give you some tips on "Germany travel" about how to have some great experiences even on a small budget.
Back to nature
You don't always have to focus on Germany's popular cities. You can also discover nature, stunning landscapes and romantic settings here. Need an example? A bike tour along the Baltic Sea coast:
You will find great tips, lots of suggestions and all the information you need for your vacation in Germany at Germany Travel.
You would like to receive regular information about Germany? Subscribe here: