Around Germany in a camper van
Germans have always loved camping, but this kind of vacation is especially popular since 2020.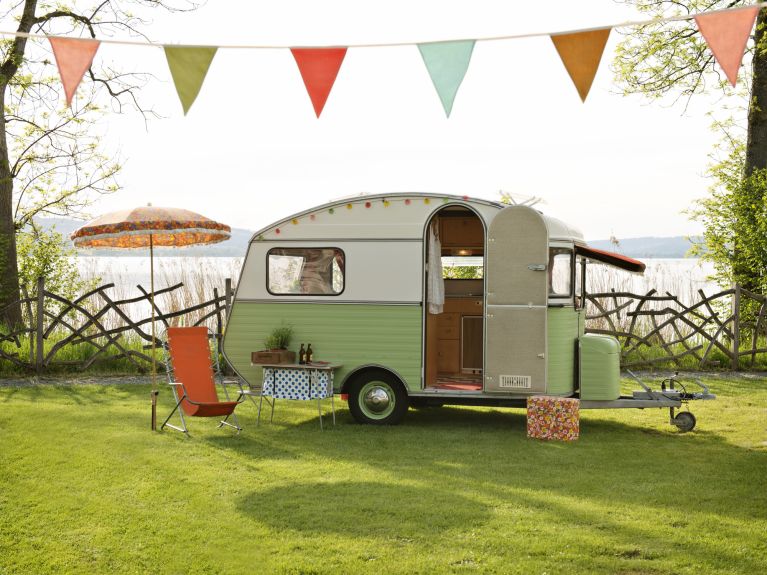 Whether it involves a tent or a caravan, camping is definitely en vogue this year. Many Germans love travelling with their tent or in a camper van, but the camping boom has reached unimagined heights in times of corona crisis. According to the Caravanning Industry Association (CIVD), 54,439 camper vans and caravans were registered in Germany during the first half of 2020; that is as many as in the whole of 2016.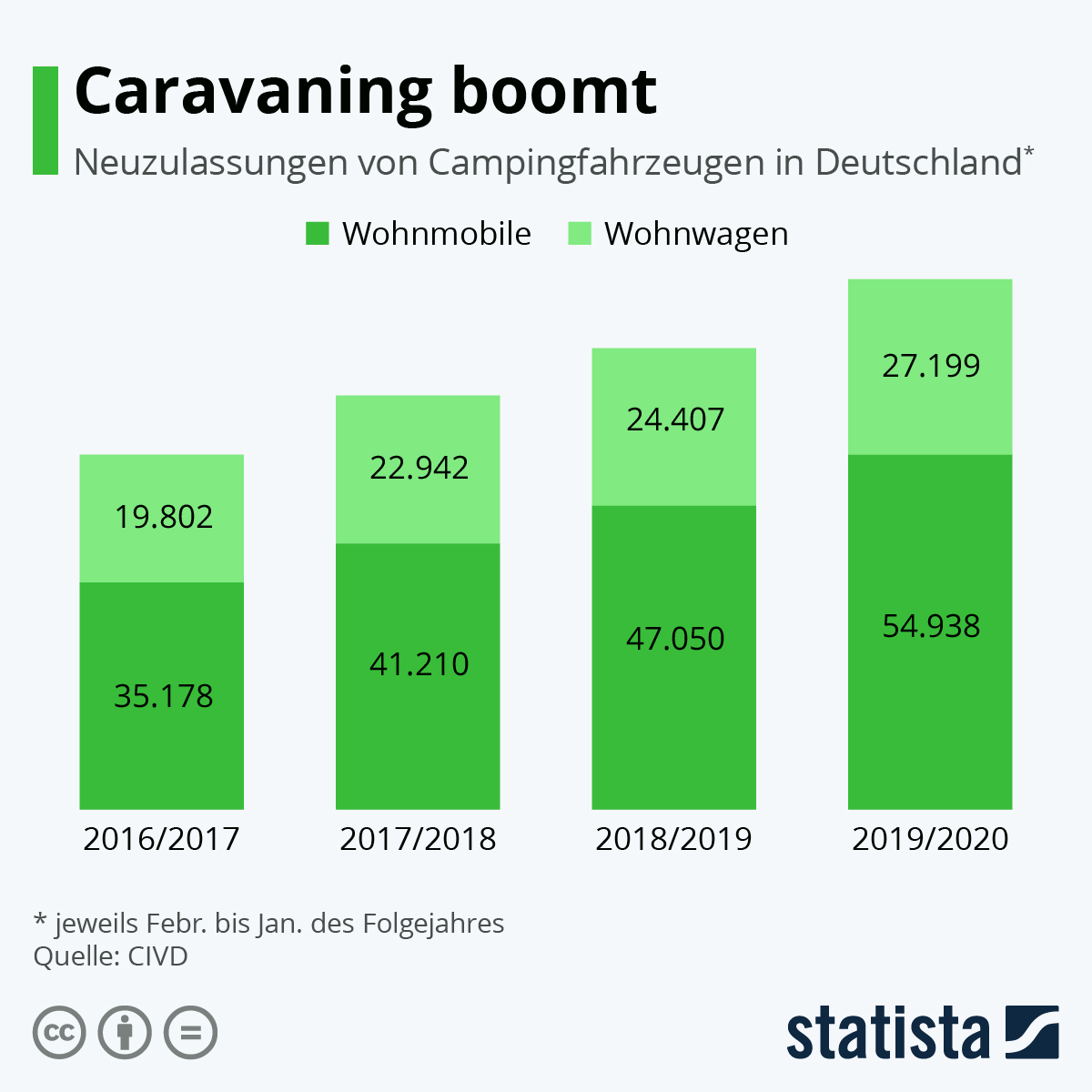 Almost no other kind of vacation can be as corona-safe – as a result of the distance between visitors on the camping site, staying in the open air and living in your own home. But what does a camping vacation involve in these times of crisis?
Making reservations rather than spontaneous trips
It is mainly the spontaneity of camping that makes it an adventure, but this year camping is impossible without a reservation. Site operators can only use 50 to 70% of their pitches because of the pandemic. As a result, however, tourists can look forward to relaxed stays with little bustle and lots of open space between themselves and neighbouring campers.
Finding camping sites in Germany
Camping generates a feeling of freedom, but of course campers also have to observe the rules. Wild camping is prohibited in Germany. If you simply pitch your tent in a German forest, you risk receiving a fine of up to 500 euros or even more if you do so with a camper van.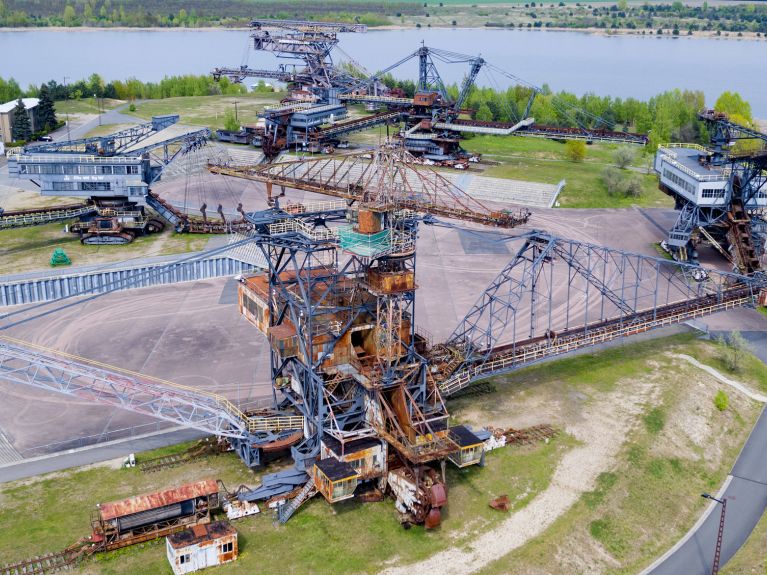 Nevertheless, camping enthusiasts do not have to forego interesting camping locations in Germany. Adventurers will find temporary camping sites on the Pop-Up Camps website: for example, on Lüneburg Heath or the Ferropolis peninsular, an open-air museum with gigantic opencast mining equipment.
If you prefer something more traditional, your best bet is carrying out a search on the Pin Camp or Euro Campings website.
Germans' favourite camping location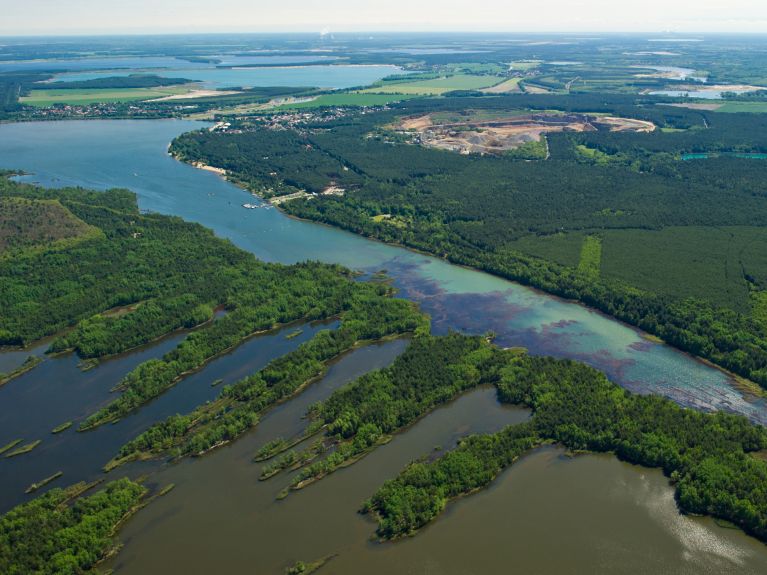 According to Caravaning magazine, the most popular location for Germans to pitch their pop-up or frame tent is on the shores of Senftenberg Lake in Brandenburg. Here, surrounded by a pine forest, campers can even enjoy the luxury of having their own lakeside sandy beach.
You would like to receive regular information about Germany? Subscribe here: