Germany vacation in corona times
Travel restrictions and new rules: what you need to consider during your trip to Germany. We also give you five vacation insider tips.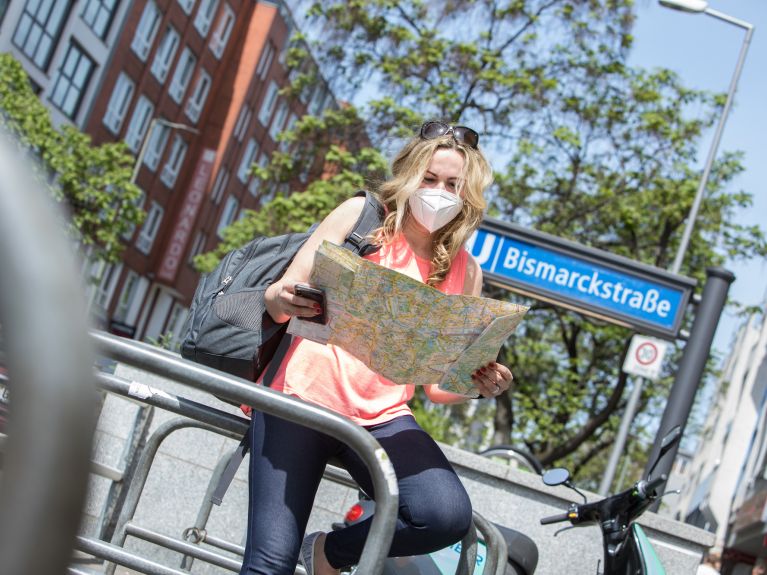 In spring it looked as if we would only be able to travel in our own country during 2020. Meanwhile, however, EU borders have been re-opened – sometimes also for tourists from third countries.
What are the current entry restrictions?
The Federal Foreign Office and the individual German states provide information about the current measures on their websites.
In public, however, tourists should observe the hygiene and distancing rules. The minimum distance to be kept to strangers is 1.5 metres. Wearing mouth-and-nose protection is mandatory in many public areas. Reservations are currently obligatory for accommodation and camping sites.
Five insider tips for a vacation in Germany
In corona times many travellers are primarily looking for activities close to nature to avoid large gatherings of people. We have compiled a list of the best insider tips for your trip to Germany.
Mecklenburg Lake Plateau: captain on a holiday barge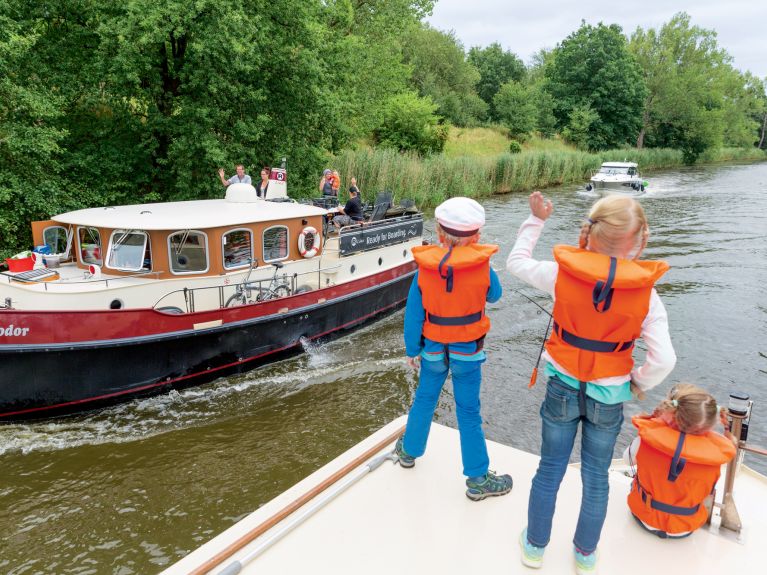 Discover Europe's largest inland water network with over 1,000 bathing and angling lakes. You don't even need a boating licence for your floating holiday home.
Sauerland: walking with alpacas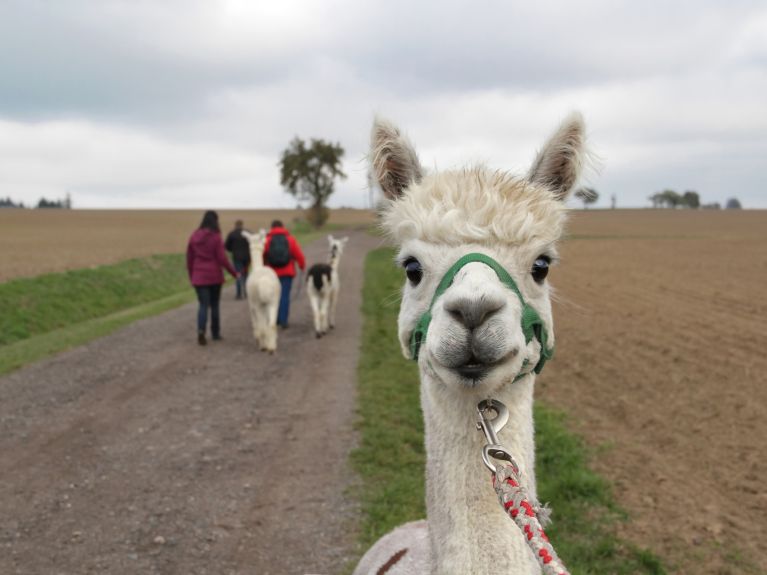 Visitors glide gently downhill on skis during the winter and are attracted by numerous hiking trails in summer. If you are looking for an animal companion during a trip to the Sauerland, you will find just that at the alpaca farm in Kierspe.
North Sea coast: sleeping in a wicker beach bed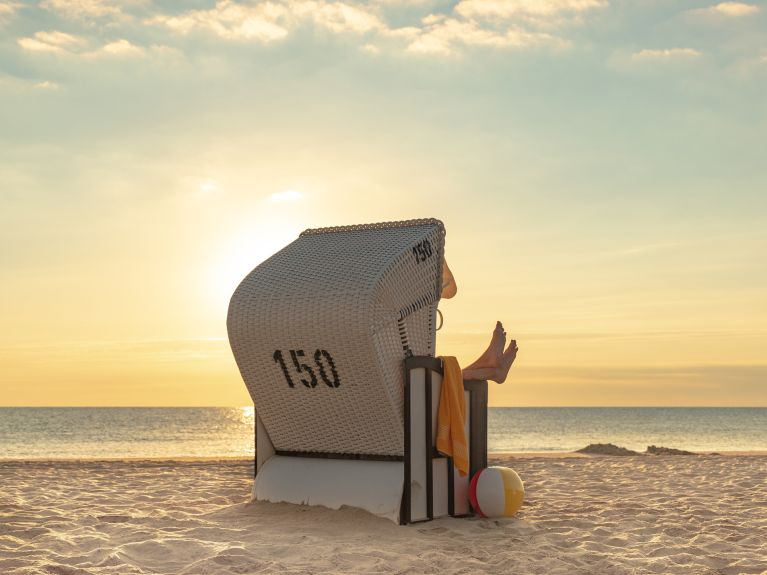 Looking into the starry sky at night and being woken by the roar of the sea in the morning – fulfil this dream and spend a night in a special wicker beach bed at Watt'n Insel in Büsum.
Black Forest: roller coaster rides in an attractive natural setting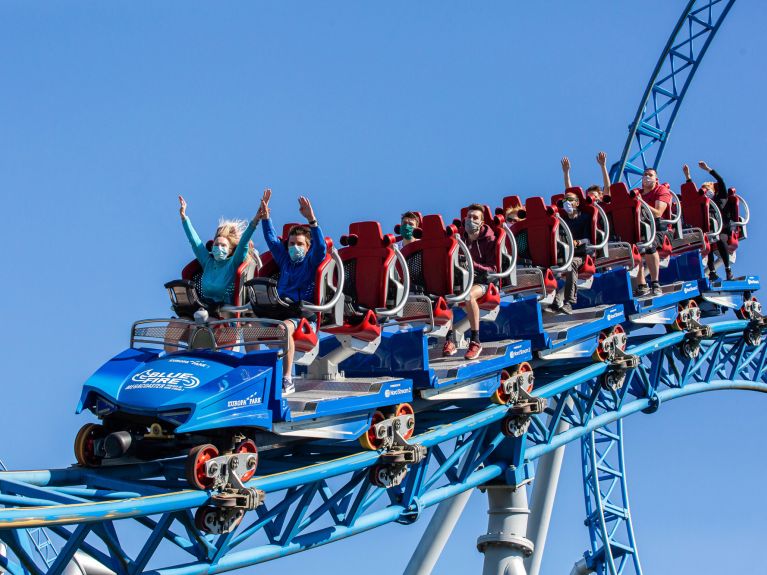 The Black Forest is known for its dense forests, cuckoo clocks and charming villages. But adrenalin junkies do not miss out here either. The Bluefire Roller Coaster in Europa-Park Rust will take you from 0 to 100 km/h in 2.5 seconds.
Upper Bavaria: monastery bicycle tour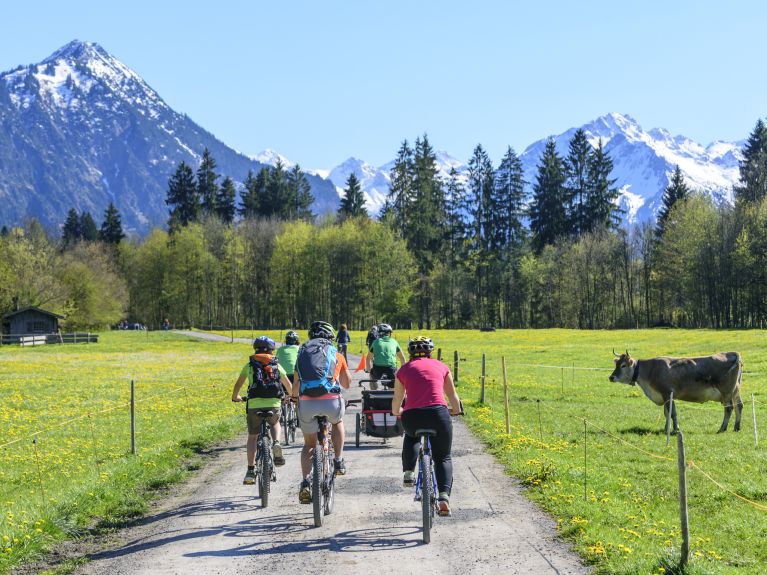 Oberammergau is the starting point for a spiritual bicycle tour from monastery to monastery. You will find peace of mind among the Salesians of Don Bosco in Benediktbeuern. After a night in the monastery you will be able to pedal even faster the next day.
You would like to receive regular information about Germany? Subscribe here: