Soft spot for tradition
Coffee and cake are an integral part of everyday life in Germany? Read here how much truth there is in this cliché – and how it came about.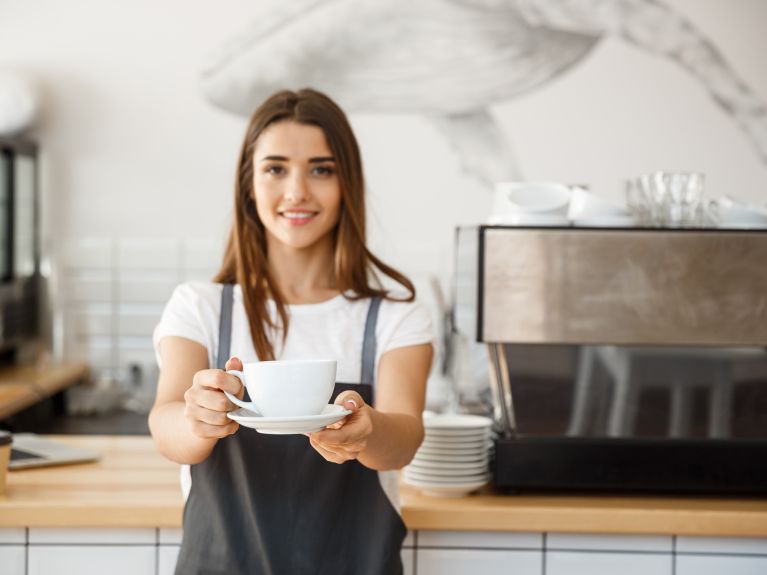 We asked our international community: "What is typically German?" We present the most common answers here – with explanations and background information. This time: "In Germany, people love afternoon coffee parties, beer and currywurst".
Coffee & cake, a German invention?
Yes, in fact, the tradition of afternoon coffee is regarded as a German invention. It probably goes back to the first coffee houses in Germany in the 17th century and spread from here to Austria, England and as far as the USA. That's why the National Coffee Cake Day is celebrated there on 7 April – with German cake varieties such as Black Forest Gateau.
What does Johann Sebastian Bach have to do with coffee?
In the 17th century, coffee was a luxury product reserved for the privileged classes. Concerts were also held in the coffee houses. In 1734, for example, Johann Sebastian Bach performed the famous Coffee Cantata, which satirized coffee drinking as a bad habit, at the Zimmermann coffee house in Leipzig.
A drink of the elites?
With industrialization, coffee became a popular drink of the common people and was increasingly drunk at home. During the two world wars, many different kinds of coffee substitutes were created, such as the so-called 'muckefuck' and coffees made from malt or chicory. Drinking real coffee became a luxury again and a Sunday ritual , celebrated for visitors with special crockery and home-made cakes.
Is coffee more popular than beer?
In 1965 for the first time, coffee was voted the Germans' favourite drink ahead of beer – and it has remained so. In 2019, people in Germany drank an average of around 164 litres of coffee a year – far more than beer (100 litres) or mineral water (142 litres).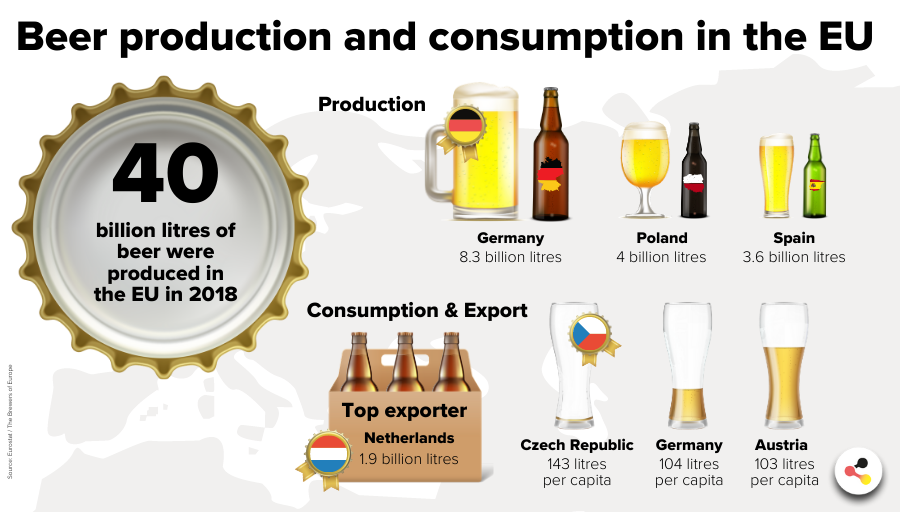 Currywurst & fries
Germany also has clear priorities when it comes to food, despite its varied and international cuisine: curry sausage with French fries has been a favourite in German canteens for almost 30 years. All together, people in Germany eat more than 800 million curry sausages a year.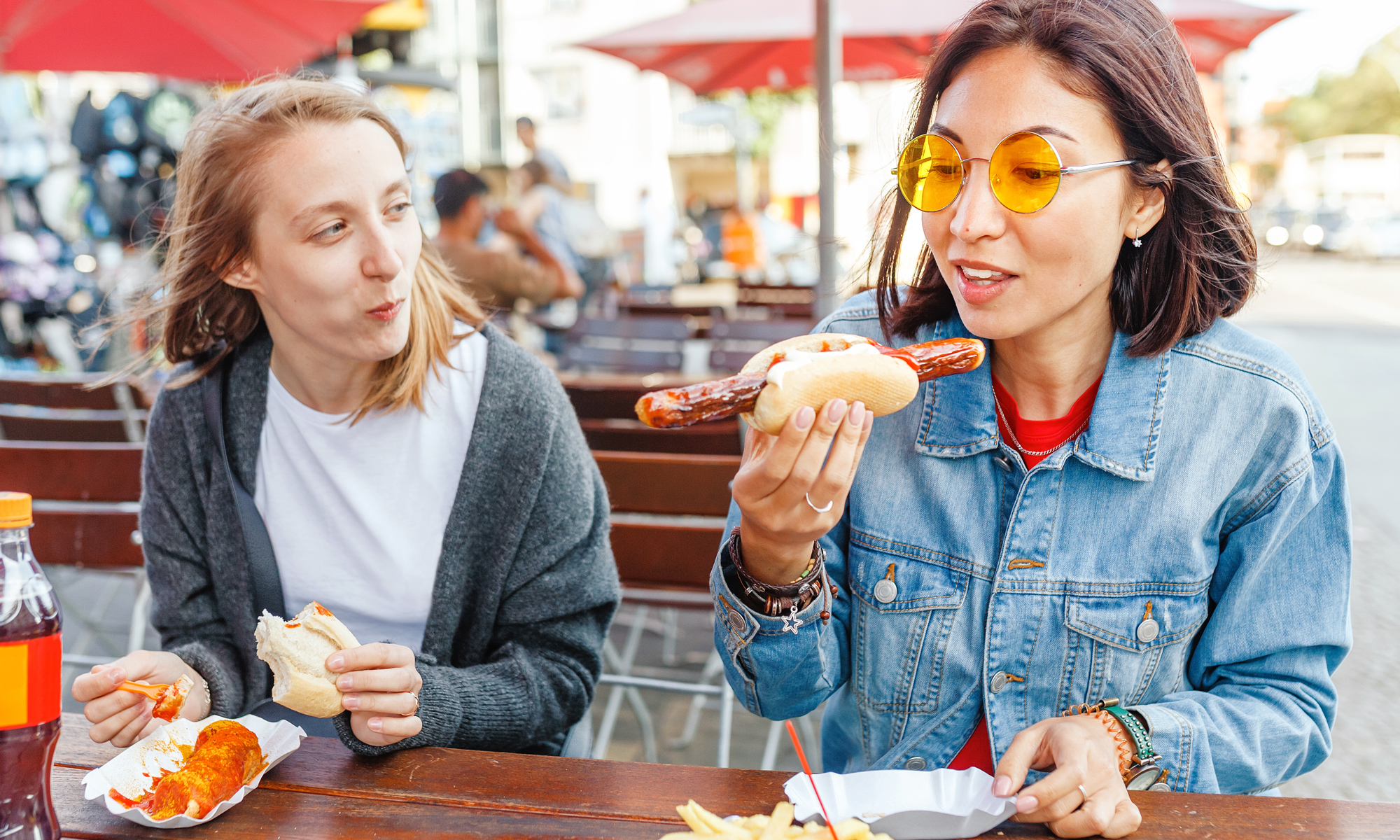 The Currywurst was invented in Berlin in 1949. Because sausage skins were rare in post-war Germany, the 'Spandauer ohne Pelle' (Spandau skinless sausage) with curry ketchup sauce became famous. In March 2020, the 'Berliner Currywurst ohne Darm' (Berlin skinless sausage) was registered by the German Patent and Trademark Office as a geographical designation. This means that it may only be manufactured in Berlin.